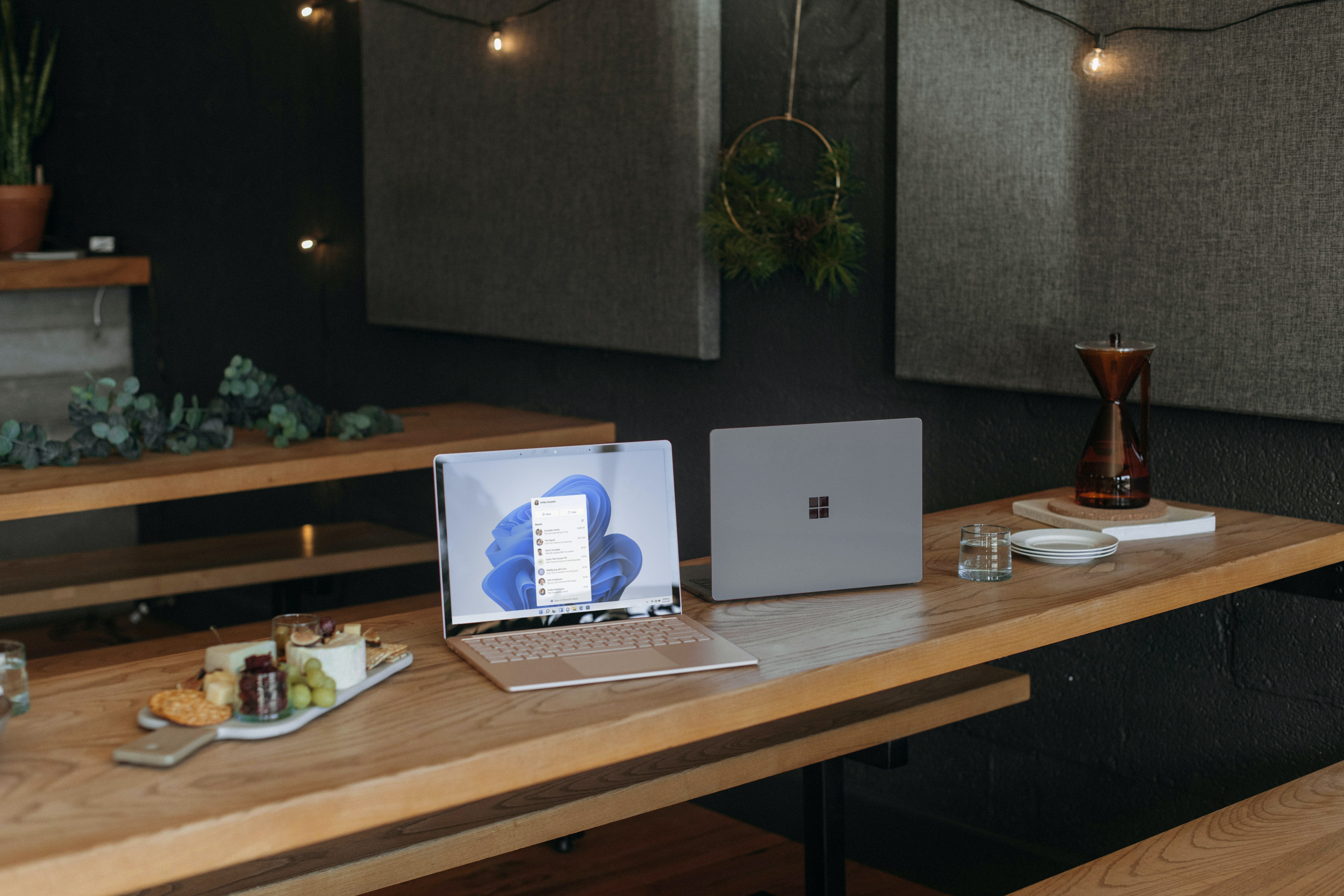 Downgrade Rights for Microsoft Licenses
Is your software license about to expire and you aren't ready to upgrade all of your systems just yet? You can solve this problem by using the downgrade rights Microsoft offers. In fact, many of our customers do not know whether, when and for which licenses they can use downgrade rights. In this article you can read more about how downgrade rights work and how you can benefit from them.
What are Downgrade Rights and do I have them?
Downgrade rights allow you to downgrade to the old version of the new software license you have purchased. Every end-user of the commercial Volume Licensing program has the right to use two previous versions of the same edition of the software they have licensed. This is known as a downgrade right.
One of the biggest benefits of downgrade rights is that companies can purchase, for example, the new(er) server version with a downgrade right. This way, the company can use the current server edition until it is ready to upgrade to the newer one. By doing this, businesses can split costs and efficiently prepare for the expenses and time required to migrate. You could also downgrade to an older software version due to the better compatibility of systems or applications.
How can I downgrade?
To downgrade your software, you must be licensed under Microsoft's volume licensing program. This means that your Microsoft license must be a Volume license. You can find the differences between Retail, OLP Volume and OEM licenses in this article. Once you have joined the Microsoft licensing program, the process is straightforward: you just need to request from your distributor the older version of the software you have purchased. As a result, your distributor will need to provide you with another key and new media installation.
Do I need a different activation key to downgrade?
Many people believe that they can downgrade from one software version to another with the same activation key. Each key, however, can only activate only one software version. So, yes, you would need a new activation key for the downgrade version you want to install. After purchasing your newer software license you can request downgrade rights at any time. You will therefore receive a different key for the previous version and also a different software for download.
Do I need to pay extra for downgrading?
No, you do not have to pay an additional fee in order to downgrade. The right to downgrade is a right provided by Microsoft and its distributors. This right is a part of the commercial licensing program, as mentioned earlier.
How far can I downgrade?
Downgrade rights are granted for up to 2 early versions, as long as the versions still have a valid lifecycle under Microsoft's terms. Keep in mind that you can downgrade to another edition of the same software version. Hence, you cannot switch versions within the same or different editions. For example, you can downgrade from Office 2019 Standard to Office 2016 Standard. You cannot downgrade from Office 2016 Professional Plus to Office 2016 Standard.
Conclusion
To conclude, here is a practical example of a recurring situation. Let assume a customer is considering purchasing Windows Server 2022, due to the longer Microsoft support. Because of technical matters the customer needs to work with Windows Server 2019 for some time before they upgrade to the 2022 version. For this case, we would recommend buying Windows Server 2022 and requesting the downgrade rights to the 2019 edition. Until the customer is ready to update, they can use the 2019 version. This way the transition between the software releases can occur more smoothly and the customer's investment will have a longer lifecycle.
If you still have questions about downgrade rights, contact us, Softtrader has a team of experts ready to help you with the best long-term licensing. Softtrader offers downgrade rights and volume licensing projects at up to 70% discount compared to the price of new licenses.
Do you have questions? Contact us!
For more information about which Microsoft software and licenses are best for you, please contact us. We are available from Monday to Friday from 9 a.m. to 5 p.m.