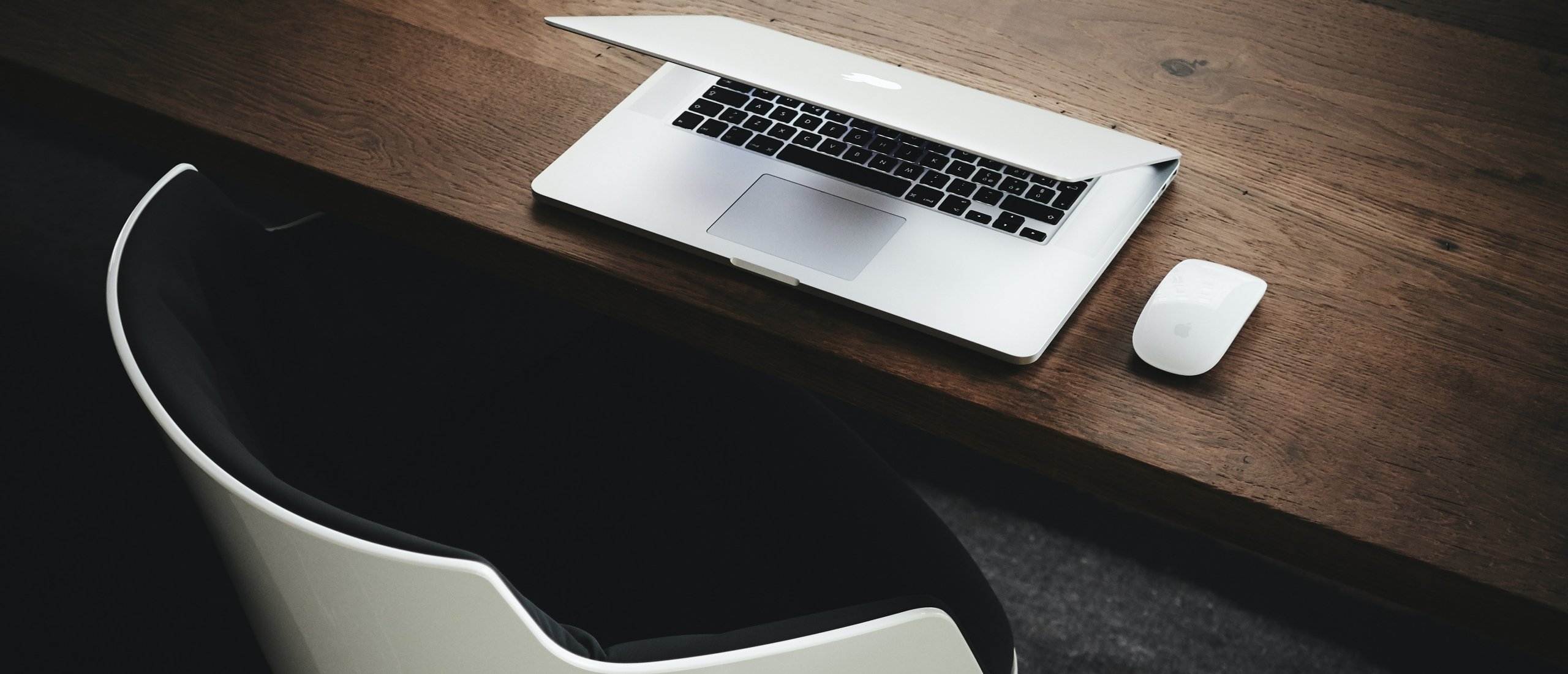 Activation keys in Microsoft volume licenses
Activation keys in Microsoft volume licensing are purely activation tools and are not linked to the rights to use the software license. When you purchase Microsoft volume licenses you would receive multiple activation keys that are designed to make large-scale software activations efficient. Multiple activation keys benefits many organizations as they save time on license activation and management. Further in this article you will also learn what KMS keys are and how to be compliant with the volume licensing model.
How does Volume Activation work?
Activation technologies vary according to the type of software purchased. In volume licensing, this process is extremely efficient because you can activate multiple software licenses on a large scale. This is particularly beneficial for medium and large corporate networks as it saves time, facilitates software management, and increases flexibility and scalability.
You can implement large-scale software activation by purchasing volume licenses. When you buy volume licenses you purchase the rights to use the software. Then you are given special keys so that you can carry out the software activation.
When you purchase volume licenses you would receive multiple activation keys that are strictly used to activate the purchased software. These keys can be either MAK or KMS. Below you can find the main differences between the two key types.

Read more about how a Microsoft volume license works.
How do MAK keys work?
MAK stands for Multiple Activation Key. With this key the computer connects only once to the manufacturer's activation server. There are two different methods for carrying out this: independent activation or activation through MAK Proxy Activation. The difference between the two is that through a MAK Independent Activation the computers connect individually to Microsoft via the Internet or telephone. In the MAK Proxy Activation method, the activation also follows a connection via the Internet or telephone, the centralized request is made to several computers.
How do KMS keys work?
KMS is also a key management service for many organizations because KMS allows the activation of systems on internal networks. This also eliminates the need to connect individual computers to Microsoft. If you have a KMS system, it is important to implement and activate a KMS server so that the devices can be activated on the local network. Furthermore, you need to ensure that the KMS server is running a compatible version of the Windows operating system and that the minimum number of devices required for KMS activation has been reached.
How to maintain compliance with Volume Licenses?
Maintaining compliance is crucial in any licensing method. If you do not comply with the established guidelines, in the event of a Microsoft audit, you would need to pay a fine. We therefore always recommend that customers follow the manufacturer's licensing terms. If you have questions about how to correct license your software, Softtrader's team of experts is always here for you. Contact us and you will receive a reliable answer in 24 hours.
If you choose the MAK activation model with volume licensing, you need to make sure that all activated software in use are licensed. In case you prefer the KMS system to activate your software, you need to reach a required number of devices in order to comply with Microsoft. In short these are the main guidelines you should follow in order to comply with the volume licensing. If you are still not sure or have further questions, you can always contact your distributor.

If you want to know more about how and why Microsoft Audits happen, read here.
Conclusion
With Volume Licenses you can implement mass software installation with only an activation code. This code does not guarantee compliance with the manufacturer's guidelines as it can be activated multiple times.
Volume licenses benefits small and large corporate networks as they saves time and simplify the software activation and management.
To be compliant you must have valid licenses for all activated software.
If you choose to use KMS keys, pay attention to the minimum number of devices required to run this activation method.
At Softtrader we specialize in buying and selling Microsoft volume licenses. With our original licenses you can save up to 70% on the purchase of software for your company. At Softtrader you can find all versions of Office, SQL, and Windows Server. Request your quote now, and you will receive a tailored offer in 24 hours.
Do you have questions? Contact us!
For more information about which Microsoft software and licenses are best for you, please contact us. We are available from Monday to Friday from 9 a.m. to 5 p.m.