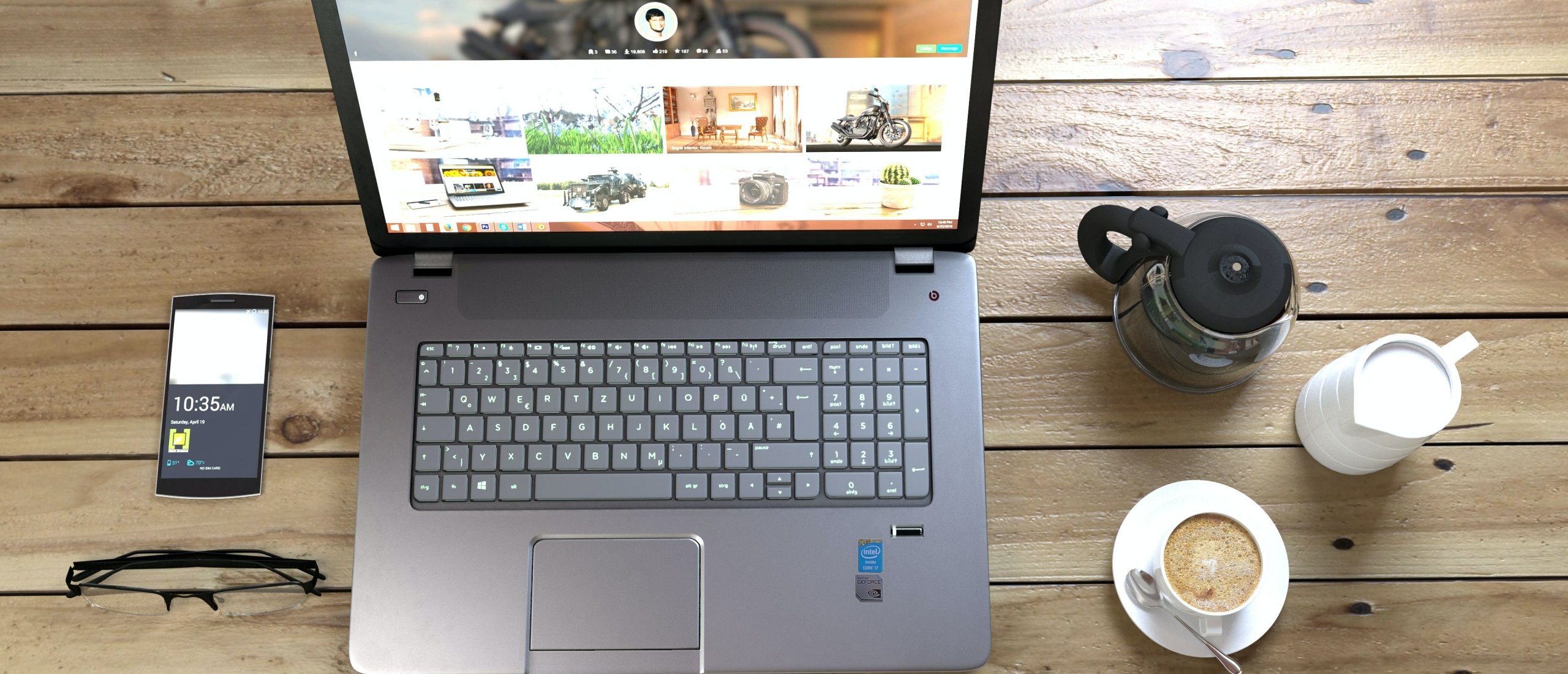 SQL Server 2022 Downgrade Rights
When purchasing SQL Server 2022, Microsoft also provides you with the right to downgrade to SQL Server 2019 or SQL Server 2017. This downgrade is called downgrade rights and gives Microsoft users the right to use prior released versions of a particular software without having to purchase these versions. In this article, you can find all the relevant information regarding the downgrade rights you receive with SQL Server 2022.
Does SQL Server 2022 have downgrade rights?
As mentioned above, every user who has purchased the SQL Server 2022 is entitled to a downgrade the server for up to two previous versions. If you, for example, have purchased SQL Server 2022, you can downgrade the server to either SQL Server 2019 or SQL Server 2017. Downgrade rights are also included in all the Pre-Owned software licenses at Softtrader. It's relevant to take into account that under Microsoft's terms, the preferred version needs to have a valid lifecycle, otherwise a downgrade will not be possible. With lifecycle is meant Microsoft's support for the software. Downgrade rights are available if SQL Server 2019 or SQL Server 2017 are offered with a Volume Licensing Agreement, which means one license is used to authorize software for a large number of users.

Read everything about Downgrade Rights for Microsoft licenses.
How to downgrade SQL Server 2022?
The first step you should take when you want to downgrade your software is to request a downgrade at your supplier. Downgrading  is free of charge at Softtrader and comes with two options. Since you can downgrade SQL Server 2022 to either SQL server 2019 or SQL server 2017, you can request the downgrade rights to one of these two versions. Next, a complete back-up is highly recommended. This way, after the downgrade has been done, your  database will be restored the exact way it was before. To complete the downgrade, you simply need to activate the requested license key and start the installation and activation. Finally, you can restore the previously done back-up and all your data will be restored.
Why downgrade from SQL Server 2022 to SQL Server 2019?
After purchasing SQL Server 2022 it's possible you find out that a downgrade would better suit your business needs or server requirements. Since downgrading from SQL Server 2022 to SQL Server 2019 is free of charge this wouldn't be a problem. There are several main reasons why downgrading to SQL Server 2019 could be a solution for your company. For starters, SQL Server 2019 comes with  Long-Term Servicing Channel (LTSC) which provides all systems with functional stability and a long servicing option. LTSC is also a way to prevent receiving irrelevant updates by providing the server with only quality updates, so that your security will be up to date. Secondly, predictive analytics features supported by machine learning models are built into the SQL Server 2019 and can analyze server data. This can help you understand how servers work, reduce operational costs, and manage server issues without any difficulty. Finally, one of the most prominent advantages of the older version is that  SQL Server 2019 features an optimized DataPort API for making storage more efficient. This means that data can be efficiently stored and transferred across volumes, servers, clusters, etc.
Read more about the differences between SQL Server 2022 and SQL Server 2019.
Purchase SQL Server 2022
Are you looking to purchase SQL Server 2022,SQL Server 2019 or a different Microsoft license? Softtrader is specialized in used Microsoft licenses, with which you can save up to 70% off the new price. Request your quote here!
Questions about SQL Server licenses?

Do you have questions about SQL Server licenses, SQL licensing or which license suits your organization best? Feel free to contact us. We are available Monday to Friday from 9am till 5pm.