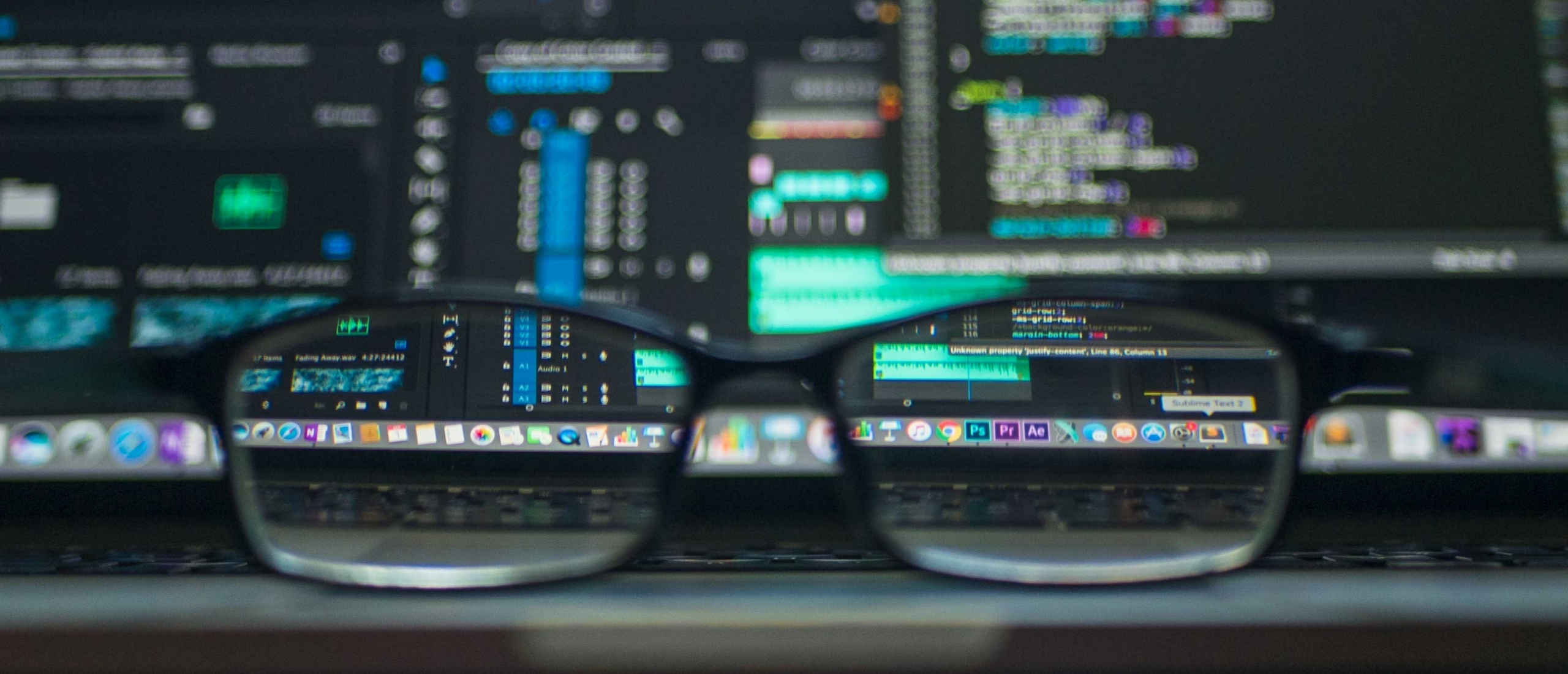 VMware and Microsoft licenses: compatibility
Virtualization is very important these days, which is why many companies choose to combine their software with Vmware. For example, the most prominent productivity software on the market are Microsoft licenses. In this article you will read more about the compatibility between Microsoft licenses and VMware, the features of Vmware, the advantages and the disadvantages.
What is VMware?
VMware is a company active in developing virtualization software. It delivers a variety of cloud services for all kinds of applications. Since virtualization is a great way for companies to reduce IT costs, VMware is a preferred solution. VMware requires one server or computer and it turns it into several virtual machines. In other words, one physical server's operating power is equivalent to the power one of virtual machines. Therefore, the server is more efficient, uses less energy, keeps the infrastructure costs low and requires less maintenance.
Virtualization types
There are four types of virtualization:
Desktop virtualization: several separated desktops are managed by one centralized server
Network virtualization: one network separated into independent individual channels which are then allocated to either a specific server or device
Software virtualization: the separation of a physical server into many virtual ones; physical servers are using more of their processing capabilities
Storage virtualization: a storage device contains multiple network resources that can be accessed by multiple users
Which licenses can run on VMware?
Users can run all OLP licenses (Volume License) on VMware as long as they are properly licensed. Examples of the licenses you can use on VMware are Microsoft Office, SQL Server, RDS CALs, Windows 10, Windows 11, and Windows Server (with the respective User/Device CALs). Learn more about whether or not you need CALs.. For example, if you would like to use Windows Server on VMware, you can set it up as a Domain Controller and a Print Server. Depending on your expected software infrastructure, you can combine the virtualization possibilities of VMware with Microsoft's productivity software. Additionally to Microsoft's licenses, you can also run Citrix software on VMware. See below which licensing options VMware offers and which one meets your software requirements the best.

Is VMware free?
VMware comes in different licensing options. Depending on your software needs and requirements, you can choose between free and paid VMware solutions. For example, VMware Workstation Player is a free solution when used for non-commercial and/or personal use. Since there is no need to license the application, it can be used free of charge. VMware Workstation Pro, on the other hand, must be purchased as it provides advanced features and settings. Additionally, when VMware is used for business purposes, you need a paid license. VMware recognizes nonprofit organizations as businesses, therefore they must acquire ap license as well.
VMware: Features
VMware comes with some exclusive features that improve the virtualization experience:
Cloning: you can create a copy of the original virtual machine; the configuration and the properties of the virtual machine remain the same, however it also appears in the inventory.
Snapshots: Snapshots allow users to capture information and data from virtual machines.
Live migration: users can easily transport a virtual machine that's on one device to another one without it having any negative effects on the operation
High availability: reduces application downtime by forcing failed virtual machines to restart on an alternative server (host server)
VMware: Benefits
There are several benefits of using VMware. The first one is the improvement of the return on investment (ROI). This you can do by using your computer's physical resources to a greater extent. For example, you can avoid overpowering or destabilizing your operating system by running each application in its own operating system on the same physical sever. This way you would make the most of the physical server's CPU power.
Additionally, you can efficiently use energy and space by running multiple and more applications on fewer physical servers. Since the decreased amount of servers would take up less storage and energy, you can optimally use the two.
A third advantage of using VMware is the wide variety of supported operating systems. Some prominent examples are Windows, Linux and Mac OS. Last but not least, due to the big and knowledgeable community of VMware users, you can benefit from helpful tips, solutions, resources, and support for technical issues.
Read about the differences between Linux and Microsoft. 
VMware: drawbacks
VMware has a lot of benefits for businesses, however, they come with a price. In order to use the subscription-based offers vSphere+ and vSAN +, you would need to buy a subscription. While the software might be crucial for your company, it would also be on the expensive end.
Another point of consideration before choosing VMware, are the required additional resources. VMware is not a part of the operating system, but it runs in addition to it, therefore, it requires more energy compared to Hyper-V, for example.
Finally, you should keep in mind that VMware might not be fully compatible with specific hardware and/or drivers. This could potentially lead to performance and functionality issues, which is why you would need to familiarize yourself with the system requirements.

Do you have questions? Contact us!
For more information about which Microsoft software and licenses are best for you, please contact us. We are available from Monday to Friday from 9 a.m. to 5 p.m.