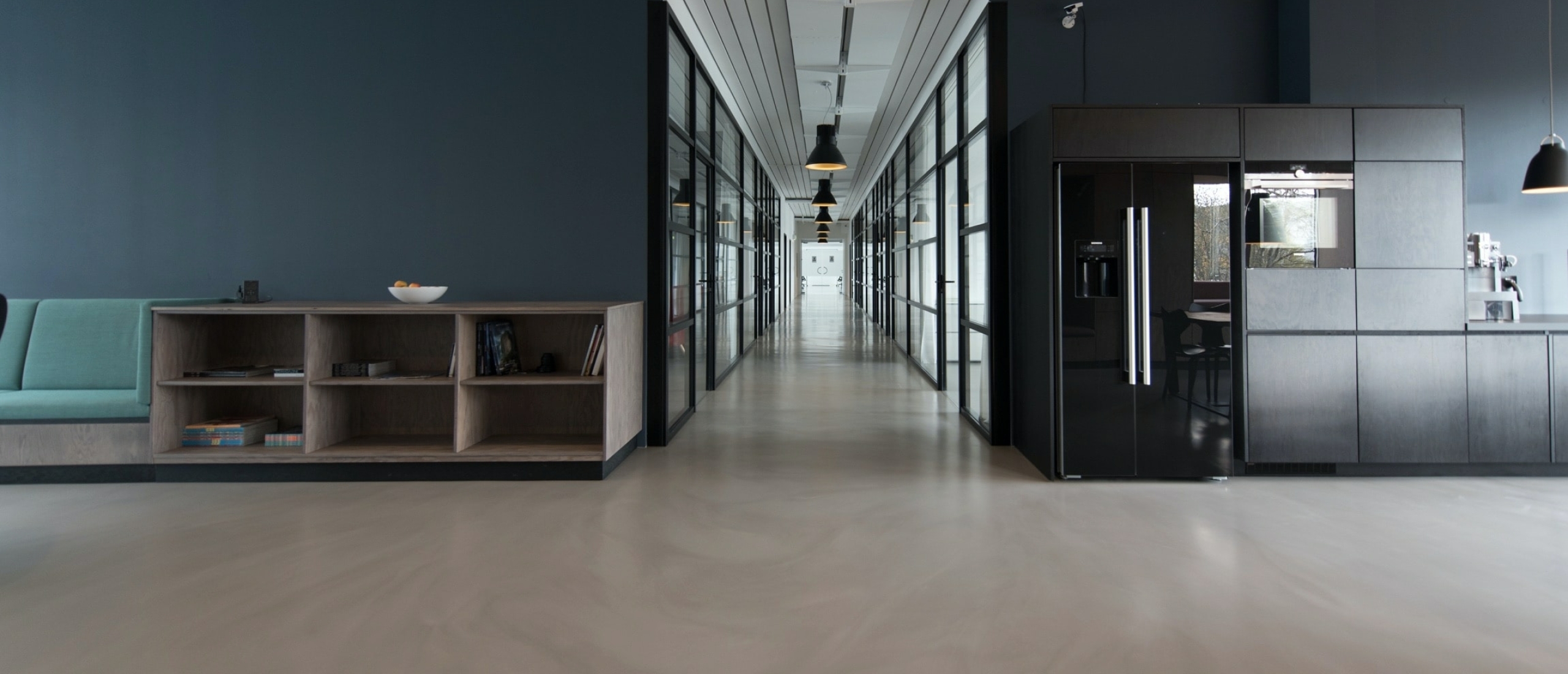 Registering Microsoft licenses on VLSC: Is it necessary?
With the portal VLSC (Volume Licensing Service Center) you can access all information about your volume licenses. For example, you can view purchase contracts, download products and see the keys assigned to each license. Although this portal is efficient for license management, your licenses don not need to be registered on this platform to comply with Microsoft. Read more about this below.#
Since April 2023 Microsoft is migrating VLSC to Microsoft 365 Admin Center (MAC). VLSC will still contain information about the purchased licenses, however users might be transferred to the respective MAC platform pages. You can find your license information in the Admin Center  under Billing – Your Products – Volume licensing. 
What is the VLSC for?
The VLSC is Microsoft's service portal for commercial licenses. It is a portal that facilitates license management. It is mostly used by medium-sized and large organizations, because through it they have complete access to the license agreements, and the purchased versions, consult the activation keys and even download the products purchased in one place.
How do I sign up for the VLSC?
Once you have purchased perpetual licenses, you can access the portal and register your licenses there. To register on the platform, you must have a Microsoft account and a valid business address, which must be the same as the one on the volume license agreement. It is therefore important that the email address provided at the time of purchase is a permanent company email address.
Once you have done this, Microsoft will send you emails to validate your account and you will be able to access the portal.
Do I have to register my Microsoft licenses with the VLSC?
Although the VLSC brings many benefits to end users, it is exclusively a service and license management portal. The sale of perpetual licenses takes place separately, so when you buy licenses, registering them on this portal is an option and not an obligation.
Do you have questions about what is required to comply with Microsoft in the event of an audit? Read more about what documents you need to present to the auditor.
How can I manage licenses without registering with the VLSC?
In the case of buying second-hand licenses, for example, customers cannot re-register the licenses in the VLSC portal, as they might have already been registered by the first owner. This shouldn't be a problem, as resellers can usually send the ISO file to download the software directly from Microsoft, as well as the activation key, so that you don't have to rely exclusively on the VLSC portal.
As for the issue of managing licenses, we always advise our customers to do this via a simple file. The most important thing is for the end customer to have internal control of the licenses purchased and the software in use in their company so that it matches up and there are no compliance problems in the event of an audit.
Conclusion
The VLSC Portal is a portal that facilitates license management, especially for medium and large organizations. Registering these licenses usually takes place after acquiring a volume licensing contract with Microsoft. Registration is simple and although it is common for most companies to register their licenses for ease of internal control, this is not a manufacturer compliance rule.
At Softtrader, we provide second-hand perpetual licenses to resellers throughout the European Union. Second-hand licenses can save you up to 70% on license purchase costs. Interested? Contact us today and ask for a quote, we'll be happy to make you a personalized offer!

Do you have questions? Contact us!
For more information about which Microsoft software and licenses are best for you, please contact us. We are available from Monday to Friday from 9 a.m. to 5 p.m.