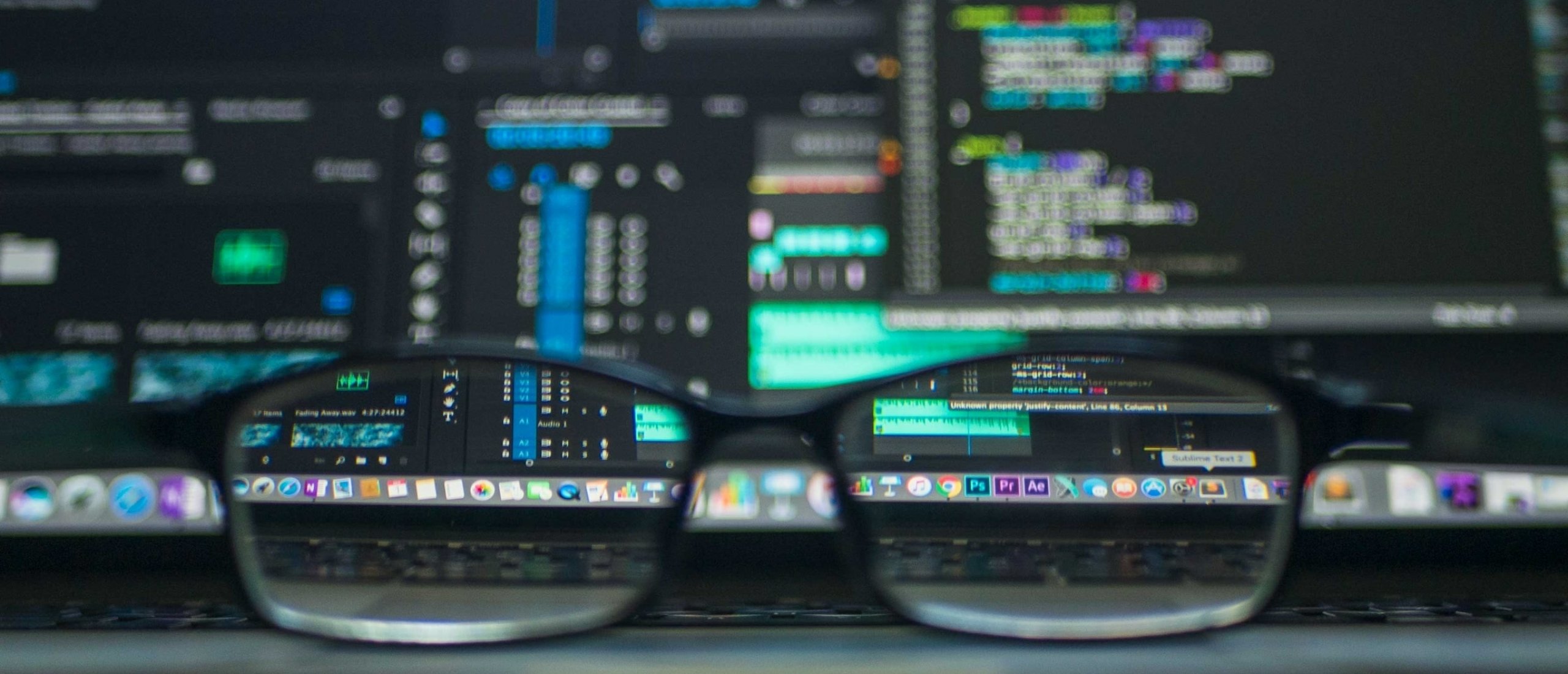 Learn the advantages of Virtual Machines for your company
The use of virtual machines has become very popular in recent years, mainly because it supports the growing demand for hybrid or remote working models. Also known by the abbreviation VM, this powerful solution brings benefits in terms of security, and productivity and saves costs in physical computing materials and energy. In this article, you can read more about the advantages of deploying virtual machines in your company and what resources are required for this. 
Why are Virtual Machines important for your company?
Through virtual machines, you can create a new digital environment inside a computer, and in this space, you can run a complete operating system, similar (or different) to the one used in the equipment. Virtual machines bring extensive benefits to companies in terms of productivity, resource optimization, security, and, of course, hardware cost savings.
Depending on the capacity of the equipment that will act as host, several VMs can be installed at the same time on a physical machine, and with this, these environments have specific purposes and can be customized with:
- Different operating systems;
- Volume of memory required for the appropriate tasks;
- Type of applications installed;
- Amount of dedicated space.
In other words, the virtual machine works as a device-independent computer or "a computer within the computer".  
What are the benefits of operating in the digital environment?
Virtualization is on the rise because it brings numerous benefits to businesses. Below you can find some of the main benefits of using Virtual Machines.
Cost reduction
The use of Virtual Machines could potentially reduce IT costs by consolidating multiple virtual machine workloads onto a single physical machine; This optimizes energy consumption by centralizing the workload on a single device.
Flexibility
The use of VMs enables legacy applications and operating systems to run. VMs also simplifies the transition to new hardware while maintaining the integrity of the digital business environment.
Operationality
With VMs you can use different types of operating systems (Linux, Windows, etc.);
The model is easy to replicate and you can grant your employees access to the virtual machine directly after configuration. 
Security
VMs automatically create backup copies - a process known as a snapshot, which simplifies file recovery. What is more, the VM keeps your systems isolated which ensures that the physical computer is not affected by the virtual machine's actions.
What is required to implement Virtual Machines?
Below you can find the recommended basic guidelines for high-quality system emulation.
- Recent Intel or AMD processor
- 512 MB of RAM (the more RAM you have, the better the speed of the virtual machine)
- Free disk space varies with the requirement of the system to be installed, so it is recommended to have somewhat more space than necessary to be able to work with them.
Microsoft Windows Server
When implementing VMs, your physical server needs to be licensed with Windows Server. There are two editions of Windows Server available for this purpose and the biggest difference between them, is the number of virtual machines they support. 
In Windows Server Standard (16 core) you can create up to 2 virtual machines, whereas in Windows Server Datacenter (16 core) the number of virtual machines is unlimited. This also means that Windows Server Datacenter is more expensive compared to Windows Server Standard. 
Read more about the differences between Windows Server Standard and Datacenter editions. 
The licensing rule for servers covers both editions, and the requirement is clear - each physical server must be licensed with a minimum of 16 cores. Microsoft provides in addition to the 16 core licenses, 2-core packages for both editions of Windows Server.
If you have questions regarding licensing your physical server for Windows Server, please contact us and we can help you save time and money with advice or an offer tailored to your needs. 

Hypervisor
For desktop virtualization, it is also important and necessary to select a hypervisor or VM monitor. This is software that acts in the integration between the physical and virtual machine, distributing the necessary resources, such as processors, memory, and storage. Among them, there are type 1 and type 2 monitors. The first is known as bare-metal, which interacts directly with the hardware of the physical device but is independent of the host OS. In the second, called hosted, the hypervisor runs on the host OS.
Conclusion
Virtual machines have exceptional qualities, and the investments are more economical considering the costs required in hardware to be able to support the same workload that virtual machines can provide. Using VM's can bring a strategic edge in the present and future.
If you need affordable Windows Server licenses to create your virtual machines, contact us and we will help you with the best licensing solution for your physical server.
Do you have questions? Contact us!
For more information about which Microsoft software and licenses are best for you, please contact us. We are available from Monday to Friday from 9 a.m. to 5 p.m.