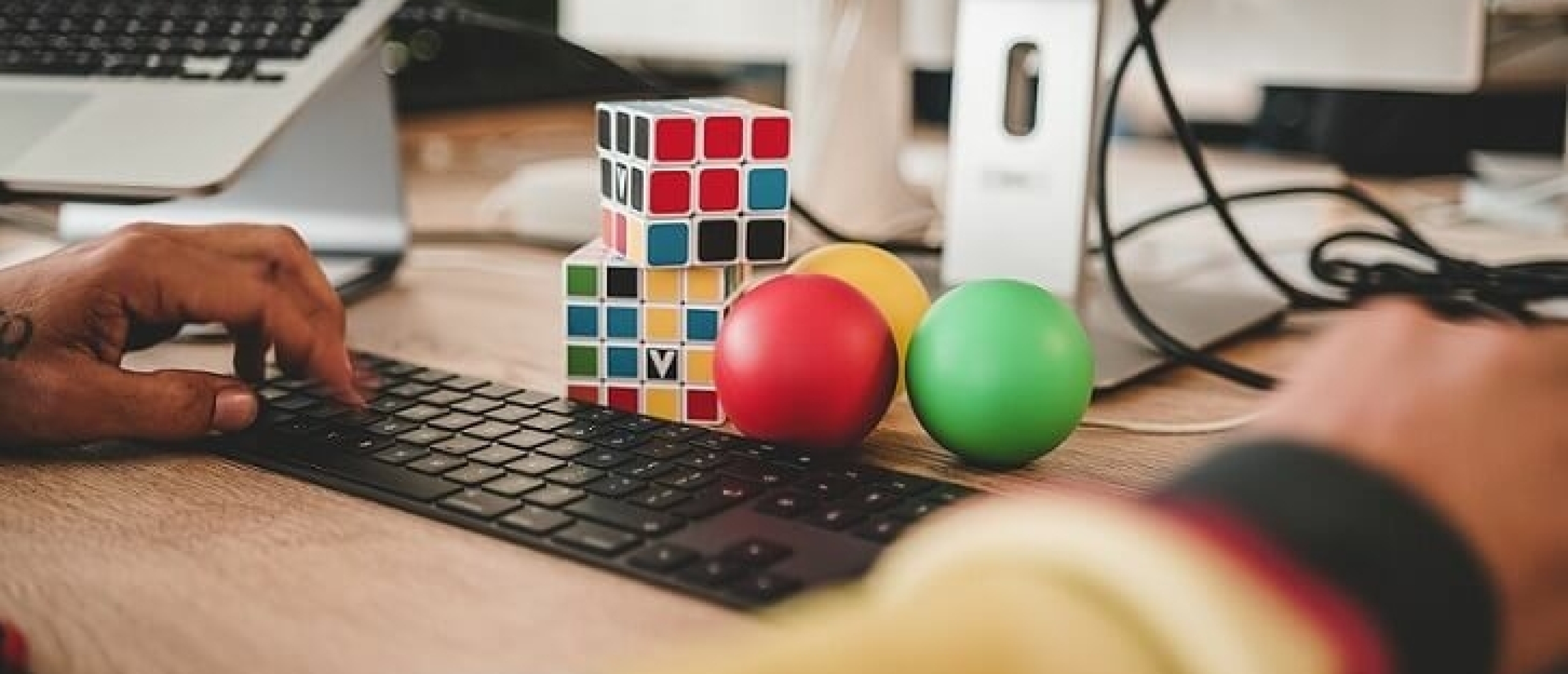 Buy a Microsoft license: OEM, Retail or Volume?
Microsoft licenses come in different types. Are you about to purchase a license for software from Microsoft? Then take the differences into account. This article explains the differences between different types of licenses.
What different types of licenses are there?
There are differences between the various software packages, but especially within the various types of licenses. For example, we distinguish the following three variants:
Microsoft OEM licenses
Microsoft Retail licenses
Microsoft Volume licenses
Tip: buy a Microsoft license and use it within the SME? Keep in mind that only the (Office) Volume licenses are suitable for Remote Desktop Services. With RDS, employees can work anywhere from any device.
What is a Microsoft OEM license?
What is OEM? OEM stands for Original Equipment Manufacturer. In practice, this means that the software is already installed on a device. That is easy to use right away, but difficult to integrate the license into a broader package. A well-known application is a laptop that already has Windows OEM on it, for example an HP or DELL laptop where HP or DELL is the OEM. The license is linked to the device and not to the user and the license is not transferable. An OEM license may only be installed on a new device and you may not purchase it separately under Microsoft's license terms unless you are a reseller (ICT Reseller).

In terms of manageability, it is of less use to you from a business perspective. especially if you want to use scalable licenses that grow with the development of your organization. However, if you purchase the hardware new, it is usually the cheapest solution because (Windows OEM) is already (pre-)installed. If you use Refurbished hardware as a company, you cannot use new OEM software (not even through a reseller). You are then obliged to use Refurbished Microsoft software. This is a program from Microsoft which is specially intended for Refurbished hardware. However, you may use (Pre-Owned) Retail or volume licenses.
Examples of OEM licenses:
What is a Microsoft Retail license?
And then the Microsoft Retail license. Although the name may suggest otherwise, this is a consumer and small business license. These are the so-called FPP licenses, where FPP stands for Full Packaged Product. This concerns a separate license for, for example, Windows 10 or Microsoft Office. Usually for less than 5 users, making it less interesting for large business users to use it.

With both OEM and Retail licenses you will receive one unique activation code per device. The bigger difference with an OEM license is that a Retail license is a perpetual license that is linked to the user instead of the device. You can therefore deactivate and reinstall a Retail license on a new device without any problems. These licenses are therefore also more expensive to purchase than OEM licenses, which in most cases are already (pre-)installed.
What is a Microsoft Volume License?
For business users who also want to work Remote (from a distance), the Microsoft Volume license is particularly interesting. This is the license for business use. It concerns 5 – 250 users, making the license ideal for SMEs. You pay based on the number of licenses you actually use, making it possible to scale up (or scale back again). So maximum flexibility.

It is not necessary to buy the Microsoft volume license new. Instead, you can use a cheap alternative, in the form of a used Microsoft license. You can buy those licenses to cut costs. While you fully comply with official guidelines so that you can use Microsoft software as if you were purchasing the licenses new, software is not subject to wear and tear. With volume license you will receive a MAK or KMS activation code with which you can activate multiple devices with one activation code. For example, if you purchase 25 Office 2019 Standard volume licenses, you will receive one MAK activation code with the associated perpetual license rights for 25 devices. If an employee leaves, you can also use these rights for a new employee.

And, on the other hand, do you have software that you no longer use? It is possible to sell used Microsoft licenses. In this way we at Softtrader trade in licenses for Microsoft Office and other (OLP) volume licenses which are extremely suitable for SMEs.
Differences between OEM, Retail and Volume licenses
The table below shows the differences between the OEM, Retail and Volume licenses. Different rules apply to Office licenses, these are explained separately.
What is the difference between new and Pre-Owned volume licenses?
With regard to the license itself there is no difference and you get exactly the same rights as with a new license. however, it is not possible to register Pre-Owned licenses in Microsoft's VLSC. This is also not technically necessary for the operation of the license(s). For lawful compliance (sufficient licenses available), used licenses do not have to be registered in a Microsoft system and no authorization or verification obligation is required to the relevant software manufacturer.
Buy cheap OEM, retail or volume licenses from Microsoft
Are you looking for a cheap Microsoft license? Softtrader is a specialist in second-hand Microsoft licenses, saving you up to 70% on the new price. Curious about the price of a license?
Do you have questions? Contact us!
For more information about which Microsoft software and licenses are best for you, please contact us. We are available from Monday to Friday from 9 a.m. to 5 p.m.