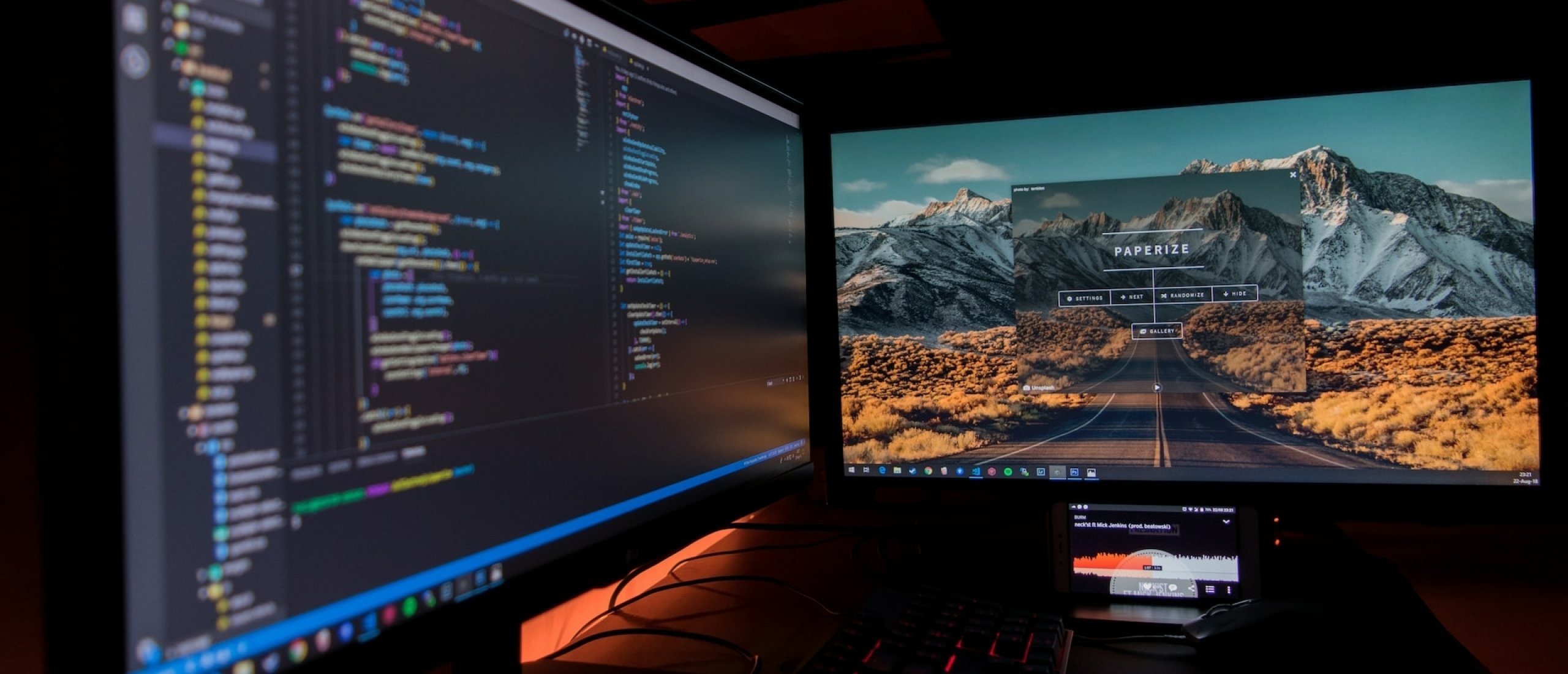 Is Professional Plus really the best Office package for you?
When it comes to acquiring Microsoft Office, many users request quotes for Office Professional Plus to be sure they have the "full package".  When we at Softtrader have investigated our customers' needs and the Office applications they will require, we quickly realize that sometimes other Office packages may be as sufficient and often cheaper for our customers. To help you decide which Office package you really need, we highlight in this article some Office licenses that may be better aligned with your needs.

Office Professional Plus
Office Professional Plus is certainly the most comprehensive bundle of Microsoft Office applications. This license gives you access to the usual applications such as Word, Excel, and PowerPoint, as well as Publisher, Access, Outlook, Skype For Business (in the 2019 version), and Microsoft Teams Lite (in the 2021 version). Office Professional Plus is very useful for many companies, but it is by no means the best solution for all organizations. When our customers are not sure which Office package to acquire, we usually ask the question whether they would need all of the Office programs included in the Office bundle they have requested a quote for. In many cases it turns out that they do not need all these applications. If you need Outlook, Office Home & Business would be enough. In case you also need Publisher, then you might want to consider Office Standard. If you need to use Access for your day-to-day tasks, then Office Professional would be a good solution. Lastly, if you also want to make use of all applications mentioned so far with the addition of Teams, then Office Professional Plus is the license to choose.

Office Volume Licences  
The open license program is designed for medium and large companies which is why it requires an initial purchase of at least 5 activations and aims to centralize the license management for companies. Therefore, you purchase a customized key for as many activations as required, facilitating large-scale installation and management through the server. Besides, remote work is also possible under this licensing model, RDS CALs are compatible. Microsoft Volume licenses are part of the Microsoft Open Licensing Program (OLP) designed for commercial use. If you do not need the Access and Teams, but would still like to work remotely and/or connected to the server, then Office Standard may be right license for you.

Read more about the differences between Microsoft Office 2021 Standard and Professional Plus.
Microsoft Office Retail Licenses 
Unlike the Open Licensing program, Retail licensing is aimed at small businesses as well as end users. These licenses do not require a minimum of activation and can be uninstalled and reinstalled in case of machine failure, but unlike volume licensing with retail Office licenses, it is not possible to work remotely. RDS CALs are also not compatible with this licensing model.

Most of the time Office Home & Business meets the basic software requirements, however if you need the additional applications of Access and Publisher then Office Professional would be a better fit than Office Professional Plus.
Learn more about the differences between Microsof Offic 2021 Home & Student, Home & Business and Professional.
Buy cheap Microsoft Office licenses 
Are you still in doubt about which version of Office is best for you and your company? Softtrader has a team of Microsoft license specialists who can help you find the Office license that suits you and your company best.

Do you have questions? Contact us!
For more information about which Microsoft software and licenses are best for you, please contact us. We are available from Monday to Friday from 9 a.m. to 5 p.m.