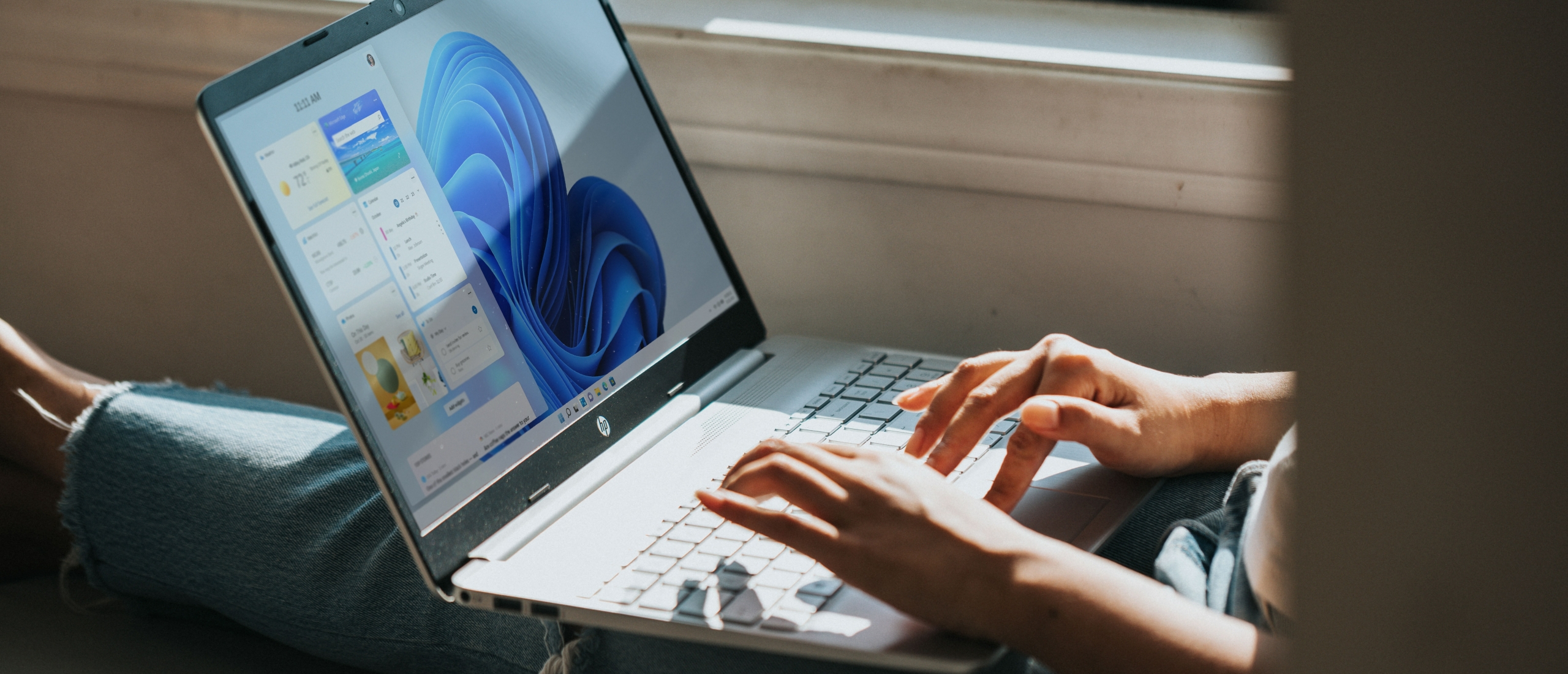 Visio Software: What is it?
Microsoft Visio is a software program that falls under the Microsoft Office Suite products. Yet it is sold as a standalone product. With this program flowcharts, organization charts, floor plans, mind maps, and other diagrams can be created and visualized. With Microsoft Visio, simple, but also complex diagrams can be made. There are hundreds of built-in shapes, objects and stencils ready to use. Furthermore, custom templates can be imported.
There are a number of different versions of Microsoft Visio on the market. The versions that are now available at Softtrader are Visio 2010, 2013, 2016, 2019 and 2021. These versions are available in the Standard and Professional edition. Further on in the blog the main differences between the versions are mentioned.
Visio Software: What can I use it for?
Microsoft Visio mainly has enterprise-level users. This is because Microsoft Visio is mainly used for creating professional charts and diagrams. With Microsoft Visio it is even possible to create 3D map diagrams.
If you want to visualize data from external sources, then this is certainly possible with Microsoft Visio. This can be done, for example, from Excel and Access databases. It is also possible to export the created diagrams to applications such as PowerPoint and Publisher. There are differences between the versions in terms of functions and capabilities.

Visio Software: Versions
Visio Standard
Microsoft Visio Standard basically has a lot to offer. It offers versatile templates and thousands of shapes. This also includes smart shapes. It also includes built-in themes and effects. This makes creating flowcharts very easy. It is possible to post comments in the application and share diagrams. In addition, Skype is integrated and the program is compatible with Pan and Zoom. Importing DWG files is possible with the Standard version.
Visio Professional
Microsoft Visio Professional offers everything that the Standard version has to offer. In addition, the Professional version offers even more functions and possibilities, such as importing, exporting and linking data. In combination with SharePoint it is possible to collaborate on projects via Microsoft Visio Professional. The Professional version also offers security around diagrams. The program also contains an operational dashboard. This makes the process of data visualization even faster and easier.
Visio 2010
Microsoft Visio 2010 works well when it comes to creating and editing diagrams. It is also possible to collaborate via Microsoft Teams. Support for Microsoft Visio 2010 has expired since 2020. This means that the program can still be used, but there will be no more updates for this application.
Visio 2013
Microsoft Visio 2013 contains improved versatile shapes and templates compared to Microsoft Visio 2010. Furthermore, a number of functions have been added such as automatic alignment and size setting. DWG files are easy to import and modify. The layout of shapes and sub-processes has been improved.
Visio 2016
Compared to Microsoft Visio 2013, Microsoft Visio 2016 is a huge improvement. With Visio 2016, it's a lot easier to add, remove, and customize templates and themes without changing the diagram layout. Starter diagrams have also been added to this version. In addition, it is possible to use various tips and tricks in the right context. Support is offered for searching and navigating through commands. Microsoft Visio 2016 is compatible with Windows 10.
Visio 2019
New improved starter diagrams have been added to Microsoft Visio 2019. In addition, databases can be modelled with this version. This version provides the ability to import DWG and DXF files into Visio. Other new benefits of Microsoft Visio 2019 include new UML templates, ability to work with AutoCAD drawings, easy access to third-party templates and diagrams, and the ability to use your finger or pen to annotate.
Visio 2021
As with all other versions of Microsoft Visio, Microsoft Visio 2021 is an improved version of its predecessor. A number of things have been improved and added. New Azure stencils and shapes along with Social Distancing Planning content have been added. A number of templates and styles have also been updated. Furthermore, ready-made images have been added, which can be used for diagrams. In terms of performance, the program is faster and more stable. Due to the visual innovations, the program is now even tighter and clearer.
Visio for Mac
It is possible to work on Visio files with a Mac, but Microsoft does not offer a desktop version of Visio for macOS. To work on Visio projects with a Mac, you can use Visio via a web browser. For this you need to take out a monthly subscription from Microsoft. With this subscription you get 2 GB of OneDrive storage space. Not all options are offered via the web that are available with the desktop version.
Read all about refurbished Microsoft software here.
Read all about Visio for Mac here.
Visio Software: Price
Are you curious about how much Microsoft Visio would cost you? Request a free quote from us now! We at Softtrader offer pre-owned software licenses at low prices. Discounts can be up to 70%. Fill in the quote form and receive a quote with the price for the requested software licenses.
Do you have questions? Contact us!
For more information about which Microsoft software and licenses are best for you, please contact us. We are available from Monday to Friday from 9 a.m. to 5 p.m.