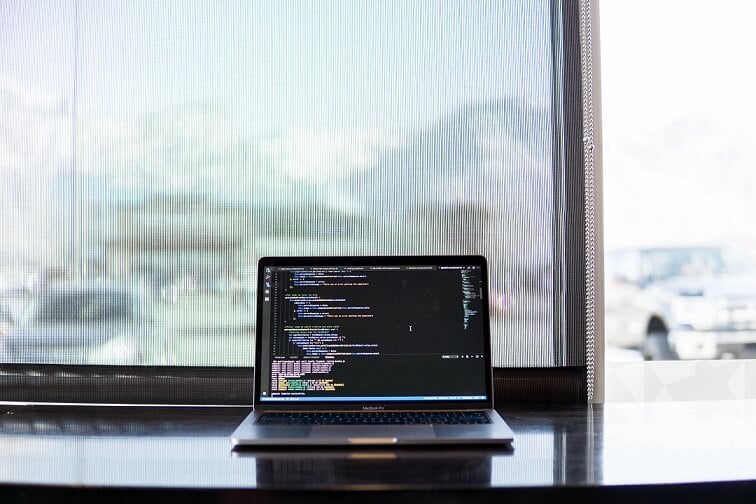 Microsoft Visio Standard vs. Professional: what's the difference?
Microsoft Visio is the lesser known brother of frequently used applications from Microsoft's product range such as Outlook, Word and Excel. Microsoft Visio offers more specialized functionalities, in Visio you can easily create technical and logical diagrams, such as flowcharts, Gantt charts, organization charts and other diagrams. Simply put, Visio is a drawing program that uses existing templates and shapes to create a diagram. It is also possible to import AutoCAD drawings into Visio and then paste, draw and type over them.
What is Visio? (Microsoft Visio)
Microsoft Visio is a program for creating technical designs. Think of technical and logical diagrams such as network diagrams, timelines and organization charts. Other features include process modeling and data visualization. The program is easy to use and the designs can be transferred to many other programs such as PowerPoint and Editor. There are several versions of Microsoft Visio available, the two editions are Visio 2019 Standard and Visio 2019 Professional. In addition, older versions are also available, but it may be that support is no longer offered for this.

Why upgrade from Visio Standard to Professional?
Visio 2019 Professional adds additional functionality as needed. While the standard edition includes more new features, business needs may require an upgrade from the professional edition. Collaboration functionality may be required in large organizations, while certain business requirements for secure data may further increase the need for an upgrade to Professional. Likewise, users who need to import data into Office Visio files can take advantage of the new live data overlay, flowchart data, one-step data link functionality, and data refreshes.
Microsoft Visio 2016 vs. Microsoft Visio 2019
The two most recent Microsoft Office Visio software packages are Visio 2016 and 2019. In Microsoft Visio 2019, three new features have been added:
The Visio wireframe: A wireframe is a visual model of an interface that is like a blueprint of functionality and content. These new website templates are great for creating a design sketch to present your ideas, build team consensus, and provide the foundation for a high-fidelity wireframe.
The org chart, brainstorm, and SDL templates have new starter diagrams to get you up and running quickly.
Microsoft Visio 2019 comes with built-in database model diagrams. These database model diagram templates take care of presenting your database as a Visio diagram. No add-in required.
Read about the new Microsoft 2021 Visio Standard vs Professional here
Do you have questions? Contact us!
For more information about which Microsoft software and licenses are best for you, please contact us. We are available from Monday to Friday from 9 a.m. to 5 p.m.