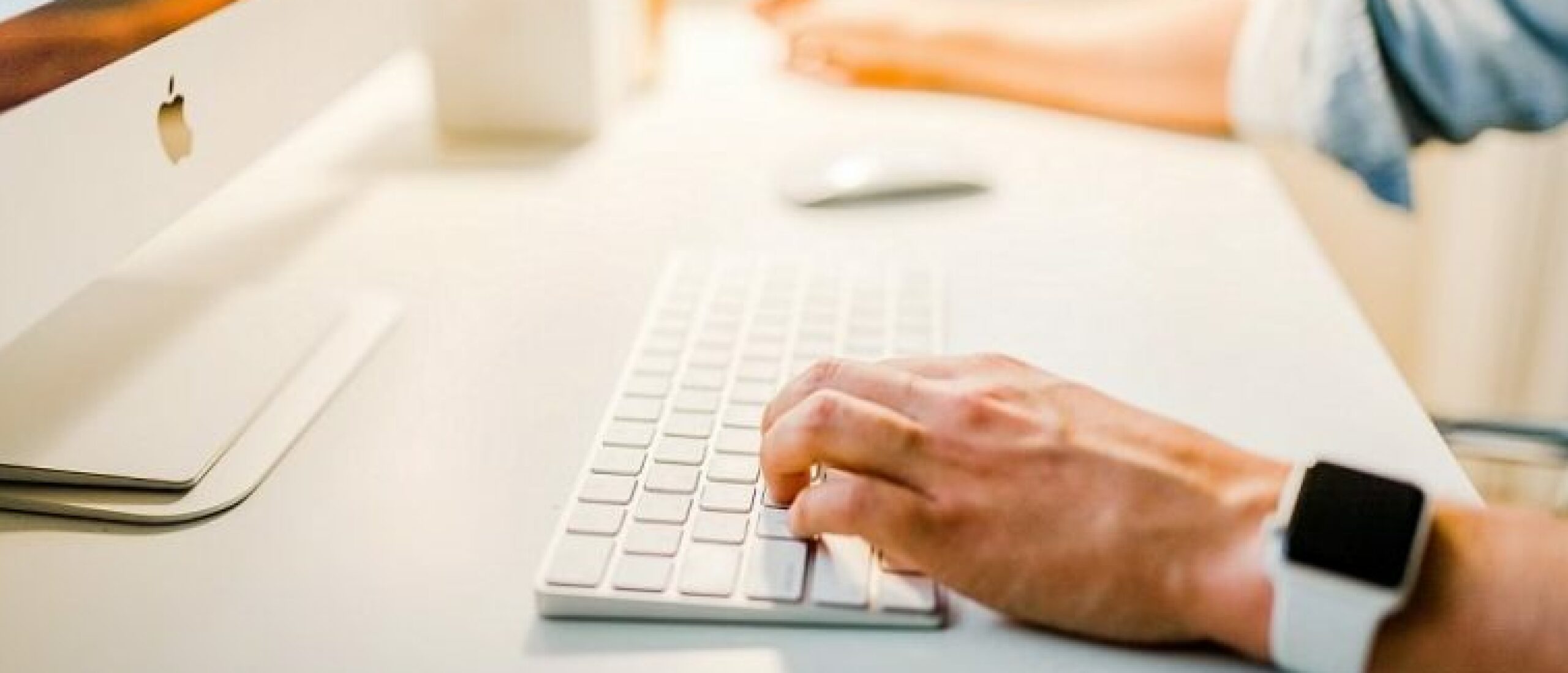 Is Microsoft Visio compatible with Mac?
Is Microsoft Visio compatible with Mac? Simply put, yes. It is possible to use Visio on your Mac, but this is different than via Windows. It is possible to search for alternatives, but these alternatives generally perform and do not work as well as Microsoft Visio. It is possible to run MacOS and Windows systems side by side. Further on in the blog we will discuss how you can do this.
Microsoft Visio on MacOS
It is possible to use Microsoft Visio on MacOS through a Virtual Machine. This is a kind of server that functions like a physical machine. The Virtual Machine has its own operating system and can use Windows for this, while the Virtual Machine itself runs on a MacOS device.
The physical device running macOS must meet certain system requirements. The device must have been manufactured in 2017 or later. Also, the physical device must have at least 4 GB of RAM to run Microsoft Visio. 8GB RAM or more is recommended for optimal performance of Microsoft Visio.
It is also important that the device has one of the following processors:
Intel Core 2 Duo
Core i3
Core i5
Core i7
Intel Core M
Xeon
Furthermore, the macOS system must be Sierra 10.12 or higher, including Monterey, High Sierra, Catalina, Big Sur and Mojave. The last requirement is that a minimum of 16 GB of hard drive space is available. This is necessary to run Windows via the Virtual Machine, Microsoft Visio needs 3 GB of hard-drive space. Once these requirements are met, Windows Server will entitle you to a Virtual Machine. Would you like to know more about what a Virtual machine can do for you? Then click here.

Versions of MS Visio for Mac
As described above, any version of Microsoft Visio is compatible with MacOS. Softtrader offers Microsoft Visio licenses at very low prices. You can choose between the following versions:
Microsoft Visio 2013 Standard
Microsoft Visio 2013 Professional
Microsoft Visio 2010 Standard
Microsoft Visio 2010 Professional
Download MS Visio for Mac
If you want to use Microsoft Visio for your company, then you have come to the right place at Softtrader. When you purchase Microsoft Visio licenses, you will receive the necessary documents to easily download and install the program.
Purchase Visio for Mac
Do you want to purchase Microsoft Visio? Softtrader offers up to 70% discount on software licenses. Request a no-obligation quote from Softtrader now to see how much it would cost you.
Purchase Windows Server licenses
You can also contact Softtrader if you need Windows Server licenses. When you need Windows Server licenses for the Virtual Machines, it is understandable that you want to pay as little as possible. Softtrader also offers these licenses at very low prices. Request a quote to see how much it will cost you.
Do you have questions? Contact us!
For more information about which Microsoft software and licenses are best for you, please contact us. We are available from Monday to Friday from 9 a.m. to 5 p.m.