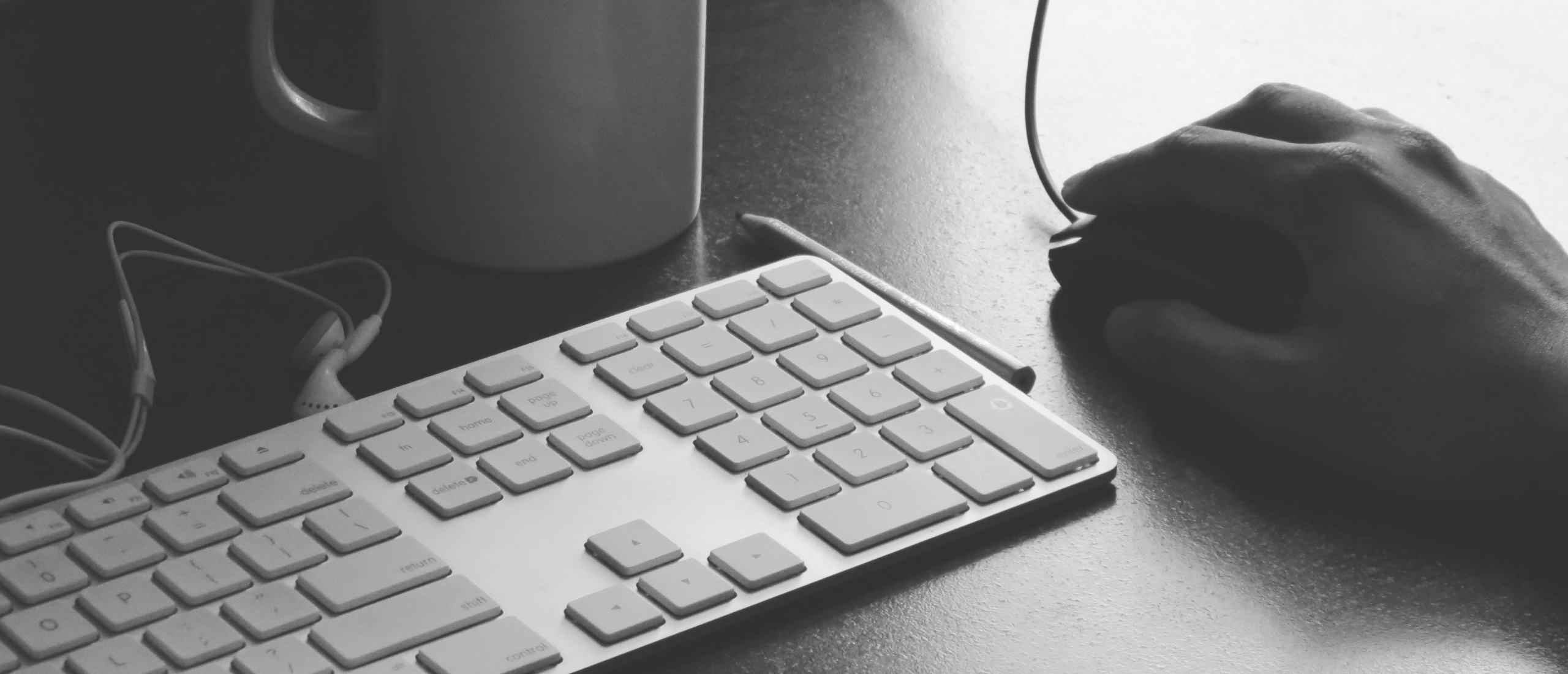 Microsoft Project 2021: Here's what you need to know
Microsoft Project has been around for quite a few years. The project management tool has been upgraded resulting in Project 2021. The latest edition was released simultaneously with Office 2021 and Visio 2021 on October 5, 2021. In this blog you can read more about the latest version of Microsoft Project.
Project 2021 release
Microsoft Project 2021 was released on October 5, 2021 as an on-premise solution. In addition, Project 2021 is also available via a subscription form, these so-called 'Project Plans' may be the right solution for some companies, however Softtrader will always recommend a one-time purchase in order not to disrupt the work processes. In addition, the perpetual licenses do not expire, and you pay monthly for the 'Project plans'.
Microsoft Project 2021 versions
Below we tell about the different Microsoft Project 2021 versions and the differences.
Microsoft Project 2021 Standard
The most basic variant of the on-premise Project licenses is Microsoft Project 2021 Standard. This version has slightly less advanced tools than the Project 2021 Professional edition, but will suffice in many cases, depending on a range of factors of course. With this variant it is possible to manage tasks, reports and other business information. It is not possible to manage resources with this version. In addition, this variant does not have a few tools for collaboration via Project.


Microsoft Project 2021 Professional
Microsoft Project 2021 Professional is the more comprehensive version of Project. This version of Microsoft Project 2021 can sync with Project Online and Project server. In addition, this version of Project 2021 is part of Microsoft's Long Term Service Channel (LTSC) and is compatible with Office 2021 and Office LTSC. It is also possible to send time registrations in which the project time and non-project time are divided, a handy tool to set up labor cost calculations and invoices more easily.
Very cheap options for Microsoft Project license
As mentioned before, the new Project 2021 licenses are quite high in price, comparable to previous releases of Microsoft Project. However, it is certainly worth considering to save significantly on your Microsoft Project licenses by requesting a pre-owned Microsoft Project license from Softtrader. We have been selling second-hand licenses to organizations for years and have already helped many organizations save up to 70% on software.
Learn more about Microsoft Project 2021 Standard vs. Professional
Project online vs. on premise
Microsoft's quiet transition to cloud-based solutions continues as predicted. Microsoft tries to tempt the customer to take out an online subscription, this seems relatively cheap, but in the end will almost always be more expensive than on-premise solutions. With the on-premise solutions, also called one-time purchase, it is crystal clear what you get, no disguised versions of Microsoft Project, but a project management application with almost all the functions one could wish for. The online subscriptions are briefly explained below, then these plans are compared with the one-time purchase options of Microsoft Project 2021.
Project Plan 1
Project plan 1 gives access to the web version of Project, and Project Online essentials. Read more about Project Online here. This subscription costs $10.00 per user per month.
Project Plan 3
With project plan 3 you get both the Project online web version and the Project online desktop client. This plan also includes the new Roadmap function. In addition, you can manage resources in this version. This plan allows one user to install MS Project on 5 PCs. This plan costs $30.00 per user per month.
Project Plan 5
Project plan 5 is the most extensive, but also the most expensive subscription. With project plan 5 you get both the Project online web version and the Project online desktop client. All previously mentioned features apply to this subscription. On top of that comes the new ERP planning, demand management and portfolio optimization. This plan costs $55.00 per user per month.
Conclusion
As mentioned before, we always recommend a perpetual license. Microsoft's online variants get updates quickly, not necessarily something bad of course. But with major updates, one often sees that the existing work processes are disrupted, have to be adjusted, or can no longer be performed at all. That is why we, at Softtrader B.V. always prefer perpetual licenses! Therefore choose a Pre-owned software license from Softtrader, and save up to 70%!
Buy cheap Microsoft Project licenses
At Softtrader B.V. you have come to the right place for the cheapest Microsoft licenses. You can easily save up to 70% on the new price by purchasing pre-owned software. Request a quote now.
Do you have questions? Contact us!
For more information about which Microsoft software and licenses are best for you, please contact us. We are available from Monday to Friday from 9 a.m. to 5 p.m.