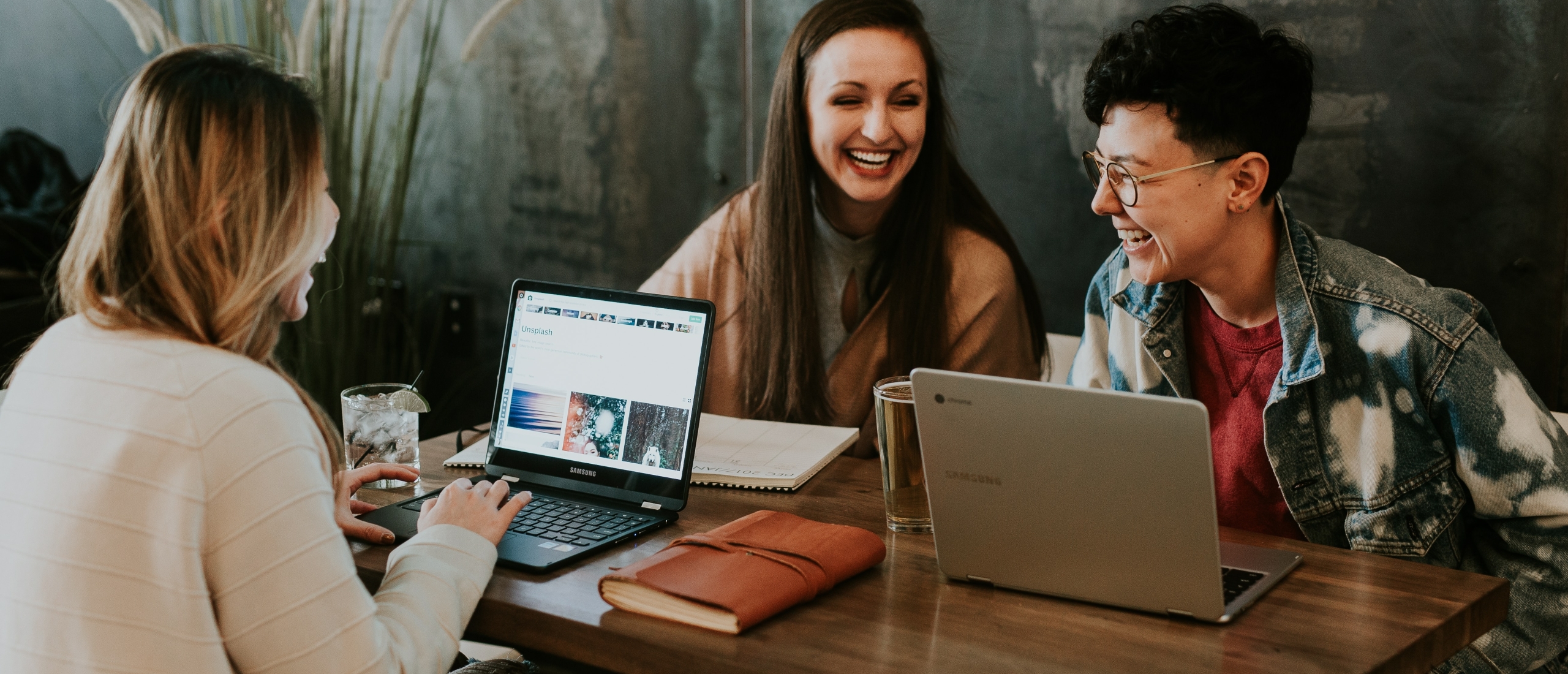 Microsoft's Software Language Packages
When you download a Microsoft license, by default, the installation usually includes only one or a few languages. Fortunately, Microsoft offers Language Packs which you can download after installation. With the Language Packs, you can eliminate language barriers and enjoy your software. Due to their importance, in this article, we explore what Language Packs are and how you can set them up. At the end, you can also find the answers to the most frequently asked questions about Microsoft Language Packs.
What are Language Packs?
Language Packs, also known as Language Interface Packs (LIPs), are additional language resources that can be downloaded and installed on top of a base Microsoft software installation. These packs contain localized user interface elements, such as menus, dialog boxes and help documentation, to allow users to interact with the software in their preferred language. Usually, Language Interface Packs do not provide a full multilingual user interface but offer around 80% translated and localized user experience.
Why are Language Packs important?
 Overcoming language barriers
Language Packs play an important role in removing language barriers. This in turn increases the accessibility of the Microsoft software by including users from diverse linguistic backgrounds. Whether you are a business professional collaborating with international clients, a student studying in a foreign country, or a technology enthusiast, having the software available in your native language improves your overall user experience and efficiency.
Cross-border collaboration
With Language Packs multinational organizations can ensure smooth communication and efficient workflow between multicultural teams, regardless of their geographical locations and native languages. This promotes better collaboration and increases the overall user productivity.
Personalization and comfort
Language Packs enable you to use the Microsoft software in your native or preferred language. This can increase your feeling of comfort and familiarity when interacting with the software, which facilitates your smoother workflow. From the language personalization can benefit not only end users but also IT professionals and developers, since the Language Packs cover software tools.

Types of Language Packs: Microsoft provides two main types of language packs
Language Interface Packages (LIPs)
LIPs are partial language packs that translate only the essential elements of the user interface, such as the main menus and dialog boxes. They are suitable for users who need basic language support but prefer to use the software in the default language.
Full language packs
Full language packs, as the name suggests, offer comprehensive language support for your Microsoft software. They translate not only the main user interface but also additional features, help files, and more. Full Language Packs enable you to use the Microsoft Software entirely in your preferred language.
Read more about how you can use Microsoft Office remotely.
Office Language Packs
Microsoft Office language packs allow users to change the interface language of Office applications. This means that you can use Office menus, buttons, options, and commands in your preferred language. Although the available languages may vary depending on the Office version, you can find language packs for less common European languages, such as Luxembourgish, Catalan and Czech for example.
Tip: If you are not sure which Office version you are using, you can check this by going to any Office application, for example Word. Once you open the  File, then Account and see your version in the Product information.
How to download the Language Packs (general steps)
You can easily find and install Language Packs for your software. The download process may slightly vary depending on the software and version you apply it to, but generally, the steps remain similar, namely:
Step 1: Determine your Microsoft software version
Identify the version and edition of your Microsoft software (e.g. Windows, Office, Visual Studio) for which you want to download the Language Pack. Language packs are usually version-specific, so make sure you choose the correct one.
Tip: In case you are not sure about your Windows version, press the Windows logo key on your keyboard, go to Settings, then System and About. There you will see the Device specifications and the System type of your Windows.
Step 2: Access the Microsoft Language Portal
Visit the official Microsoft Language Portal website (https://www.microsoft.com/language) to find a complete list of Language Packs available for various Microsoft products.
Step 3: Select your preferred language
Browse through the available languages and select the one you want to install on your Microsoft software.
Step 4: Download the Language Pack
When you have chosen your desired language, download it through the provided link. Then the download process will start and the Language Pack installer will be saved on your computer.
Step 5: Install the Language Pack
After you download the Language Pack Installer, you can start its installation. Follow the steps of the installation to start using Office in your chosen language.
 Read more about the differences between Microsoft Office 2021 vs 2019 vs 2016 vs 2013.
Frequently Asked Questions about Microsoft Language Packs
Can I install multiple Language Packs on the same Microsoft software?
In most cases, yes, you can install multiple Language Packs on the same Microsoft software. This way you can switch between different language interfaces.
How do I switch between different language interfaces once Language Packs are installed?
Once you have installed multiple Language Packs for your Microsoft software, you can switch between language interfaces. Keep in mind that the specific steps may vary depending on your software product and version.
Can I use the same license for Microsoft software with different Language Packs?
In principle you can use one Microsoft software license with different Language Packs. Language Packs do not affect the software license or its functionality, as language packs only provide language options for the user interface.
Are Language Packs compatible with all versions and editions of Microsoft software?
No, Language Packs are specifically tailored to certain editions and versions of Microsoft software. You should make sure that the Language Pack you download is compatible with your software license.

Conclusion
With Language Packs you can overcome language barriers and personalize your Microsoft software. Language Packs are suitable for everyone, from global companies trying to localize their software to individuals who prefer to use the software in their native or preferred language.
Are you searching for Microsoft licenses like Office, Windows Server, or SQL Server? Contact Softtrader and we will help you save up to 70% on your software purchase. This is possible with pre-owned software licenses. When you request a quote, you will receive a personalized offer on the same workday. We are also happy to assist you if you have questions about pre-owned software or if you have a specific project you need licensing advice on.