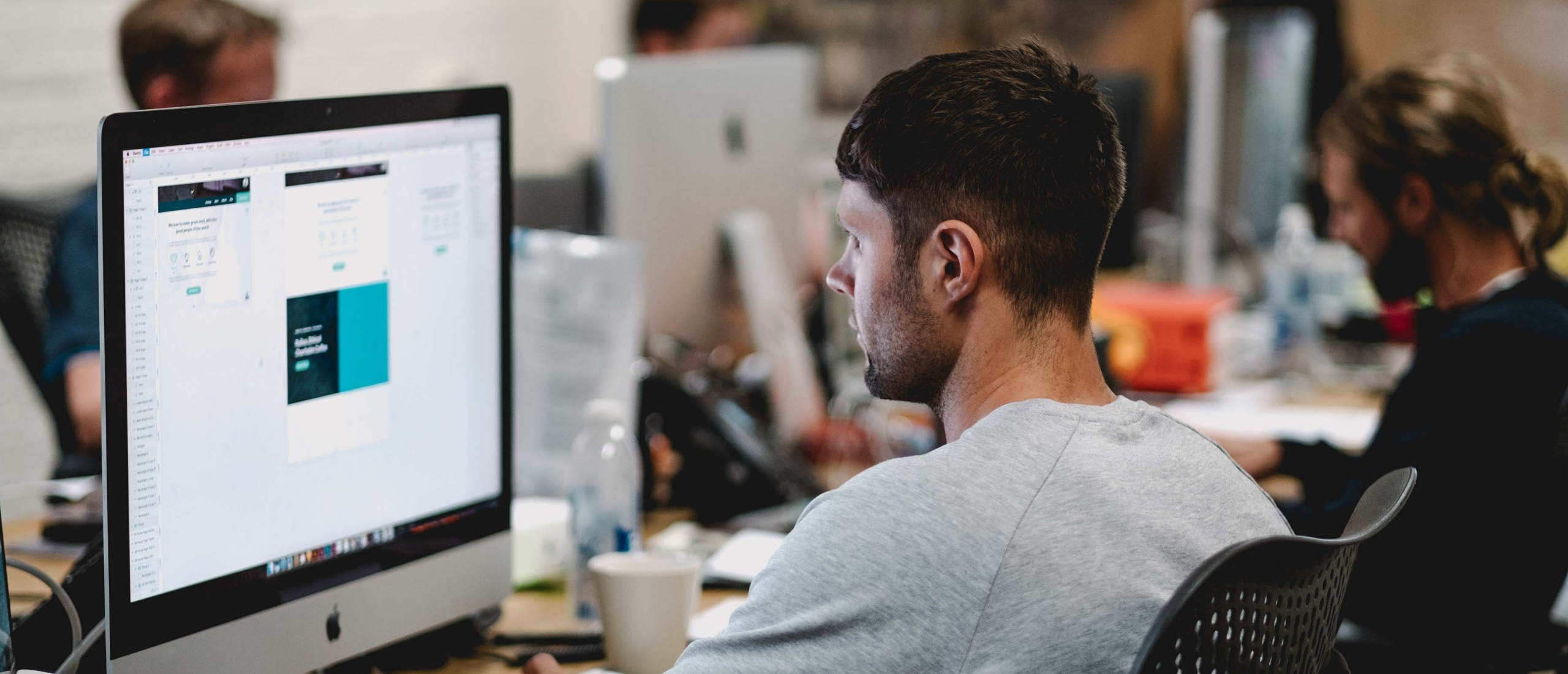 How to license Office for Remote Desktop Service (RDS)
Over the past 3 years, working remotely has increased in popularity and importance worldwide. Since more and more companies are shifting towards working from home (and really anywhere else), in the following article, you will find which Office packages are suitable for remote working. Next to this, you can also learn how to correctly license Office in a remote working environment with a traditional perpetual license.
What is Remote Desktop Service?
In a remote desktop environment, users can log into Windows Server and start a remote work connection. This used to be called "terminal server" in the past, but the new term implemented by Microsoft is now RDS (Remote Desktop Service).
With the RDS, users can work anytime, anywhere, from any device, as long as they have a network or internet access. This allows a more flexible work model that is being tested and preferred lately. The next paragraph describes how to properly license Office in a remote environment.
Licensing Office in a Remote Desktop Service
Through Microsoft's volume licensing program for business, you can set up the structure of your company to be able to work remotely and have access to the server. For this to be possible, licenses must belong to the same licensing program to be compatible and follow this pattern to be secure and compliant: Windows Server + CAL's + RDS CAL's (Remote Desktop Service) + Office.
The server must be properly licensed for Windows Server (Standard or Datacenter).
User's or Device's CAL's (Client Access Licenses) are mandatory.
RDS's CAL's are added to all projects that require remote working.
In this case, Office Standard or Office Professional Plus must be chosen.
All licenses are part of Microsoft volume licensing.

Office packages for RDS
All Office licenses for remote working who needs to access the server must be volume licenses. OEM licenses or boxed products do not include the right to access Office remotely on a Server.
Microsoft offers two bundles that are volume licenses: Office LTSC Standard 2021 and Office LTSC Professional Plus 2021.
All the standard applications are included in In Microsoft Office LTSC Standard. These are Word, Excel, OneNote, and PowerPoint. In addition, Standard also offers Outlook and Publisher. Microsoft Office Professional Plus also has these 6 applications, as well as, Access and Skype/Teams (Teams is only available in the 2021 edition). This makes Professional Plus, the most comprehensive version, however, if you do not need Access and Teams, you can easily choose Office 2021 Standard.
If you still have any questions or need assistance in choosing the right licenses for your project, please do not hesitate to contact us. Softtrader has a team of experts in Microsoft Volume Licensing, which are happy to help. Ask us for advice or a quote for your RDS project and save up to 70%.