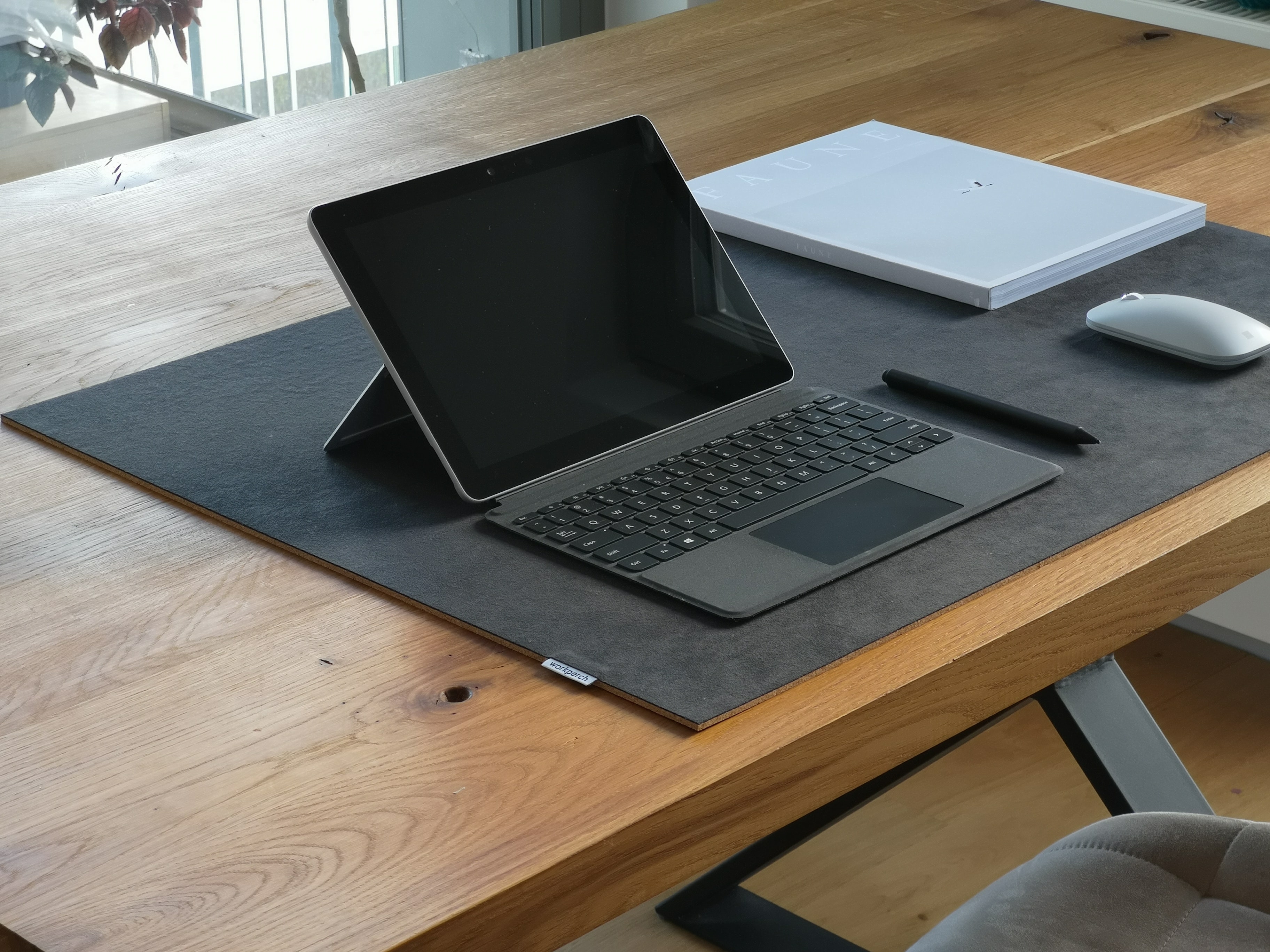 What is Microsoft Publisher?
Microsoft has a lot of licenses. There are a few famous names, such as Office, Windows/Exchange Server and Publisher. Although not as popular, Microsoft Publisher is an application that is getting used more and more by a growing public. This is because more and more people are finding out about this Microsoft application. In this blog, you can read more about what Publisher is, its functions and system requirements, among others.
What is Microsoft Publisher?
Microsoft Publisher is a desktop publishing, and word-processing application from Microsoft. Publisher is often seen as a more advanced version of Microsoft Word. This is due to the fact that Word mainly focuses on the writing of texts, while with Publisher you can pay more attention to the visual aspect - the layout and the design. MS Publisher is also a rather professional tool in comparison to Word. Publisher is included in a few Office 2019/2021 packages, as mentioned in the paragraph below.
Microsoft Publisher in Office packages:
You can purchase Microsoft Publisher either individually or as a part of an Office bundle. Publisher is included in three Office packages, for both Office editions 2019 and 2021. You get Publisher when you buy:
Office 2019: Standard, Professional and Professional Plus.
Office 2021: Standard, Professional and Professional Plus.


The choice between these three Office versions that include Microsoft Publisher depends on the other applications as well. For example, if you do not need Skype for Business/Teams, there is no need to go for the Office Professional Plus. Below you can find out more about what you can do with Microsoft Publisher.
Read more about the differences between Office 2021 Standard and Professional Plus.
What is Microsoft Publisher used for?
Microsoft Publisher is mainly used for creating professional designs, for example newsletters, flyers and folders. It lets you easily create unique designs, for different purposes. Next to that, Publisher is quite easy to use, which makes it the perfect software for beginners, enthusiasts and professionals. Because of the wide variety of templates that Publisher offers, you can use the program for both personal and professional projects. A few examples of what you can do with Publisher are creating post cards, newsletters and calendars.
Functions of Microsoft Publisher:
One of the best functions of Microsoft Publisher is the Drag and Drop. This allows you to quickly and easily insert photos and other graphical objects into your designs. This feature is a time saver. With Publisher you can also post your social media content directly into your document. Additionally, you create a wide variety of designs and publications, because there are so many options available within Publisher. Another good function of Microsoft Publisher is Handy Wizards. These are wizards that help you creating the design that you want. There are also multiple different document formats available, such as jpeg, pdf and xps. The thousands of options that are available with Microsoft Publisher make it a very comprehensive and useful application.
Microsoft Publisher for MAC:
You have the possibility to use Microsoft Publisher on your device with a MAC operating system (MacOS). For this, you will have to buy one of the three Office licenses mentioned above, which include Microsoft Publisher. For example, Office 2021 Standard for MAC.
System requirements for Microsoft Publisher:
Microsoft Publisher/Microsoft Office has the following system requirements for your device:
RAM: Minimum 4 GB
Windows 10 or a newer version as your operating system. This can also be MacOS for Office 2021 Standard for Mac. Here you need one of the three most recent versions of MacOS. These are MacOS 11, 12 and 13.
At least 4 GB of free disk space
1280 x 768 or higher screen resolution
1.6 GHz or higher, 2-core processor
Cheap Office licenses at Softtrader:
If you are looking for a cheap and reliable Microsoft Publisher/Office license, take a look at Softtrader's product range and request a quotation. If you have any questions, please do not hesitate to contact us, we will be more than happy to help!