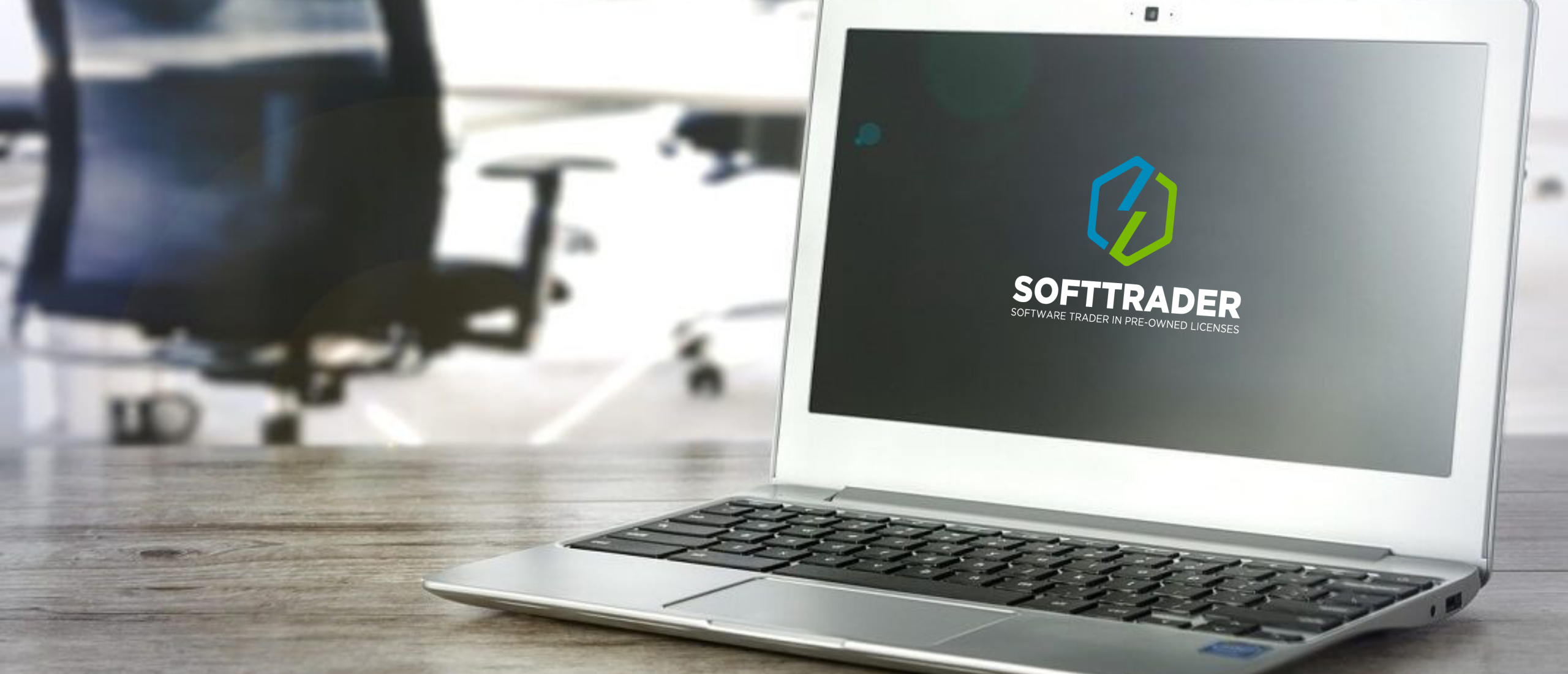 Microsoft OLP license: what is this?
A Microsoft OLP: what is it? It is a license from Microsoft's Open License Program. Specially developed for SMEs, to be able to make scalable use of it.
Open License Program for SMBs
The Open License Program is suitable for SME organizations that want to grow their software packages with the company. By using it with more licenses as the organization grows, but also by being able to shrink. For a flexible package, tailored to the way the organization wants to use it. This is possible with Microsoft OLP, because it has been specially developed for this. Documentation is available with the software, which companies can order separately.

The big advantage of the Microsoft OLP licenses is that there is no minimum purchase obligation if you use at least five OLP licenses within the organization. Companies have maximum flexibility, while on the other hand they can use the latest software. All technological possibilities, while using perpetual licenses (one-time purchase) are without annoying obligations.
Scalable software packages from Microsoft
Traditionally, the Microsoft OLP licenses were available from 5 users. The lower limit of 5 licenses now applies to fewer and fewer products, so that companies can use this even more flexibly.

Tip: sell used Microsoft licenses? We offer online the possibility to trade Microsoft OLP licenses. Indicate clearly what it is about, then we can purchase the licenses.

Using Microsoft business products, based on a scalable model? Then a Microsoft OLP License is a good choice. For example, to start with five licenses and then expand that by at least 1. Or to reduce it again, when it is no longer necessary to use it with a larger group.
Buying Microsoft Pre-Owned licenses: cheaper
And do you want to use the Microsoft OLP licenses as well as save on costs? Then it is worth using our Microsoft Pre-Owned licenses. That way you can buy official licenses, for which you pay a lower price than if you bought the same software new. For example for the Windows Server licenses, but also for other software from Microsoft. Do you want to know the price of a certain license? Request a quote now!
Do you have questions? Contact us!
For more information about which Microsoft software and licenses are best for you, please contact us. We are available from Monday to Friday from 9 a.m. to 5 p.m.