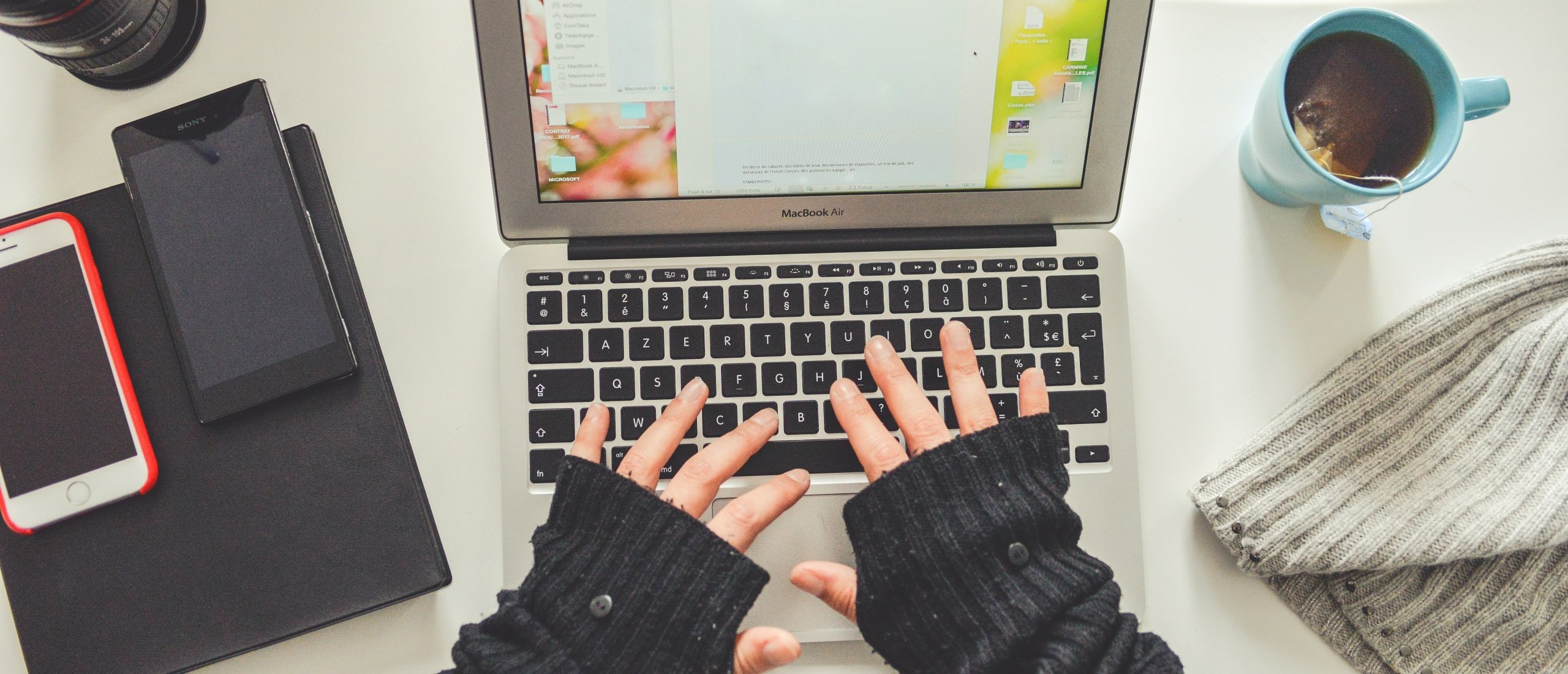 What are Microsoft Open License licenses?
Microsoft Open License licenses are licenses for SMBs. These licenses are available in 2 variants:
Open Business Available from 5 licenses to order in one order. With some products you can already use Open License from one license.
Open Business Level C (Open Volume) Available from 500 points in one product group. The groups consist of an Application Pool with Office, Word, Excel, Project, et cetera; a System Pool of Windows packages and upgrades; and a Server Pool with SQL Server, Windows Server, Exchange Server, etc.
With Microsoft Open License you can easily place backorders, for licenses at the same price as you previously paid. To be added up to 2 years after the original order, with no minimum order size. In addition, there is no purchase obligation, so you can use it flexibly.

Tip: working for the government? Then you can use Government Open License. That is a special program within the Microsoft Open License program. There are a few different conditions than with Open Business licenses.
Microsoft Open License: up to 70% cheaper
Want to make cheap use of Microsoft Open License? Then the used Microsoft Volume Licenses are an interesting choice. You can buy used licenses, which you can neatly take over on the basis of official options. You save up to 70% compared to the regular price, while you can use it for business without any worries.

Looking for cheap Microsoft Open License licenses. With our online range of licenses, we ensure that you pay a low price for this. You can buy used Microsoft licenses, including the original documentation and with proof that you have paid for it properly.
For MS Office and other products
Of course, the Microsoft Open License licenses are available for the various products. This means that you can, for example, use the licenses for Microsoft Office. View the Open License licenses for Office 2016, 2013 and 2010.

And looking for other products from Microsoft? For example, you can use Microsoft Open License for Windows Visio, Microsoft Project, Windows Server, Exchange Server and SQL Server.
Buy used Microsoft licenses
You can buy used Microsoft Open License licenses online. This means that you can use the handy solutions for SME customers. Without paying full price for it. Up to 70% cheaper than the new licenses, while you can use them properly through the official channels. Request your qoute here.

Questions about what Microsoft Open License is or how you can use it with your company? Contact us and we will be happy to tell you more about it.
Do you have questions? Contact us!
For more information about which Microsoft software and licenses are best for you, please contact us. We are available from Monday to Friday from 9 a.m. to 5 p.m.