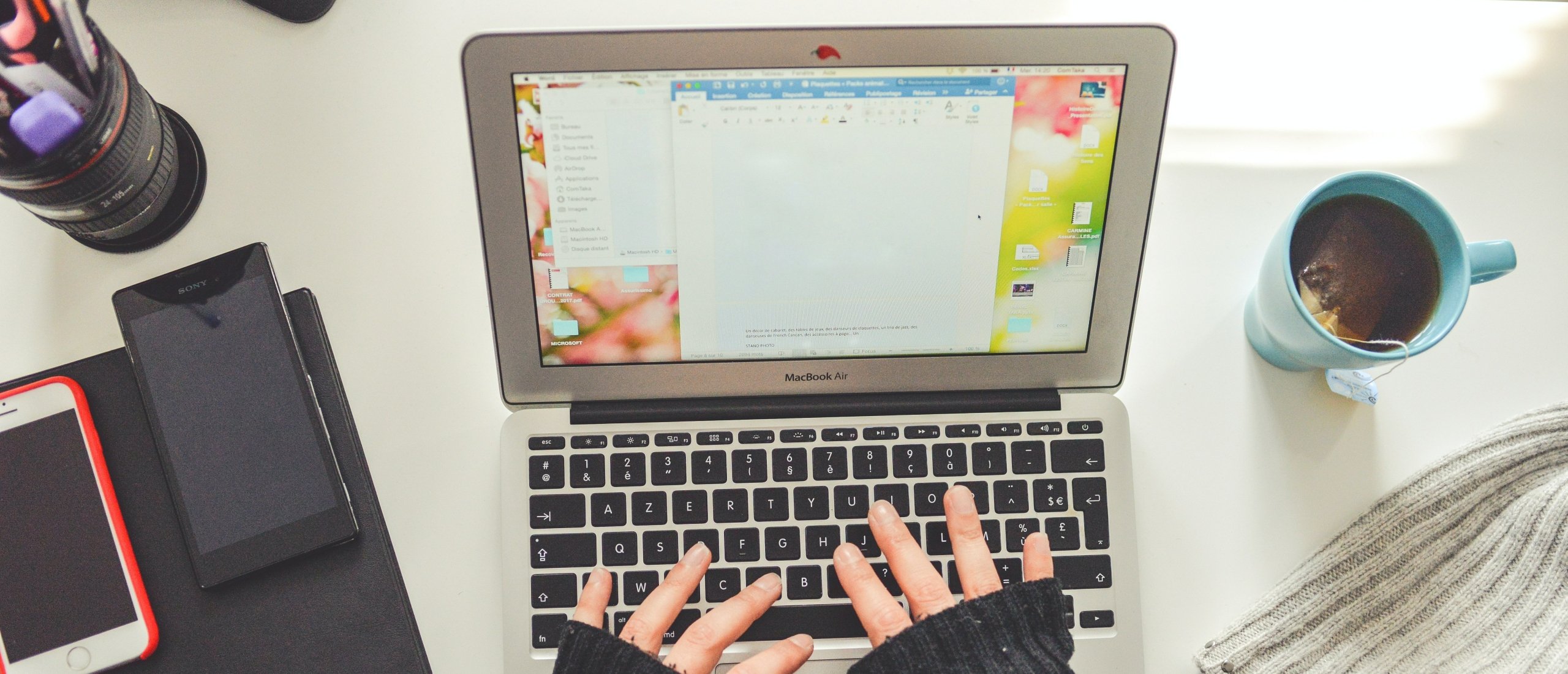 How do you install Office 365?
Activating, downloading and installing Office 365 can be tricky, we're happy to explain it for you in this blog. Step by step, we will take you from activation to use.
Activation
Before you can use Office 365, you need to activate it. How you should perform this activation, depends on how you purchased the Office 365 license.
Purchase subscription via Microsoft
When you purchase a subscription via Microsoft's website, Office 365 will automatically be activated on the account on which you purchased the subscription.
Product key purchased from a third party
If you obtained a product key from an online store or other third party, you need to activate Office 365 using the Office website or an Office application.
Activation via Office.com
If you obtained a product key through an online store or third party, you can activate Office 365 through office.com by completing the following steps:
Go to www.office.com/setup
On this page you log in to the Microsoft account you want to activate Office 365 with.
Then you can enter the product code
Follow the steps and Office 365 will be activated on the Microsoft account.
Activation in an Office application
Office 365 can also be activated with a product key via an Office application. To do this, go to the Office application and log in with the desired Microsoft account. After this, you will be asked if you want to activate the product. Enter the product key here.
Download
If you have chosen an Office 365 package that besides the web applications also contains installed versions of the Office applications, it is possible to download the Office suite. You can do this at www.office.com. When you are logged in you will see somewhere in the top right corner of your Office online suite a button 'Install Office'. Next, an executable will be downloaded. Continue with the installation below.
Installation
Double click on the downloaded file. Next, the installation of the Office applications will begin. When the installation is complete you will see a message on your screen stating that the installation is complete.
Buy cheap Office licenses
Softtrader offers a wide range of pre-owned Microsoft licenses. Request a quote below!
Do you have questions? Contact us!
For more information about which Microsoft software and licenses are best for you, please contact us. We are available from Monday to Friday from 9 a.m. to 5 p.m.