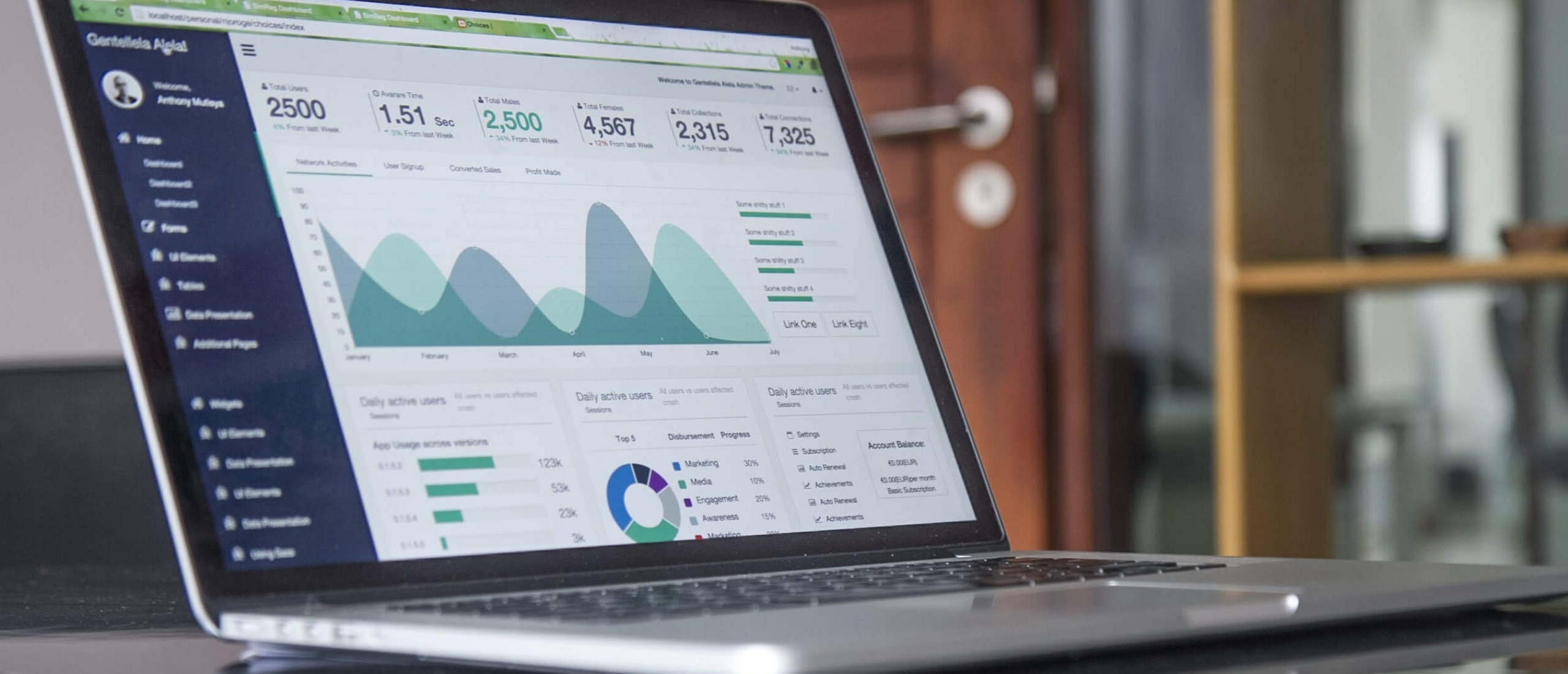 Although Apple and Microsoft are competitors of each other, Microsoft has still thought of the MacOS users, by making the Office 365 suite largely compatible with MacOS. In this blog we will discuss the limitations of office 365 on Mac, as well as the system requirements of your MacOS system.
Limitations of Office 365 on Mac.
Despite the fact that Microsoft has worked hard to make Office 365 and Mac compatible, unfortunately this does not mean that everything works flawlessly. When you use office 365 on a Mac, this can therefore lead to limitations. The following limitations are known to us:
Problems with Microsoft OneDrive
Microsoft Access is not available for Mac
Certain visual and functional features do not work or work less well on Mac.
Worse security
So Office 365 just works on Mac, but there are just some points that do not work or work less well, and this is often considered annoying.
Getting around restrictions
There are some ways to get around or mitigate the limitations. One of these ways is to set up Virtual Machines, VMs for short, which you set up as Office environments. In this virtual environment, the Mac user accesses the VM in a Windows environment with Office 365, this also works for normal Office licenses. The disadvantage of a virtual machine is setting it up. This takes a lot of time. Another way to get around the limitations is to work in the browser using the web applications of Office 365. The web applications work the same on Windows and Mac and have great functionality. Although both options are not perfect this will be a great solution for most users.
At Softtrader we recommend normal Office licenses for Mac users. At Softtrader, we offer different types of pre-owned Office licenses for Mac users, saving you up to 70%!
System requirements for Microsoft 365 on Mac
To see if Microsoft 365 Family or Microsoft 365 Personal would work on your Mac device, we looked up the system requirements and listed them for you below for each component.
Processor
If you are using MacOS, you need an Intel processor.
Memory
MacOS requires a minimum of 4GB RAM.
Hard drive
When using MacOS you need at least 10GB of available disk space on a disk with the APFS format.
Display
A minimum screen resolution of 1280 x 800 px applies to the display. The same requirements apply for web apps.
Graphics card
No requirements.
Operating system
If you are using MacOS, the three most recent versions of MacOS are supported. So when a new version of MacOS rolls out, the supported operating systems shift with it. So the latest version of MacOS and the two previous versions are always supported.
Browser
There are no strict browser requirements. Microsoft Edge, Safari, Chrome and Mozilla FireFox are all compatible with Office 365 and Microsoft 365.
Specific requirements for certain functions
An active internet connection is required for all internet functions and cloud activities. You need an internet connection for installation and activation.
You will need a Microsoft account to activate your license.
Buy cheap Office licenses
Softtrader offers a wide range of pre-owned Microsoft licenses. Request a quote below!
Do you have questions? Contact us!
For more information about which Microsoft software and licenses are best for you, please contact us. We are available from Monday to Friday from 9 a.m. to 5 p.m.