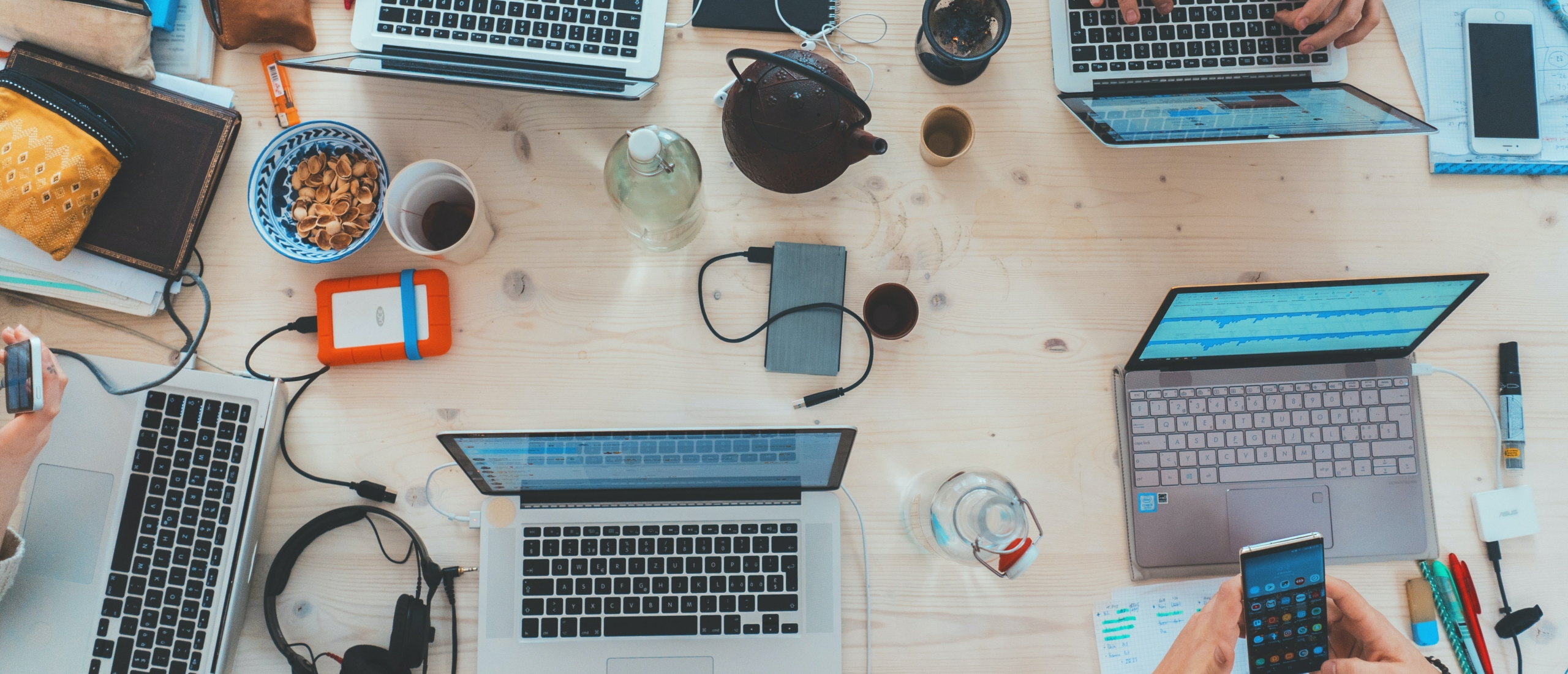 Can I use Office 365 offline?
Office 365 is a cloud based productivity suite from Microsoft. Cloud based of course sounds like you can only work online. However, this is not the case. Which functions of Office 365 you can use offline can be read here. You can also read more about the Cloud functions that will not work offline.
Installation
When you want to install and activate Office 365 products or Microsoft 365 products you need an active internet connection. This also applies to accessing Office 365 and Microsoft 365 cloud services and managing your user account. Once you are logged in, certain Office 365 versions allow you to download, install and activate Office 365 applications as desktop versions. These desktop versions allow you to work offline, and you can save the associated files locally. If you have an Office 365 package where you only get web versions of the Office 365 applications, it is not possible to work offline.
Login
To log in to Office 365 you need an active internet connection. Once you are logged in, you can work offline as long as you do not manually log out. When you want to use your Office 365 applications offline, it is important that your subscription remains active. After 30 days without an Internet connection your subscription status on your laptop becomes inactive, this means that Office no longer sees you as 'logged in', so in this case you can no longer use your Office 365 license. However, you will continue to pay until you actually stop the subscription. When you have an active Internet connection again, Office 365 will automatically be reactivated. Unfortunately this does not always work, there are many complaints about people who after a few hours of working offline are again asked to verify their subscription, and thus have to connect to the Internet again.
Updates
Updates to Office 365 require an active internet connection to be performed. When you are offline you will, quite simply, not receive any updates. When you connect to the internet again after working offline for a while, all open updates will be executed and applied so that you, the user, are up-to-date.
Cloud functions
Certain cloud functions will of course not work because the program cannot retrieve certain data from external sources. For example, certain functions in Excel that retrieve live data from the internet such as certain currency rates. Also, you won't be able to access your online documents and other data that you have stored in OneDrive. Normally Office 365 automatically saves your files to OneDrive, of course this is not possible when you are offline, in this case the file will be automatically saved to OneDrive when you connect to the internet again.
Buy cheap Office licenses
Softtrader offers a wide range of pre-owned Microsoft licenses. Request a quote below!
Do you have questions? Contact us!
For more information about which Microsoft software and licenses are best for you, please contact us. We are available from Monday to Friday from 9 a.m. to 5 p.m.