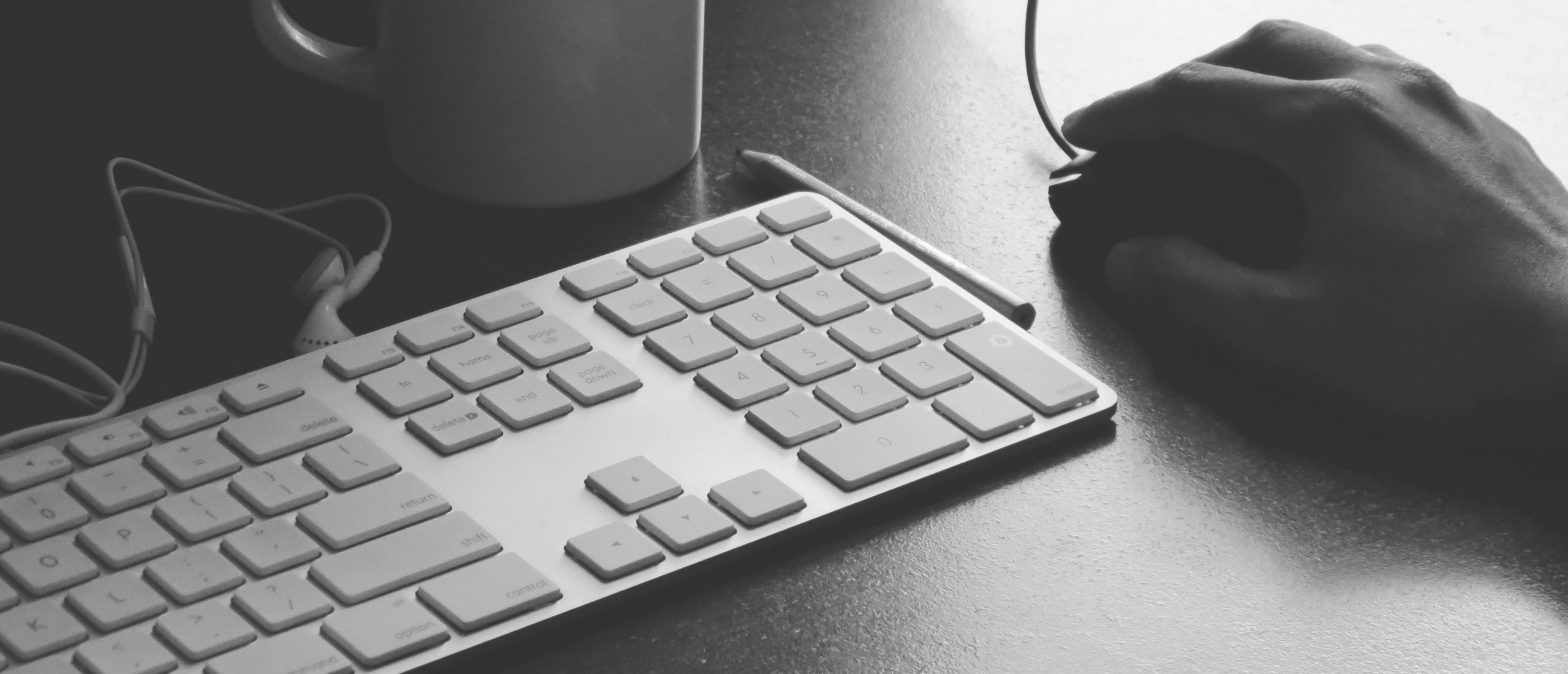 Office 365: which version do I have?
It can be useful to have insight into which Office 365 version you have purchased. It is possible that you have forgotten this. In this blog, we'll show you the fastest way to find out your Office 365 package! 
Office account
Through your office account you can, regardless of which Office 365 subscriptions you use, find out which version of Office 365 you are using. You do this by logging in at www.office.com on the account that you use for your Office 365 subscription. When you are logged in, click on the icon at the top right with your initials in it, here you click on 'View Account'. Now you are in your account screen, and scroll down until you see subscriptions. Under subscriptions, click on 'View'. In this screen, under 'Subscriptions', click 'View subscriptions'. Now you will see the different active licenses that are on your account, here your active Office 365 license is among them.
Mail Confirmation
Another easy way to find out which Office 365 version you have is through the email confirmation you received when you signed up. Look for the 'order confirmation' in your email and see which version you purchased. Unfortunately, this is not an option if an IT administrator has entered into a subscription for everyone at your work or school for the entire organization.
In an office application
Through the offline office 365 applications you can also see which office 365 version you are using. How this works differs for Windows and Mac.
Windows
Open one of the Office 365 applications for which you are licensed, for example Word or PowerPoint. Once the application is open click on file in the top left corner, and then look for the 'Account' button in the left menu bar. When you have clicked on this you will see a box 'Product Details', below this you will see which Office 365 version you are using, you can get more info by clicking on 'Info about ...'.
Mac
If you want to find out which Office 365 version you have on a Mac device, you go to one of the Office 365 applications, such as Word or PowerPoint. When the application is open, create a new document. Here click on 'Info about ... (application, e.g. Word)'. Now a dialog box will open where you can see the active license.
Buy cheap Office licenses
Softtrader offers a wide range of pre-owned Microsoft licenses. Request a quote below!
Do you have questions? Contact us!
For more information about which Microsoft software and licenses are best for you, please contact us. We are available from Monday to Friday from 9 a.m. to 5 p.m.