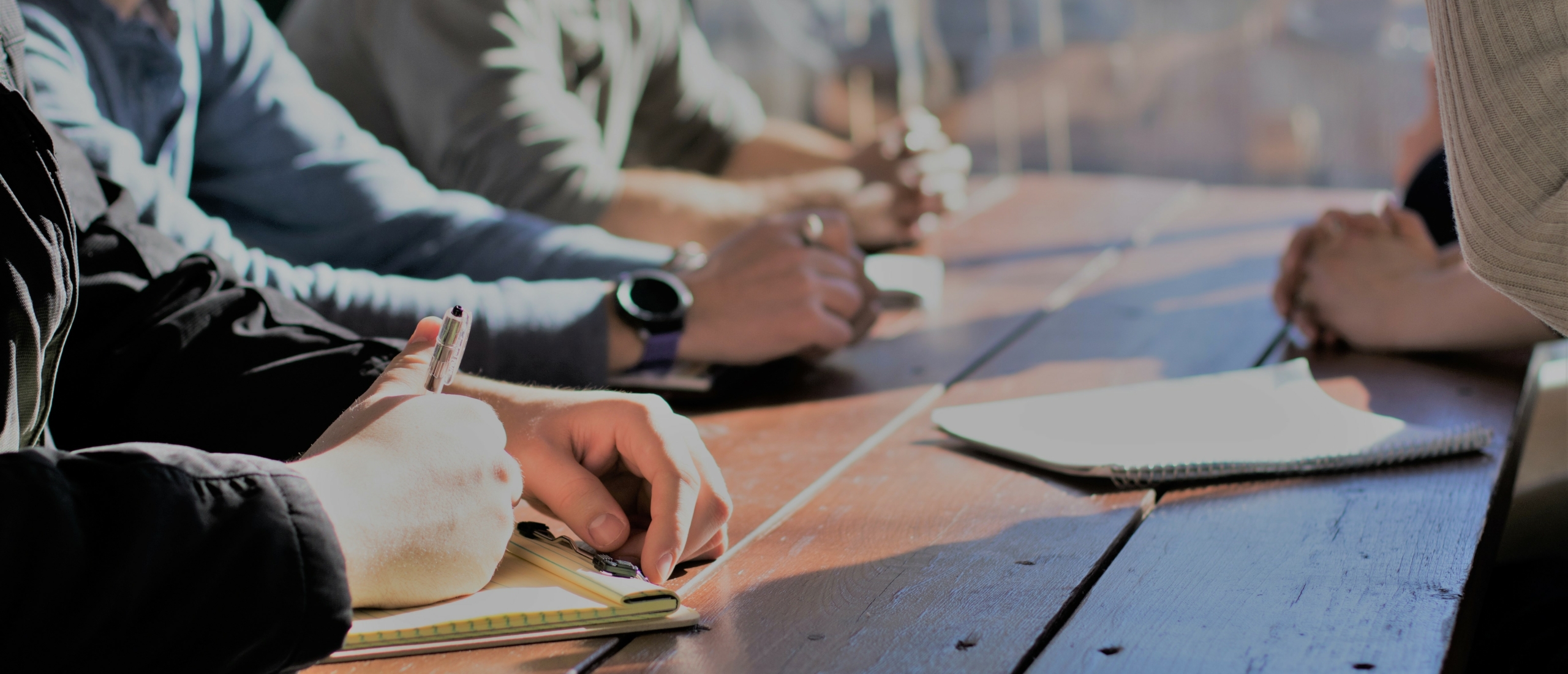 Upgrade to Windows 11 (or not)?
Windows 11 is the newest Microsoft operating system and as such it is equipped with several new  and exclusive features. Windows 11 is very easy to download and you can also be eligible to upgrade to it for free if you are currently using Windows 10. While the upgrade is free, it might not be necessary for every user. In this article you will find reasons why to upgrade to Windows 11 and arguments against the immediate upgrade.
Why upgrade to Windows 11?
New features
One of the new features in Windows 11 is Focus Sessions. With this addition, you can manage undistracted time to improve your efficiency. Due to the importance of Microsoft Teams, Teams Chats have been added to the Windows taskbar. This way users can always easily connect with other people irrespective of their operating system (Android, iOS, or Windows). For example, when your conversational partner does not use Microsoft Teams app, Teams Chats enables the two-way communication through SMS.
Windows 11 also comes with improved security tools Windows Security and Microsoft Defender. These features include a security alarm that prevents hackers and malware from accessing your data. Additionally, Windows 11 protects your device from unauthorized access by requiring identity validation whenever someone requests access to your system. A further level of protection ensures that your device only runs valid software. In case your device is attacked by a virus or a malware, the Windows Security and Microsoft Defender, enabled by the updated CPUs, will reduce its impact. All new Windows 11 security features have led to an overall malware reduction of 60%.
Another addition to Windows 11 is the increased support for Amazon Store that gradually replaces Google Play as an app store. Users who upgrade to Windows 11 can now purchase and run Android apps on their PCs.

Read about everything you need to know about Windows 11.
Improved overall performance
The updates of Windows 11 will be about 40% smaller than they are at the moment. Since the updates will take place in the background, you can continue working during them.
Effortless and free upgrade from Windows 10
Upgrading from Windows 10 to Windows 11 is free and easy as long as your device meets the minimum system requirements. One of the most important requirements is that your Windows 10 should be OEM or Retail license and not Volume license. An OEM license is short for Original Equipment Manufacturer license and usually is pre-installed on your hardware. Most end-users and smaller companies are the main users of this license and they can upgrade to Windows 11 for free. So far, the upgrade is free and no end date has been published by Microsoft. Although the company reserves its right to revoke the upgrades at any point in time. For example, it is no longer possible to upgrade to Windows 11 from Windows 7 and Windows 8.
Windows 11 will have longest and best support
Since Windows 11 is the most recent operating system, it will also have the best and longest support. Moreover, new and exclusive features will be available with Windows 11 such as new security tools and Teams Chats. Since Windows 11 comes with improved Smart App Control and Defender SmartScreen features, you don't have to worry about malicious apps and phishing websites. 
Why upgrading to Windows 11 might not be necessary?
Upgrade to Windows 11 only with Windows 10 OEM or Retail
In order to upgrade to Windows 11, users need a Windows 10 OEM or Retail license. If for example your device is equipped with Windows 10 Retail or Volume license you can't perform the upgrade. In such cases the only way to upgrade is to acquire a separate Windows 11 license. Most companies nowadays make use of volume licenses since one activation key allows multiple activations of the license. This means that an upgrade to Windows 11 is most likely not possible for bigger corporations.
Improved Intel Core interaction with operating system
Users with intel core CPU can now benefit from improved cores performance and efficiency. This is ensured through the collaboration between Microsoft and Intel which resulted in Thread Director. This software API acts like a bridge between your operating system and the cores' functionalities.
Windows 10 will still be supported for some time
The end of support date for Windows 10 is October 14th2025. This means that if you do not need the added features, you don't have to upgrade to Windows 11 with any urgency. Windows 10 will continue to receive monthly security updates, therefore users wo prioritize security do not necessarily need to get Windows 11.
Read more about the differences between Windows 10 and Windows 11.
When should I upgrade to Windows 11?
Windows 10 will be supported until October 14th 2025 which is why you don't have to rush and upgrade to Windows 11. In fact, according to GlobalStats, out of all Windows users, 68,75% are still using Windows 10 and only 18.13% use Windows 11. Despite Microsoft's focus being mainly on Windows 11, statistics indicate that users still prefer Windows 10 as their main operating system. This could be due to familiarity,  company' preferences or program requirements. On the other hand, Windows 11 includes new and exclusive features which can be beneficial or even necessary for some users. Hence, the decision whether to upgrade to Windows 11 or continue using Windows 10 completely depends on your requirements from and intent for the operating system.
Requirements to upgrade to Windows 11
Upgrading from Windows 10 to Windows 11 comes with several requirements:
Operating system: Windows 10 (OEM or Reatil license)
CPU's: A processor frequency of 1GHz or faster (you'd also need two or more cores and your CPU has to be approved by Microsoft).
RAM: at least 4 GB
Storage: at least 64GB (if you want specific features and updates you may need extra storage to b able to download them).
Graphics card: must be compatible with DirectX 12 or later with a WDDM 2.0 driver
Display: high-definition (720p) display with at least a nine inch diagonally or greater, with 8 bits per colour channel
Internet: internet connectivity and a Microsoft account

Do you have questions? Contact us!
For more information about which Microsoft software and licenses are best for you, please contact us. We are available from Monday to Friday from 9 a.m. to 5 p.m.