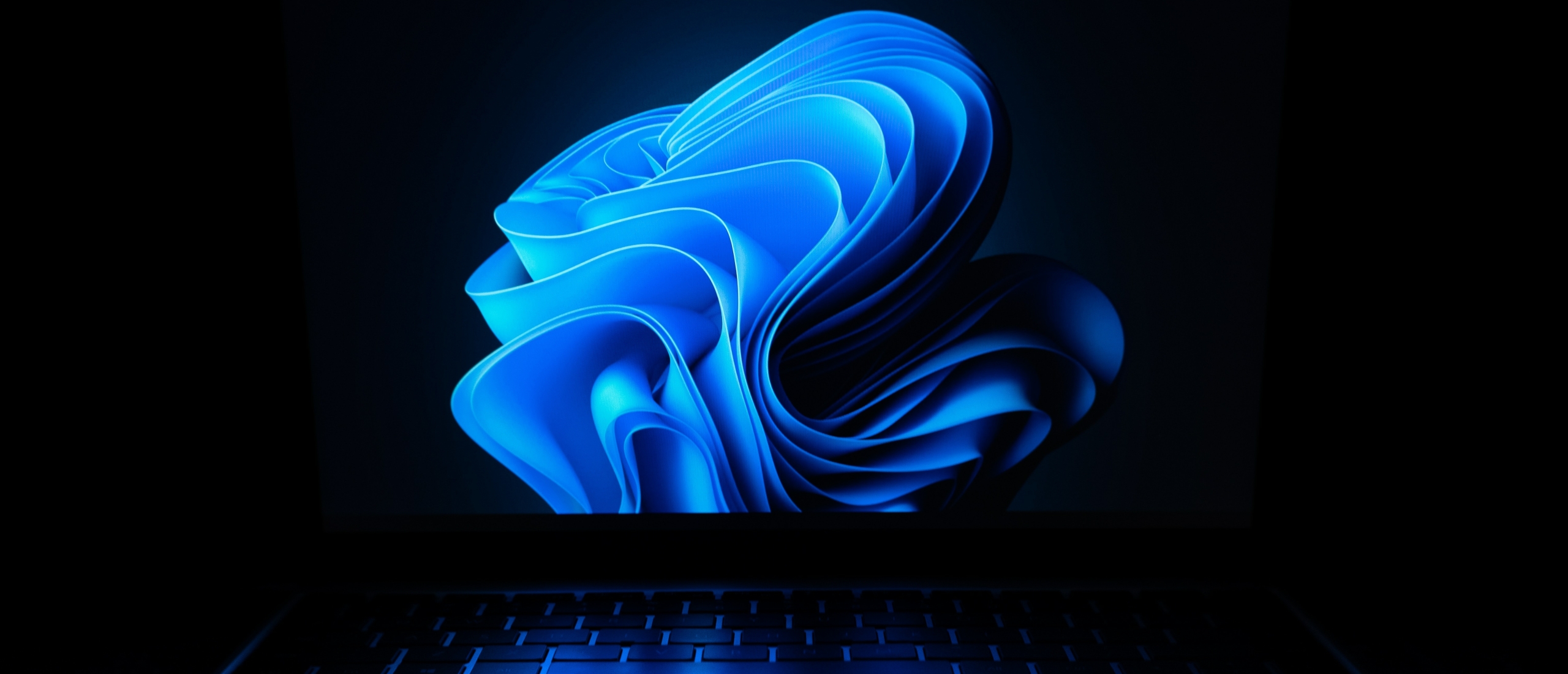 Windows 11 Pro: Retail vs. Volume license
Windows 11 Pro is Microsoft's latest operating system, offering advanced features and an enhanced experience for individuals, businesses and organizations. When purchasing Windows 11 Pro, you can choose to buy a retail license or a volume license. In this blog, we'll explore the differences between these two licensing options and how they may impact your choice when purchasing a Windows 11 Pro license.
Windows 11 Pro Retail License
The Windows 11 Pro retail license is intended for end consumers and small businesses that need a license to use on a single or a few computers. Different than OEM licenses, Retail licenses are not bound to the device but rather to the user. This means that you can transfer you Windows 11 Pro to another device, as long as you deactivate it first. This is usually very useful for people who decide to upgrade or replace their device.
Read more about the difference between Microsoft Retail, OEM and Volume Licenses.
Other important features of the Retail License for Windows 11 Pro you can find below:
Direct customer support
A retail license typically includes direct customer support from Microsoft. This means that you can get technical assistance, guidance, and solutions for Windows 11 Pro related issues. The direct customer support is of big use for companies that do not have a dedicated tech team. This way, you can resolve any issues that may disturb important work processes. Additionally, the direct customer support is a great service for individuals using Windows 11 Pro as a Retail license, as not everyone has the knowledge or wants to deal with technical issues.

Availability
Retail licenses are widely available at authorized retail stores, online resellers, and the Microsoft Store. It is important to purchase a genuine license from a trusted source to ensure authenticity and compliance with the terms of use. You can save up to 70% of your software purchase with pre-owned licenses. In case you are not yet familiar with used licenses, this is essentially a new software that has been used by another person/company and has been deactivated and resold. Read more about how do pre-owned software licenses work.
Windows 11 Pro Volume License
Windows 11 Pro as a Volume license is mostly intended to be used by bigger businesses and organizations that need to manage multiple installations of the operating system. With Windows 11 Pro Volume license you can also benefit from transfer flexibility. You can deinstall and reinstall the software in case of a crash or if you decide to upgrade your device. Here are some of the key features of this option:
Large-scale deployment
If you acquire Windows 11 Pro as a Volume license you can install it on multiple devices according to specific licensing terms. For instance, if you purchase 30 licenses for your team, you will receive one license key with 30 activations. You can use the same key for all 30 installations on the different devices. According to the licensing terms, you can use the activation key only as many times as the amount of licenses you have purchased. If you install it more times than licenses you have purchased, your company might face fees in the event of a Microsoft Audit. As long as you have a valid proof of purchase for all the software you are using, you are on the safe side. Because of the simple and effortless installation, the Volume version of Windows 11 Pro is the ideal operating system solution for enterprises.

Additional Management Tools
With Volume licensing you can use additional tools and features to simplify the numerous license deployment and management. Such tools are, for example, the Volume Activation Management Tool (VAMT) and the Volume Licensing Service Center (VLSC). With pre-owned licenses you do not have to worry about registering them in the VLSC platform, as they have been added there already.
Expert technical support
Technical support for volume licensing is provided by Microsoft and offers expert assistance for issues related to licensing and activating Windows 11 Pro in an enterprise environment. This support is different compared to the Direct Customer Support provided with the Retail license, as the issues encounter by bigger corporations differ significantly from the issues experienced by individual users or smaller companies.
Please note that if you intend to use server licenses such as Exchange Server and/or SQL Server, you need to follow a licensing model to ensure software compatibility. Read more about the best operating system for SQL Server.
Conclusion
When choosing between retail and volume licensing for Windows 11 Pro, it is critical to consider your and/or your company's software needs. If you are an end consumer or own a small business with only a few computers, Windows 11 Pro retail could be the best option, as it offers transfer flexibility and direct customer support. On the other hand, businesses and organizations that need to manage multiple Windows 11 Pro installations can benefit from Windows 10 Pro volume licenses, which allows for large-scale deployment and provides additional management tools.
Purchase Windows 11 Pro Licenses at Softtrader
Regardless of which option you choose, it is important to buy genuine licenses from reliable sources to ensure compliance with the terms of use and to get the proper support from Microsoft when needed. Find at Softtrader genuine Windows 11 Pro licenses with prices up to 70% cheaper. Request your quote here!