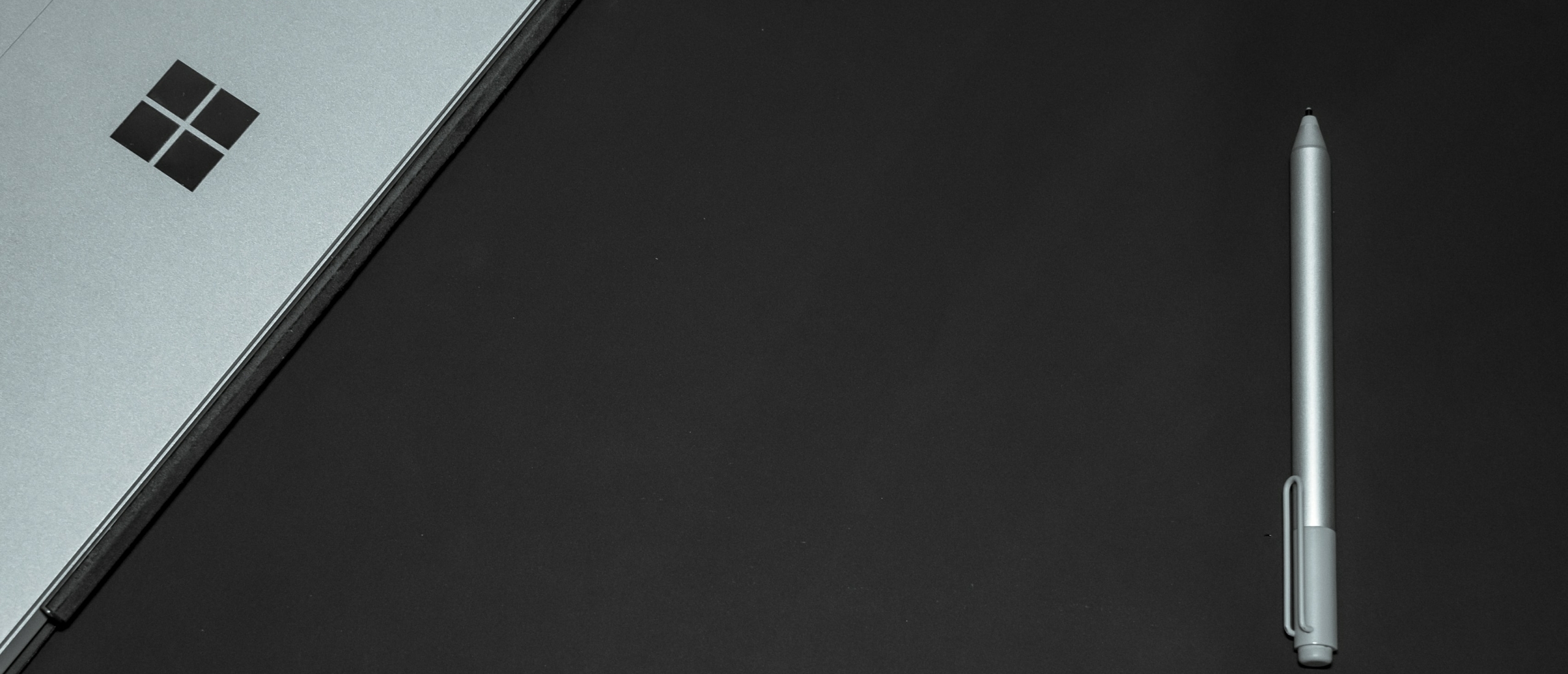 Windows 11 Enterprise vs Pro: the differences
Since the release of Windows 11 two years ago, many businesses consider updating thier operating system to the latest version. Whether this is a good idea and which version would be best suited for your business depends on some key factors. This article explores what is new in Windows 11 compared to Windows 10, the differences between Windows 11 Pro and Enterprise and thier key features. At the end of this blog you can also find the hardware requirement of Windows 11.
Windows 11 vs Windows 10: What's new?
Microsoft Teams has now been fully integrated into Windows, which makes it easier to use than before. With the feature "Snap Lay-outs" you can multitask more efficiently by using multiple applications on 1 screen at the same time. Each application could, for example, take up 1 quarter of your screen. This way you do not have to keep switching between tabs and applications. With Windows 11 you have the possibility to create multiple desktops. For example, you can create different desktops for professional and personal use.
Some users share that with Windows 11 they notice the replacement of Skype with Microsoft Teams as the communication tool. The internet browser has also been changed from Explorer to Edge. Windows 11 has overall improved performance and updated user experience. Further in this article you can read about the differences between Windows 11 Pro and Enterprise and their key features.
Need more information about Windows 11 Pro? We have a specialized article about this product, check it out by clicking the link!
Windows 11 Enterprise and Pro: Differences
Windows 11 Pro is the standard option for businesses from Microsoft. It has all the basic features which explains the fact that it is the cheapest option for businesses. Enterprise, on the other hand, is more expensive, however, with Windows Enterprise you get more functions than with the Pro version.
One of the biggest differences between Windows 11 Pro and Enterprise is the license type. Windows 11 Pro could be already pre-installed when you purchase a new PC. If you have a Windows 10 Pro Retail license, you can upgrade to Windows 11 Pro for free. If you are using Windows 10 Pro OLP (Volume license), you cannot upgrade for free. Windows 11 Enterprise is included in Microsoft 365 Enterprise. For this Windows edition, you need to buy a volume license of Windows 11 Enterprise.
Windows 11 Enterprise and Pro: Key Features
Windows 11 Enterprise, as already mentioned above, is the more comprehensive edition from the two. Therefore, all features included in Windows 11 Pro can be found in Windows 11 Enterprise.
Some of the overlapping features are Remote Desktop, Windows Hello for Business, and Windows Information Protection. With the feature Remote Desktop you can open and unlock folders, applications and files from any device. Windows Hello for Business allows the biometric authentication for unlocking devices. You can, for example, unlock your laptop with the fingerprint or face recognition feature. Talking about security, Windows Information Protection takes care of preventing intentional or unintentional data leaks. If you need such basic functionalities, Softtrader recommends purchasing Windows 11 Pro. For the features exclusively included in Windows 11 Enterprise, read below.
The virtual assistent Cortana is only included in Windows 11 Enterprise. You can simplify your daily work-related tasks by using voice commands. Cortana can also perform web searches and "speak" multiple languages. As part of Microsoft 365 Enterprise, Windows 11 Enterprise includes Microsoft 365 Defender Threat Protection. With this feature you have access to Firewall, Antimalware, Credential Guard and Exploit Guard. Microsoft 365 Defender Threat Protection is not available in Windows 11 Pro.
Windows 11: Hardware Requirements
When you purchase Windows 11, you should take the hardware requirements into account. These are:
RAM: 4GB
Storage: 64GB (or more)
Processor: 1GHz (or faster) with at least 2 cores on a compatible 64-bit processor

Purchase your Windows 11 Enterprise
You can purchase your Windows 11 Enterprise product key at Softtrader by requesting a quotation below. You will receive your offer within 24 hours on business days. If you have any questions, feel free to contact us.
Conclusion/summary:
Compared to Windows 10, Windows 11 includes Teams and Edge instead of Skype and Explorer respectively
Windows 11 Enterprise has more features than Windows 11 Pro, such as Cortana and Microsoft 365 Defender
If you need the basic featured of Windows, Softtrader advises you to go for Windows 11 Pro version
If your daily tasks require more than the standard features, then Windows 11 Enterprise is the license for you
Do you have questions? Contact us!
For more information about which Microsoft software and licenses are best for you, please contact us. We are available from Monday to Friday from 9 a.m. to 5 p.m.