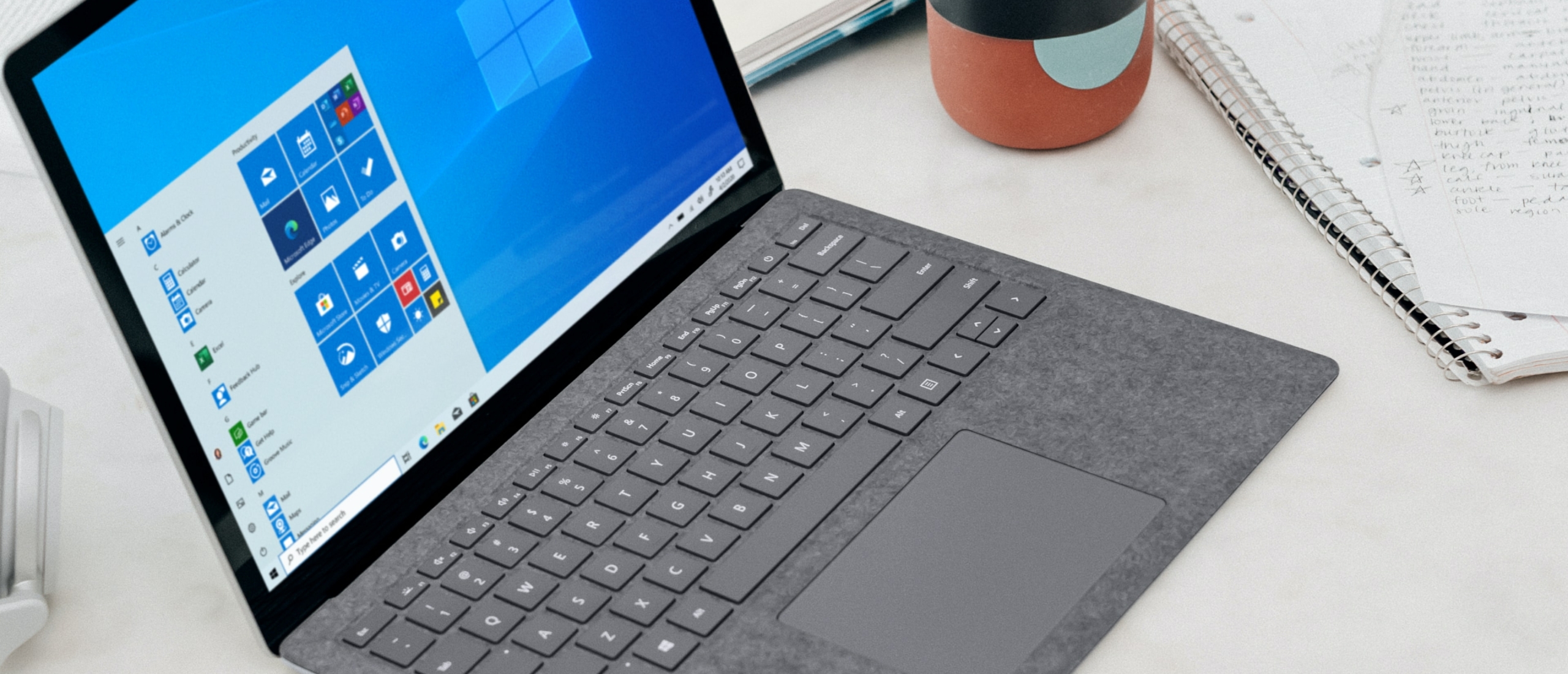 Using Office 365 with Microsoft Teams
Office 365 and Microsoft Teams are often used during the era of the coronavirus. In this blog, we'll explain how you can use Microsoft Teams with your Office 365 licence. Office 365 is Microsoft's cloud-based productivity suite. Microsoft Teams is a relatively new collaboration and communication platform.
Availability
There are multiple ways to use Microsoft Teams. For certain situations, the free version of Microsoft Teams will be sufficient. However, for many companies the paid version, which is part of Microsoft 365, will be necessary. To get the free version of Microsoft Teams you'll need to create a Microsoft account and use the same email address during your registration at Microsoft Teams. When you want to use the paid version of Microsoft Teams, there are several options. You can choose for a subscription for Microsoft Teams only or for a Microsoft 365 subscription which includes Microsoft Teams. You can read in which versions Microsoft Teams is included in this blog about Microsoft 365 versions!
Functionality
In this blog, we will discuss the functionality of the paid Microsoft Teams version that is included in most Microsoft 365 packages. With the paid version of Teams, you can scale up infinitely in terms of number of users and each user gets 1TB of cloud storage. You can have up to 300 participants in a meeting and these meetings can last up to 30 hours. You can record the meetings and save the transcripts as needed.
Collaboration
File sharing
In Microsoft Teams it's possible to work with multiple colleagues in one file. When you want to edit a file, it's possible to open it in Teams itself or in Word or another local application; you can collaborate in real time in both. This is very useful in certain situations, but synchronisation regularly goes wrong, which can cause problems.
SharePoint integration
The SharePoint integration of Microsoft Teams makes it possible to share and edit files with colleagues. Collaborating in a file has already been explained above. Through Microsoft Teams you easily navigate to the SharePoint browser version via the files tab.
Communication
One of the main functions of Microsoft Teams is online video calling in groups. In these online calls the organizer has a number of features, such as recording the meeting, sharing a screen and muting participants. In the paid version of Microsoft Teams that is included in some Office 365 subscriptions, the limit for the number of participants in a video meeting is 300 participants.
Read more about Office 365 here!
Buy cheap Office licenses
Softtrader offers a wide range of pre-owned Microsoft licenses. Request a quote below!
Do you have questions? Contact us!
For more information about which Microsoft software and licenses are best for you, please contact us. We are available from Monday to Friday from 9 a.m. to 5 p.m.