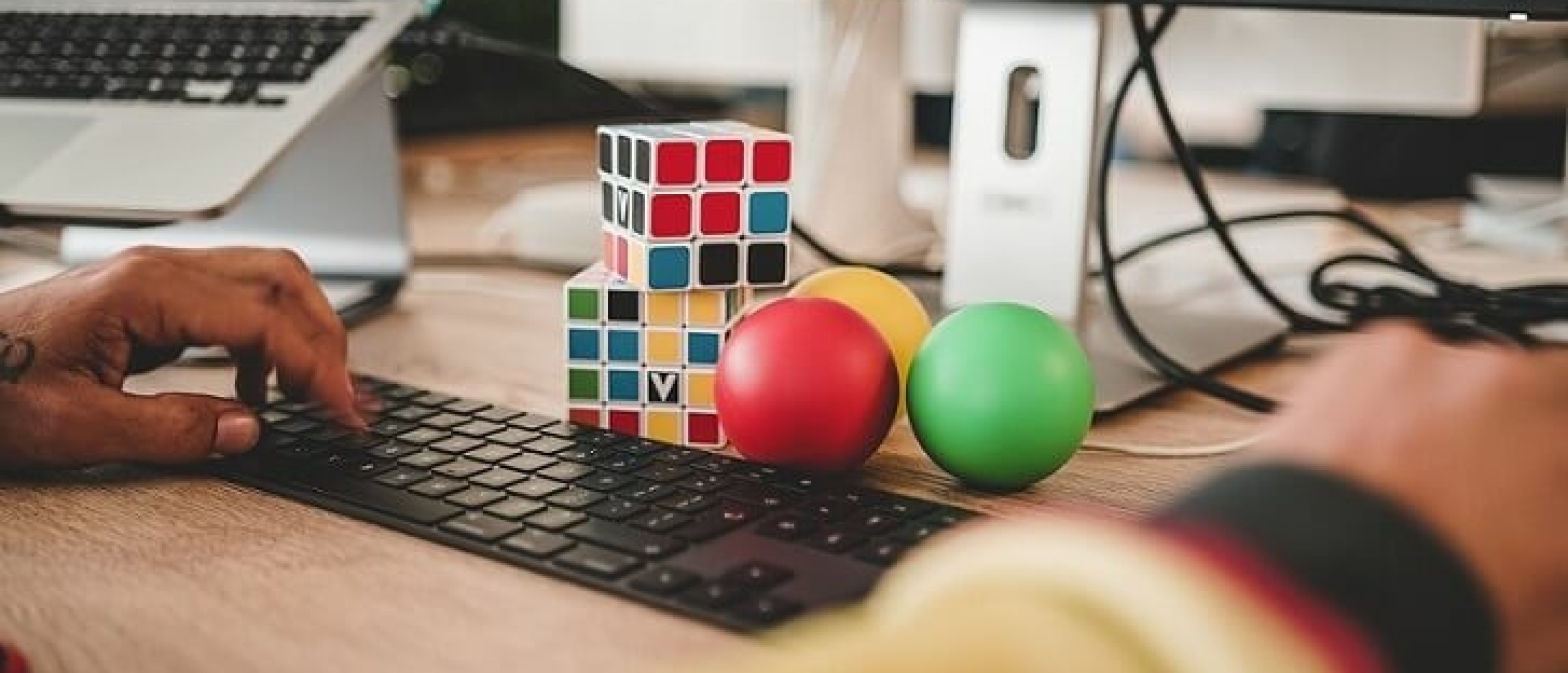 Differences between Microsoft Office versions
Over the years, various versions of Microsoft Office have been released. What are the biggest differences? What are the best options? And above all: What suits you best?
Microsoft Office 2021 vs Office 2019
Microsoft Office 2021 is the latest edition of the Office pack series, and it was published in October 2021. With the Office 2021, it comes with all the latest up-to-date versions of the Office applications. One of the big change to the Office 2021 is the integration of Microsoft Teams into the packages, this new addition replaces Skype for Business.  During COVID-19 and the lockdowns, Teams was used extensively. As a result, people are continued to utilize it after that. Microsoft viewed this as a chance to include it in Office 2021 Professional Plus. Another improvement in the Office 2021 is the search on the Outlook application. This makes it easier to find emails, contacts, appointments, and other information. Aside from the Teams integration, another major improvements is th real-time collaboration feature. This allows you to collaborate with numerous individuals on teh same docuemnt at the same time. This is something that Office users have been waiting for years, which is why its debut was so well received because it makes work easier and saves time.

Read more about the differences between Office 2021 and 2019 here.
Microsoft Office 2019 vs Office 2016
With Microsoft Office 2019, you can choose a dark theme as the background for Word for the first time. Ideal for people who often have to work behind their PC in the evening or at night.

A text to speech function has also been added. This one actually works amazingly well. Pieces of text that have been written can be read out by the computer. This is only possible in the language that is also set as default with your Office 2019 package.

A translator is now also locked into the Office package. We do not recommend having entire documents with text translated through this, but a few words will work just fine. You probably have experience with how to translate with Google translate, it can be compared well with this.

AutoRecovery: Every few minutes the file is saved and overwritten by Office itself. However, this function can only be used in "emergencies" "AutoRecovery is only intended for unplanned interruptions, such as in the event of a power failure or when the computer freezes. AutoRecover files are not designed to be saved when a logout is scheduled or during normal shutdown," Microsoft writes.

Microsoft Office 2019 itself also has several variants. Read the differences between these packages here.

Microsoft Office 2016 vs Office 2013
The new features in Office 2016 are mainly focused on collaboration. Those who have a Microsoft account and work with Onedrive can work simultaneously in a file and version history is also available.

You can now search smartly within the 2016 programs. Select a word or phrase, right click on it and choose "smart search" the insight window opens with more information about that word or phrase. Searching is done on the internet and often Wikipedia or other top related searches will appear.
Microsoft has also made working with mobile phones and tablets a lot smoother. The appearance is the same and almost all functions are on it. Many of these functions have been made a bit simpler, of course, because the desktop version cannot be matched. Many people will find the tablet and smartphone version functional enough.
Buy Microsoft Office licenses: cheap
Are you looking for a cheap Microsoft Office license? Softtrader is a specialist in second-hand Microsoft licenses, which saves you up to 70% on the new price. Softtrader offers Microsoft Office 2010, 2013, 2016 and 2019. Curious about the price? Request a quote now!
Do you have questions? Contact us!
For more information about which Microsoft software and licenses are best for you, please contact us. We are available from Monday to Friday from 9 a.m. to 5 p.m.