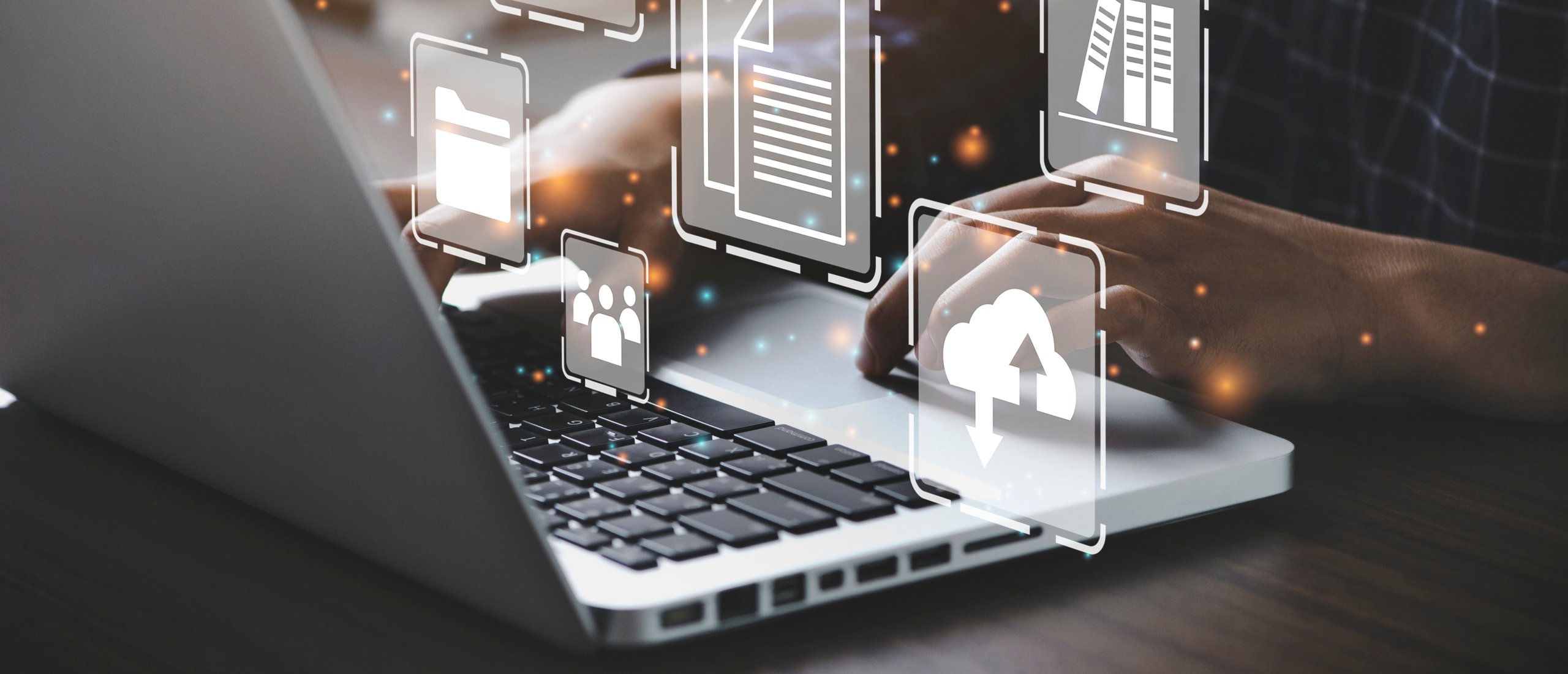 Office 365 VS. Microsoft 365 - The differences
Office 365 changed its name to Microsoft 365 some time ago. According to Microsoft, nothing has changed, however, Microsoft 365 is a more comprehensive package that gives you other services in addition to Office 365. In this blog, we will discuss the differences between Office 365 and Microsoft 365.
Office 365
Office 365 is a subscription that gives you access to various Office applications. For businesses and frontline employees, Office 365 is still available separately. For individuals or other organizations, Office 365 is no longer available separately and you will need to purchase a Microsoft 365 subscription to access the Office 365 features. You can read more about Office 365 here!
Microsoft 365
Microsoft 365 was released later than Office 365 and is practically just Office 365 with some extras. For example, with some Microsoft 365 licenses, in addition to Office 365, you also get Windows 11, Microsoft Teams, additional cloud security and so on. There are an incredible number of different versions of Microsoft 365 and Office 365, each version has its own included applications and services. Which Microsoft 365 is right for you depends on the situation and Softtrader therefore recommends that you familiarize yourself with the different versions of Office 365 and Microsoft 365.
Conclusion
In a nutshell, Microsoft 365 is simply a package that includes Office 365 and other features. Unfortunately, Office 365 is no longer available separately for many users. In this blog you can read more about the different versions of Microsoft 365. If you don't need all the associated features of Office 365, we recommend looking at an on-premises license. These licenses are perpetual and so this is not a subscription. At Softtrader we sell cheap perpetual licenses, with this you can easily save up to 70%!
Buy cheap Office licenses
Softtrader offers a wide range of pre-owned Microsoft licenses. Request a quote below!
Do you have questions? Contact us!
For more information about which Microsoft software and licenses are best for you, please contact us. We are available from Monday to Friday from 9 a.m. to 5 p.m.