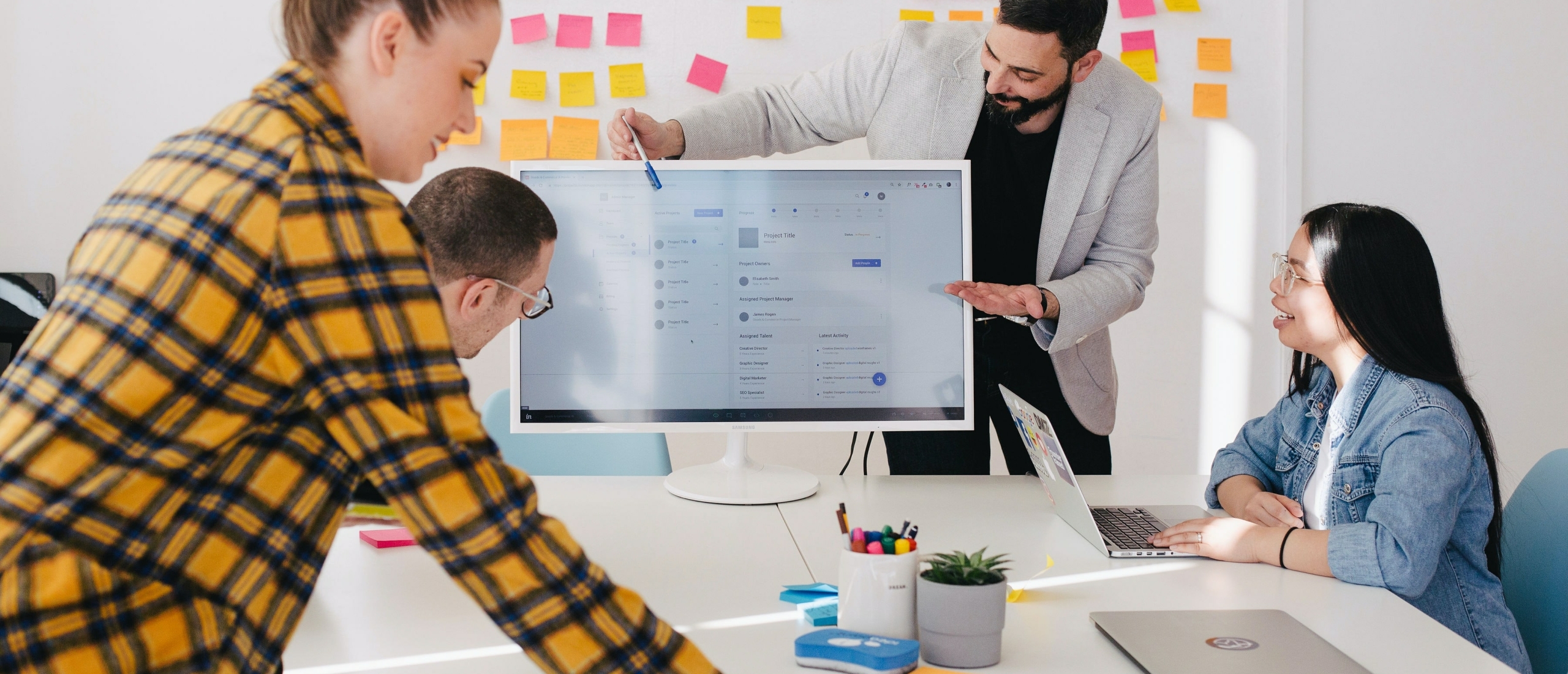 Which Office versions include Teams?
Microsoft Teams enables professional and personal communication between individuals. As this application is most famous for being a part of the Microsoft 365 packages, many users do not know that there are two Office bundles that indeed include Teams. In this blog, you can read about what is Microsoft Teams and in which Microsoft Office packages you can find one of the most successful applications in the enterprise business environment.
What is Microsoft Teams?
Microsoft Teams is a platform that unifies team communication and collaboration. This application combines chat, video conferencing, and file storage and integrates workplace applications. Teams have come to replace Skype for business in the latest Office versions and are an asset to improve engagement and be more effective. Below are the two versions made available by Microsoft that include this application.
Microsoft 365
One of the packages where Microsoft Team is included is the subscription to Microsoft 365. While Microsoft 365 is a seemingly cheaper license compared to its on-premise equivalents, in the long term, subscribers often end up paying more. If you are interested in a perpetual license, you can read more about the option below.
The applications included in the basic Microsoft 365 Enterprise subscription package are: Word, Excel, PowerPoint, Outlook, Exchange, OneDrive, Share Point and Teams.
In principle, this licensing model does help many users and companies to facilitate their activities, however, not all businesses end up finding the solution in Microsoft 365. Currently, there are organizations that are still unable to move all their devices to the cloud due to the inability to perform regular updates or simply because they prefer a one-time investment, in such cases, Microsoft provides the "365 on-premise version" known as Microsoft Office Professional Plus 2021.
Microsoft Office Professional Plus 2021
The Microsoft Office Pro Plus 2021 also contains the popular Teams application and is available as a one-time purchase. This way, you pay one-time upfront the cost to get this license.This Office is available for both PCs and Macs. After the purchase, the license is yours for life and, in the long run, ends up being cheaper than subscription-based software.
The applications included in Office Pro Plus 2021: Word, Excel, OneNote, PowerPoint, Outlook, Access, Publisher, and Microsoft Teams. (image with the apps from pro plus 2021).
Office Pro Plus 2021 is a complete and modern tool for working productively and meeting the day-to-day demands of the business world.

Do you need a cheap Microsoft Office Pro Plus 2021 license? Softtrader is specialized in pre-owned Microsoft licenses where you can save up to 70% on the new price. The new version of Office Pro Plus is also available in our stock. Are you curious about the price? Request your quote below.
Do you have questions? Contact us!
For more information about which Microsoft software and licenses are best for you, please contact us. We are available from Monday to Friday from 9 a.m. to 5 p.m.