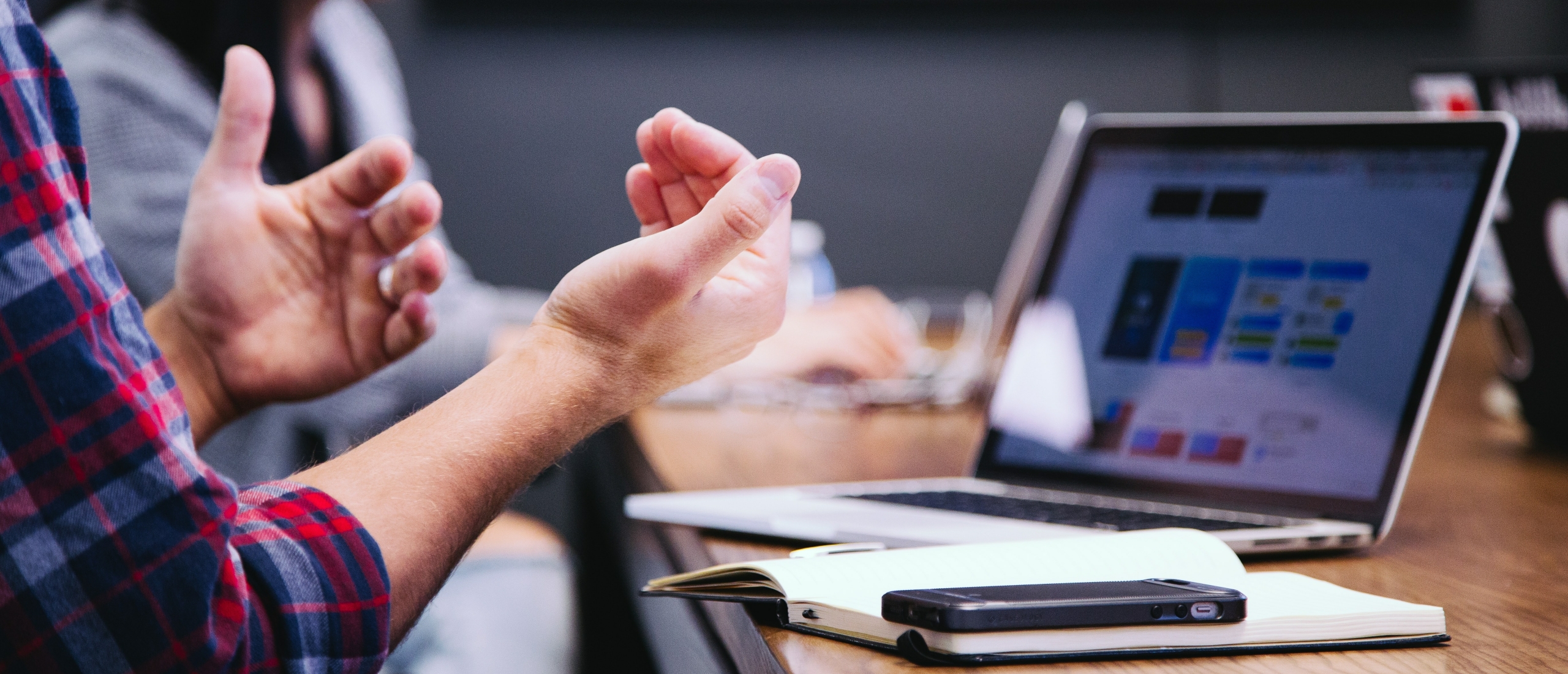 Which programs are included in a Microsoft Office package?
Microsoft Office is a collection of programs such as Microsoft Word, Excel and PowerPoint. There are several variants of MS Office available: Professional, Professional Plus, Standard, Home & Business and Home & Student. In this article you can read which Office programs are included in each Office package and what you can use them for.
Which Microsoft Office package is best for me?
The diagram below shows which Office programs are included in each Microsoft Office package. Office Professional Plus is the most complete package and contains all programs that are discussed further in this article. For differences between Home & Business, Home & Student, and Pro, we recommend the following Office 2019 article. Below we will continue with the different Office programs.
View our MS Office packages here:
Microsoft Word
Create professional-quality documents, reports, letters, and resumes with Microsoft Word. Unlike a regular text editor, Microsoft Word has features like spell check, grammar check, HTML support, text and font format, advanced page layout, image support, and more.
Microsoft Excel
Microsoft Excel is a commercial spreadsheet application produced and distributed by Microsoft for the Microsoft Windows and Mac OS operating systems. It offers the possibility to perform basic calculations, use graphical tools, create pivot tables and create macros.
Microsoft OneNote
Microsoft OneNote is a program that allows you to organize notes, files, articles, images and more in one digital notebook. With easy organization, search capabilities, highly intuitive text formatting, ability to copy emails, articles, images, screenshots, and more, OneNote is arguably one of the most powerful note-taking software tools.
Microsoft PowerPoint
Microsoft PowerPoint is advanced presentation software developed by Microsoft. The program uses slides to convey information containing multimedia. In addition, it is used to create complex business presentations, simple educational outlines and much more.

Microsoft Outlook
Microsoft Outlook is an email and task management application. A user can set up one or more e-mail accounts and send, receive and manage e-mails with Microsoft Outlook. Although it is mainly popular as an email application, Microsoft Outlook also allows users to create and manage contacts, calendars, tasks, a personal diary and support for web browsing.
Microsoft Access
Microsoft Access is a relational database management system (RDBMS). Microsoft Access makes it easy to develop databases and is suitable for individuals but also for small businesses. Access is the most used desktop database on the market. In Access, most tasks can be performed through the easy to use graphical user interface, but more advanced users can develop applications using Visual Basic for Applications. More advanced users of Access can also use SQL code to modify or write queries.
Microsoft Publisher
In Microsoft Publisher, you work just as easily as in Microsoft Word, but instead of using text tools, you use tools for editing page layouts and visual content. Publisher is the best tool for creating precisely designed publications such as booklets, pamphlets, business cards and greeting cards.
Microsoft Skype for Business
Microsoft Skype for Business is a platform that integrates common channels for online meetings and business communication, including instant messaging (IM), presence, Voice over IP (VoIP), voicemail, file transfer, video conferencing, web conferencing and e-mail.
Buy a cheap MS Office package
Want to buy a Office package? Softtrader is a specialist in second-hand Microsoft licenses, which saves you up to 70% on the new price. Curious about the price? Request a quote now.
Learn more about the differences between Office 2021 and Office 2019.
Do you have questions? Contact us!
For more information about which Microsoft software and licenses are best for you, please contact us. We are available from Monday to Friday from 9 a.m. to 5 p.m.