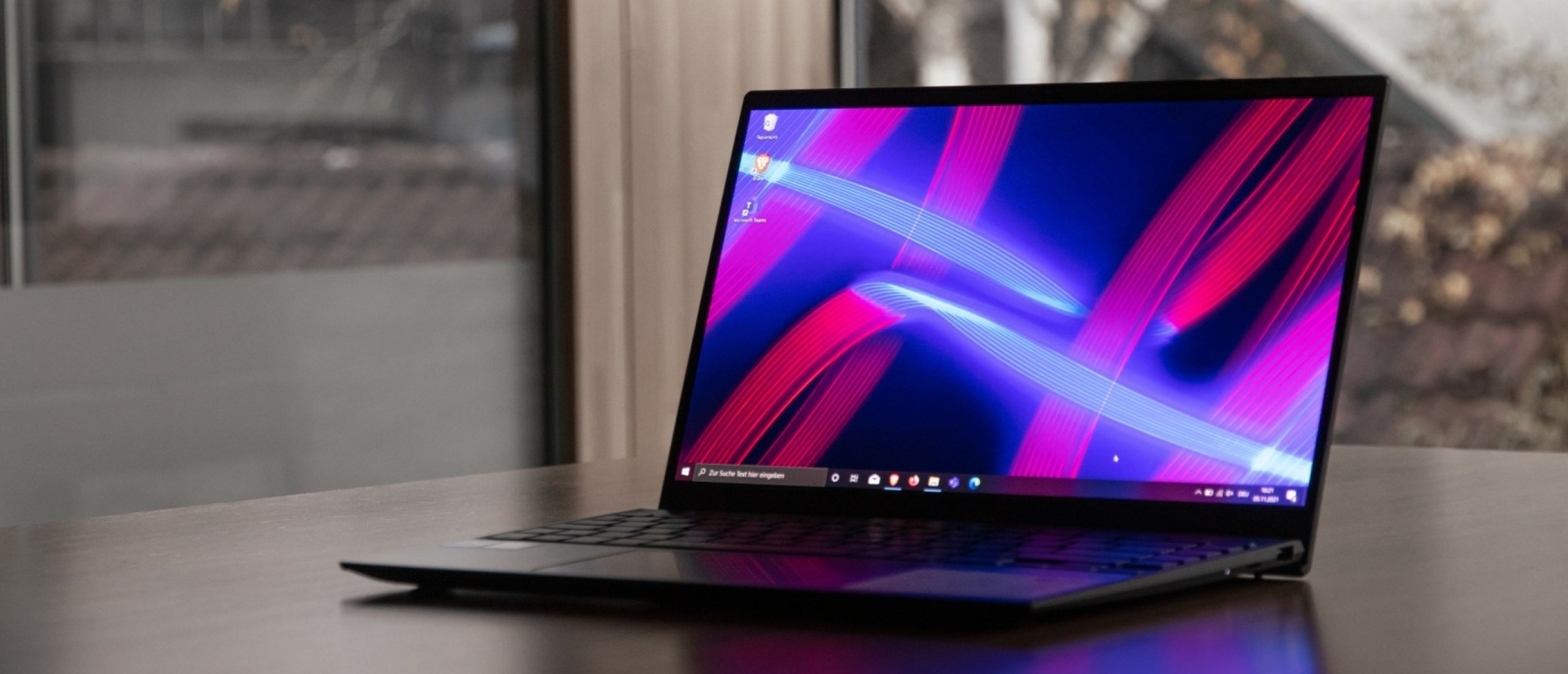 Windows 10 Professional vs. Windows 10 Enterprise LTSC
Windows 10 Professional and Windows 10 Enterprise LTSC are both Operating Systems (OS) created by Microsoft for business use. Each of these versions has its own specifications that can help with different workstation demands. Further in this article, you will find out what an OS is and the features of these two versions of Windows 10 that are included in the Microsoft Volume Licensing program.  
What is an Operating System?
An operating system (OS) is a software, whose function is to administer and manage the resources of a system, from hardware components and file systems to third-party programs, establishing the interface between the computer and the user.
In this blog, we will cover the two versions of the Windows Operating System most requested by our customers for the corporate environment: Windows 10 Professional and Windows 10 Enterprise LTSC.
Windows 10 Professional
Windows 10 Professional is one of the most popular and widely used operating systems in the world. This OS is provided by Microsoft in three different licensing models: OEM, Retail, and Volume Licensing. In this blog, we refer to the volume licensing version.
Among the usual functions of Windows 10 Professional, there are also advanced features added to this version, such as the capability to join a network domain such as Azure Active Directory, support virtualization, and advanced security features such as Bitlocker (drive Encryption), as well as the ability to schedule the installation of updates to avoid accidental reboots.
This version of the Operating System is highly recommended for corporate use and is available under the Microsoft volume licensing program. This means that one MAK or KMS key can be mass installed, meaning that administrators can use a single product key for multiple installations.

Windows 10 Enterprise LTSC
Now if you are looking for an Operating System that rarely needs to be updated, then Windows 10 Enterprise LTSC is very suitable for you. This version of Windows adapts to enterprises on an even more sensitive level. The most important difference between this version compared to Windows 10 Professional is that it only requires security updates released every two to three years and is covered by a warranty of up to 5 years.
The LTSC is highly recommended and useful in situations where the machine's hardware and applications will not change for many years. The main idea is to make the system as stable as possible without activating updates that could affect the stability or compatibility of the applications used. This version is also provided by Microsoft through the volume licensing program.
Conclusion
While it is clear that there are other operating systems used on both personal and business levels, here we report on the main features of the two-volume licensing versions that Softtrader most supplies to businesses across Europe on a daily basis.
Still not sure which Windows 10 is best for you and your business? Softtrader has a team of Microsoft licensing experts who can help you find the OS license that best suits you and your business. Save up to 70% on licensing acquisition costs. Contact us here.
Do you have questions? Contact us!
For more information about which Microsoft software and licenses are best for you, please contact us. We are available from Monday to Friday from 9 a.m. to 5 p.m.