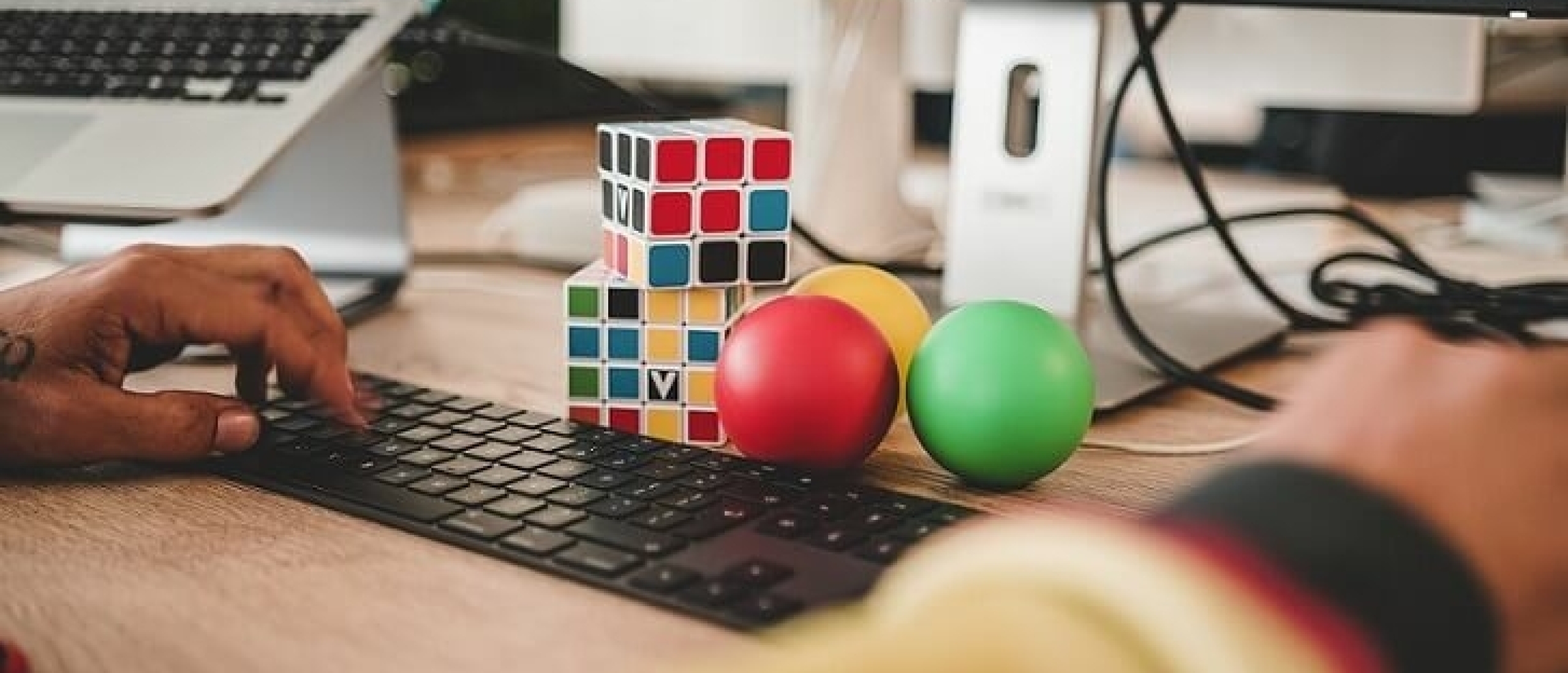 What is Microsoft Remote Desktop Services (RDS)?
Remote Desktop Services (RDS) is a term for Microsoft Windows Server features that allow users to remotely access graphical desktops and Windows applications through an RDS environment.
What is RDS? (Remote Desktop Services)
Remote Desktop Services are an important part of Windows Server that allows virtual communication with other devices. For example, it is possible to communicate with remote desktops, session-based desktops or data center applications from the Internet and a company network. Terminal Services was the name before they changed it to Remote Desktop Services.
Remote Desktop Services can be used to get access to a remote computer and control other computers via internet through a single device. RDS also ensures that private intellectual property is protected.
In addition, RDS offers the following benefits:
The ability to run an entire desktop or application on centralized servers;
You can manage applications, virtual machine- or session-based desktops on centralized servers;
The ability to secure remote access connections without establishing a VPN connection.
Components of RDS (Remote Desktop Services)
IT can implement Remote Desktop Services using multiple instances of Windows Server performing different roles.

The primary role of the workload, hosting desktops and Windows applications, is the Remote Desktop Session Host (RDSH). RDSH includes session-based sharing capabilities that allow multiple users to simultaneously access desktops and applications on a single instance of Windows Server.

Remote Desktop Services infrastructure roles deployed in Windows Server include Remote Desktop Connection Broker, RD Gateway, RD License, and RD Web Access. Microsoft offers Remote Desktop clients for Microsoft Windows, Apple macOS, Apple iOS, Google Android and HTML5 compatible browsers. This way you can easily work with an RDS server.
Evolution of RDS (Remote Desktop Services)
Competitor products such as Citrix Virtual Apps and VMware Horizon Apps use the RDSH server role. Other products may offer their own brokers, display protocols, clients and management infrastructure. Remote Desktop Services supports virtualized graphics processing units (GPUs) to enable graphics-intensive applications. IT can install Remote Desktop Services on-premise, in public clouds over infrastructure as a service (IaaS), or in hybrid deployments.
Learn more about Windows Server Remote Device Services 2022 vs. 2019.
User CAL licensing model
User CALs are a great solution for multiple organizations as they provide employees server access through different devices. If your colleague needs to access their email, for example, through their PC, tablet, laptop and mobile phone, User CALs are the best licensing choice. This is because you do not need to purchase four Device CALs to cover the four devices but rather only buy single User CAL to license the user's access.

Device CAL licensing model
Device CAL are a fitting licensing model when more employees than devices need to access the services of a server. Another example would be a company with mostly part-time employees or a regularly changing or rotating staff. In these cases, it makes more sense financially to license the devices rather than the users.
If you are still not sure which CAL type meets your software needs, you can always contact Softrrader. One of our experts with get back to you on your software project or question within 24 hours.

Combination of CALs
In principle, you can combine User CALs and Device CALs in the same environment. While this is possible, we at Softtrader do not recommended such a combination because the licensing of your users and devices can get blurry. In the end, if you don't mind and are confident in keeping clear overview of the CAL licensing distribution, you can choose the combination of CALs. Keep in mind that you need to comply with Microsoft's regulations by sufficiently licensing every device and user that accesses the server. This is especially importnat in the event of a Microsoft audit.
Read more about RDS 2022 (Device CAL and User CAL) here.
Do you have questions? Contact us!
For more information about which Microsoft software and licenses are best for you, please contact us. We are available from Monday to Friday from 9 a.m. to 5 p.m.