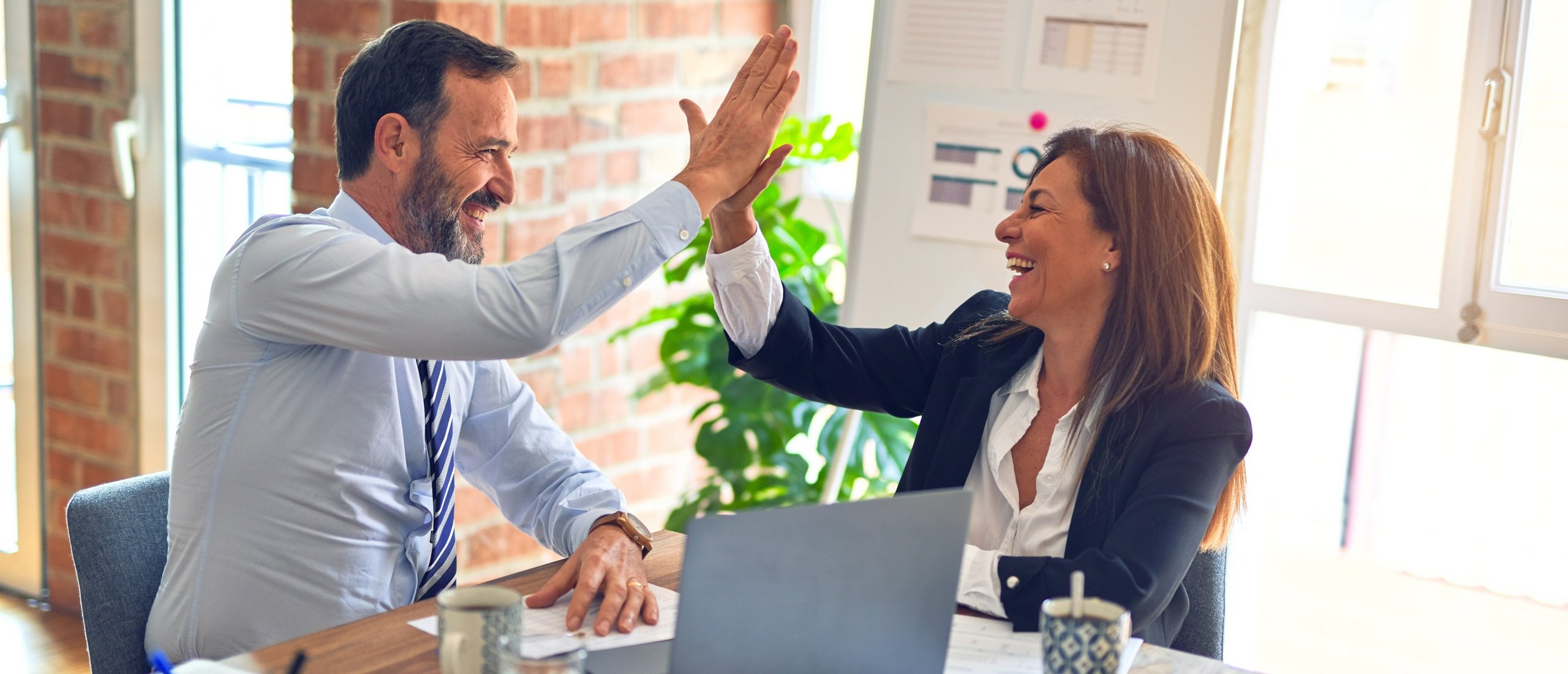 Server Licensing: how does a Windows Server License work?
Do you want to buy a Windows Server license, but are you not sure about the possibilities and benefits? You may be shocked at the Windows Server 2019 license price, if you want to purchase a new license. Microsoft Server 2019 is not cheap, although there are opportunities to save considerably on costs. Within Windows Server 2019 or one of the other versions, you can choose from various licenses. Whichever you choose, it's a good idea to consider the pre-owned and used licenses as well. More and more companies are saving on their license costs, while they can use them in exactly the same 100% legal way. Learn more on how such a second-hand Server license works.
Different Windows Server licenses
Curious how a Windows Server License works? You can choose from different types of licenses:
The big advantage of these licenses is that you can use them based on what you need at that moment. With the different editions, you choose licenses for a maximum number of users, so that you can work with them well within the organization.
Of course, a number of conditions apply to the Windows Server Licenses, in order to make good use of them. The licensing model is tailored to usage per Core/CAL. That means a core-based license for the server and CALs for the number of users or devices that use it. Of course we are here to help, if you want to use it and you are not sure which license you need for Microsoft Server 2019.
Also read this article to learn more about the differences between Windows Server Standard, Datacenter and Essentials!
Upgrading and downgrading of Windows Server possible
Flexible licenses for Windows Server allow you to upgrade and downgrade as needed. For example, to use it with more users and devices or to downsize it. You are completely flexible, while with a second-hand license you pay much less than for a new one. Only the Essential Edition is not available as a volume license and therefore offers fewer options.

Buy Used Windows Server 2019 License
Want to buy Windows Server 2019? The pre-owned or used Windows Server License is a good alternative to the new ones. You can buy licenses as you are used to, but with tens of percent discount. The licenses are 100% legal and completely audit-proof, so you don't have to worry about that.
Are you looking for a Windows Server license and do you want to use it in an economical way? We are happy to explain to you how our used licenses are a good choice, so that you can easily save on costs. You can also request a quote below!
Do you have questions? Contact us!
For more information about which Microsoft software and licenses are best for you, please contact us. We are available from Monday to Friday from 9 a.m. to 5 p.m.