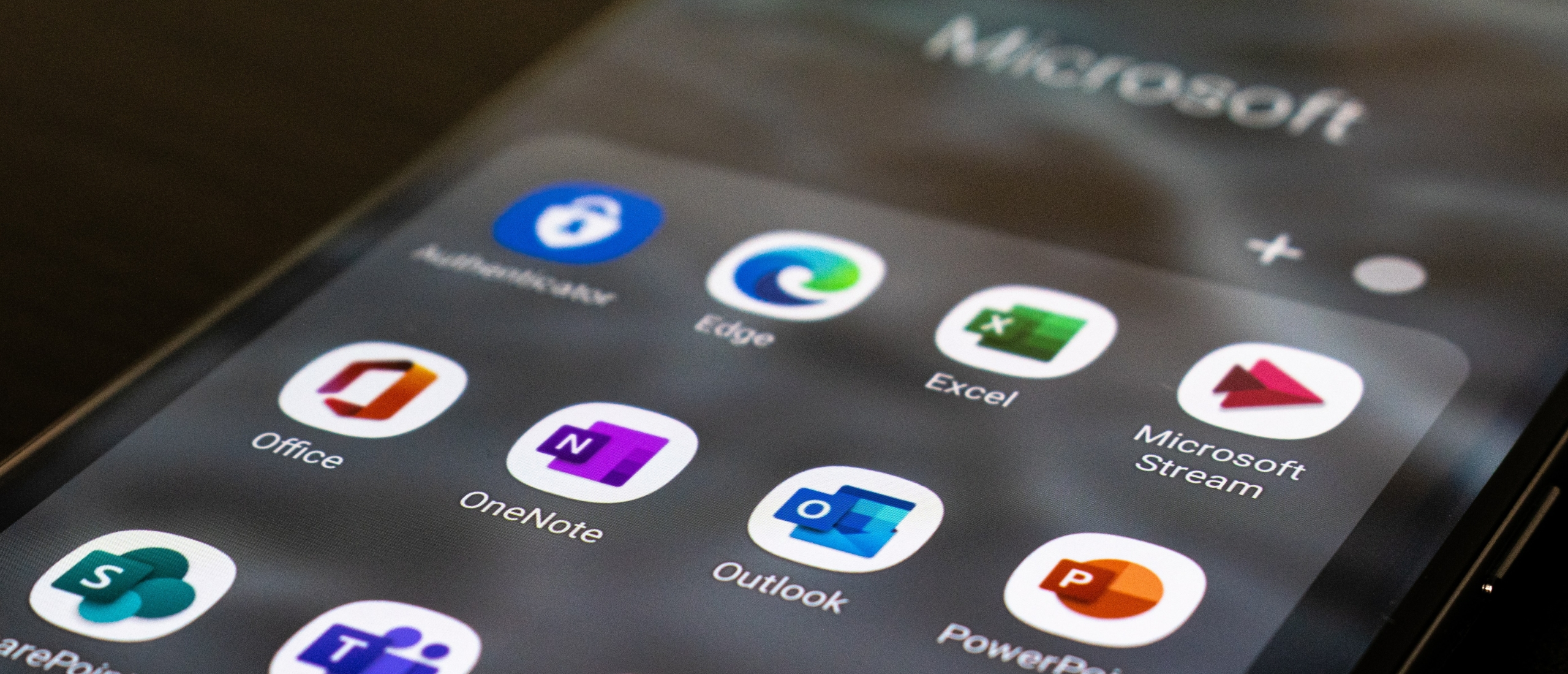 Why should you upgrade to Microsoft Exchange Server 2019?
Microsoft Exchange Server is Microsoft's email, calendar, contact, scheduling, and collaboration platform. It is deployed on the Windows Server operating system (OS) for business use. In 2018, Exchange Server 2019 was released. This blog describes why you should upgrade to the latest version.
New features of Microsoft Exchange Server 2019
Exchange Server 2019 has some new features compared to 2016. Below you can read what the most interesting features are.
1. Metachache Database
The MCDB feature enhances the existing Exchange database engine to support larger drives (JBODs up to 16TB) and SSD drives to work together and provide better overall performance. The larger drives will still store the mailbox databases, and if you add SSDs, they will store Exchange mailbox meta information such as a mailbox's folder structure, item metadata, or even small items. This ensures faster login times, faster response times and less latency, which is especially important if you have many Outlook Online Mode users, Outlook in a virtual desktop infrastructure (VDI) environment. If you want to use MCDB, the general recommendation is to add 1 SSD drive for every 3 JBOD drives.
You do not need to add SSDs to your environment if you plan to use the Exchange databases in the same way as Exchange 2016. However, you will not be able to use the MCDB feature.
2. Dynamic Database Cache (DDC)
In previous Exchange versions, every Exchange database, whether mounted actively or passively, was allocated the same amount of cache by Exchange. DDC now allocates more cache memory to active databases and reduces the memory of passive databases.
As the active databases receive more memory, this means that more of the database is cached. Therefore, more database reads will be performed using the memory so that the overall performance will be better. In addition, each time a failover occurs, the server memory is automatically realigned, dynamically adjusting memory usage across all active databases.
3. The search index is now part of the mailbox
Since Exchange 2007, the Exchange search index has been available in your mailbox databases. The search index is copied from the active database to the new database when creating a new database to an Exchange server. Exchange 2016 CU3 or later created the search index directly on the passive copy, so there is no need to copy it from the active database.
Exchange 2019 now changes this behavior and moves the search index from its own folder on your Exchange server to the mailbox it uses. The advantage of this is obvious: Search index updates are automatically replicated to all Exchange databases of copies of the mailbox. Therefore, the database failover times should decrease during failover and the search architecture is faster and more reliable.
Gone are the days when a corrupt search index prevented you from activating a passive database.
4. Support for Windows Server Core
You can now also install Exchange Server 2019 on Server Core. This was a missing feature that many users craved since Exchange 2010 Remote PowerShell. 8 years later, the feature is here. The two benefits of Server Core are obvious: reducing Exchange's memory footprint and reducing the attack surface in general. In recent years, the power of the hardware has increased dramatically, and fortunately fewer cases of Exchange Server hacks have been identified. To ensure the best possible security, we recommend installing Exchange Server on Server Core.
Tied between Exchange Server and Office 365? Read more in our blog!
Read all about on-premise Exchange Server here.
Buy cheap Microsoft Exchange Server licenses
Are you looking for a cheap Microsoft Exchange Server license? Softtrader is a specialist in second-hand Microsoft licenses, which saves you up to 70% on the new price. Softtrader offers Microsoft Exchange Server 2010, 2013, 2016 and 2019. Curious about the price? Request a quote now.
Do you have questions? Contact us!
For more information about which Microsoft software and licenses are best for you, please contact us. We are available from Monday to Friday from 9 a.m. to 5 p.m.