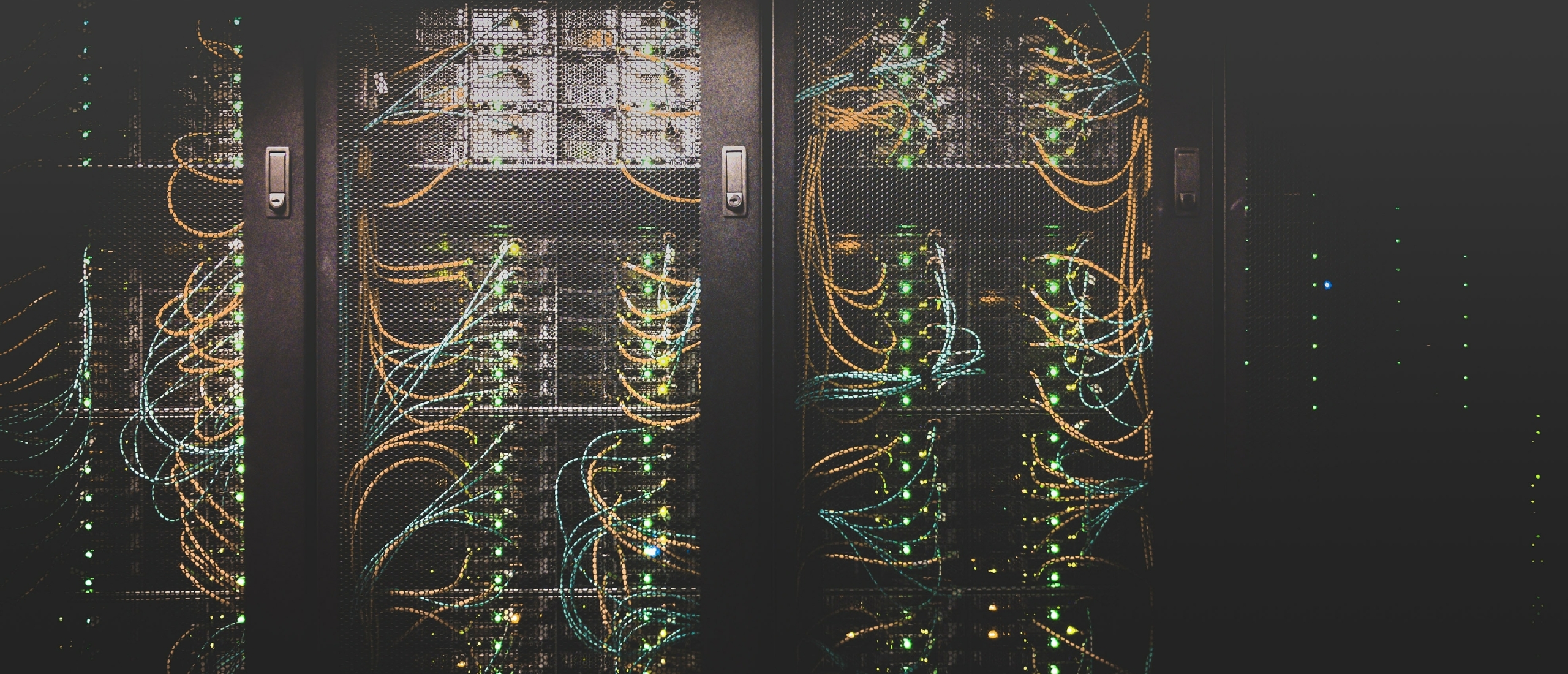 Licensing Microsoft Server products can be tricky. In addition to the number of licenses for the server itself, it is also important to obtain the correct Client Access Licenses (CALs) in the correct numbers for the users or devices that need access to the Server functions. Core CAL Suite licenses can offer a solution to make licensing easier and cheaper.
What is Microsoft Core CAL Suite?
A Core CAL Suite is a license that grants usage rights to a user or device depending on the type of CAL. The Core CAL Suite provides usage rights for several different server types, namely:
Windows Server CAL 2019
Sharepoint Server Standard CAL 2019
Exchange Server Standard CAL 2019
System Center Configuration Manager Client Management License
System Center Endpoint Protection Client Management License
Skype for Business Server Standard CAL 2019
When using multiple server types, the Core CAL Suite is often a good option. By bundling the different server types, the price per licensing of server type is cheaper when buying individual CALs. Only one CAL is required per user or device per server type, no matter the number of servers.
Core CAL Suite price
At Softtrader Europe we are able to offer Core CAL Suite User 2019 for 65 euros (at the time of writing), compared to other providers, which is easily 70% cheaper. Buying and selling second-hand software licenses has been legal for years, you can read more about this here.
Core CAL Suite Bridge for Office 365
Nowadays, more and more companies are opting for an online solution in combination with on-premise solutions. When you choose a number of Core CAL Suite licenses, it is then possible to make these also valid online with so-called CAL Suite Bridges. Which CAL Suite Bridge you need to purchase for an upgrade depends on the online service and the CAL Suite used.
Do you have questions? Contact us!
For more information about which Microsoft software and licenses are best for you, please contact us. We are available from Monday to Friday from 9 a.m. to 5 p.m.