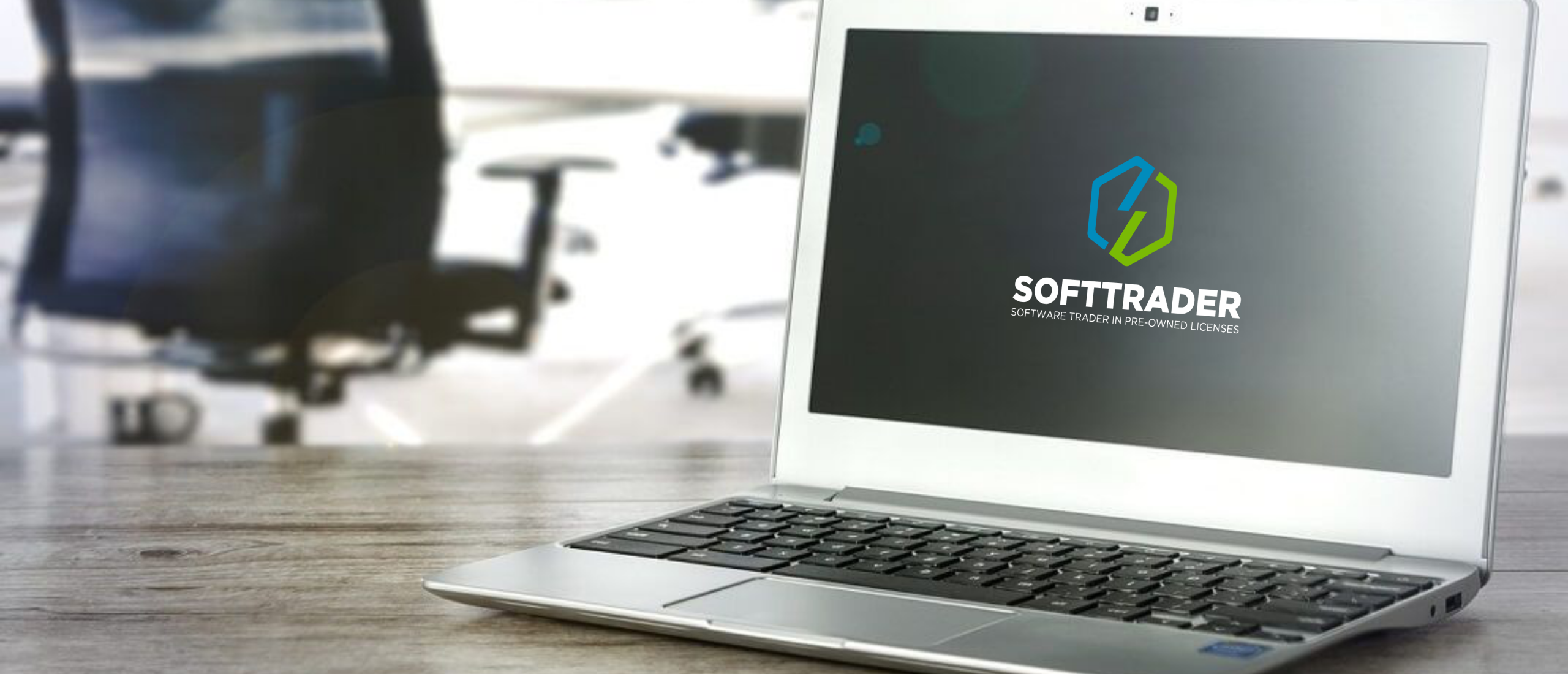 How to use multiple Virtual Machines with Windows Server Standard?
What are Virtual Machines?
Virtual machines are virtual environments that simulate a physical machine. Virtual Machines have their own central processing unit, or CPU. Furthermore, they also possess memory, network interface and storage. Virtual Machines are independent of physical hardware. It is possible to run multiple VMs side by side on a physical machine.
Virtual Machines consist of the host server and the guest server. The host server is the underlying hardware that provides the essentials for processing data, memory, disk and network I/O, etc. The guest server is a separate and independent instance of an operating system and application software. The guest and host together form the Virtual Machine.
Using Virtual Machines has the following advantages:
Lower hardware costs, because of VMs fewer physical machines are needed;
Smooth and clear layout of desktops;
Less space required for IT capabilities;
Data is more secure;
Because the machines work separately from each other, portability is higher;
Managing IT is easier.
How can I use more than two Virtual Machines with Windows Server Standard licenses?
Windows Server Standard entitles you to two Virtual Machines. With Windows Server Standard it is possible to license the cores multiple times, so you can license two extra Virtual Machines at a time. This is only possible with volume licenses, not with OEM and retail licenses. Suppose you want to use four Virtual Machines, you can re-license the physical cores with Windows Server Standard licenses to make this possible.
A certain number of cores are required for the Virtual Machines. A minimum of 8 cores are required per physical processor. A server requires at least 16 cores. Two Virtual Machines are possible with one server. If you want four Virtual Machines, but you only have one server with 16 physical cores, then you can double license each core. To execute this, you'll need licenses for 32 cores.

Hyper-V Virtual Machine: Is it available in Windows Server 2022, 2019 and 2016?
Hyper-V Virtual Machine for Windows Server: Compatibility
To use Hyper-V, the hardware must meet the following requirements:
It contains a 64-bit processor with SLAT (second-level address translation);
It includes Virtual Machine Monitor Mode extensions;
A minimum of 4 GB RAM is available.
Virtualization support is enabled in the BIOS or the UEFI.
Hyper-V Virtual Machine for Windows Server: Install
How to install Hyper-V with Server Manager:
Go to "Server Manager", click on the menu, then click on "Add Roles and Features".
On the "Before you begin" page, verify that the server and network environment are suitable for the desired task.
Select "Role-based or feature-based installation" from "Selection Installation type".
Select the desired server at "Select destination server".
Select "Hyper-V" at "Select server roles".
Click on "Add Features".
Go to "Create Virtual Switches", "Virtual Machine Migration" and "Default Stores" to select the appropriate options.
Go to "Confirm installation selections", select "Restart the destination server automatically if required". Then click "Install".
When the installation is complete, open "All Servers" and select a server installed in Hyper-V.
Do you have questions? Contact us!
For more information about which Microsoft software and licenses are best for you, please contact us. We are available from Monday to Friday from 9 a.m. to 5 p.m.