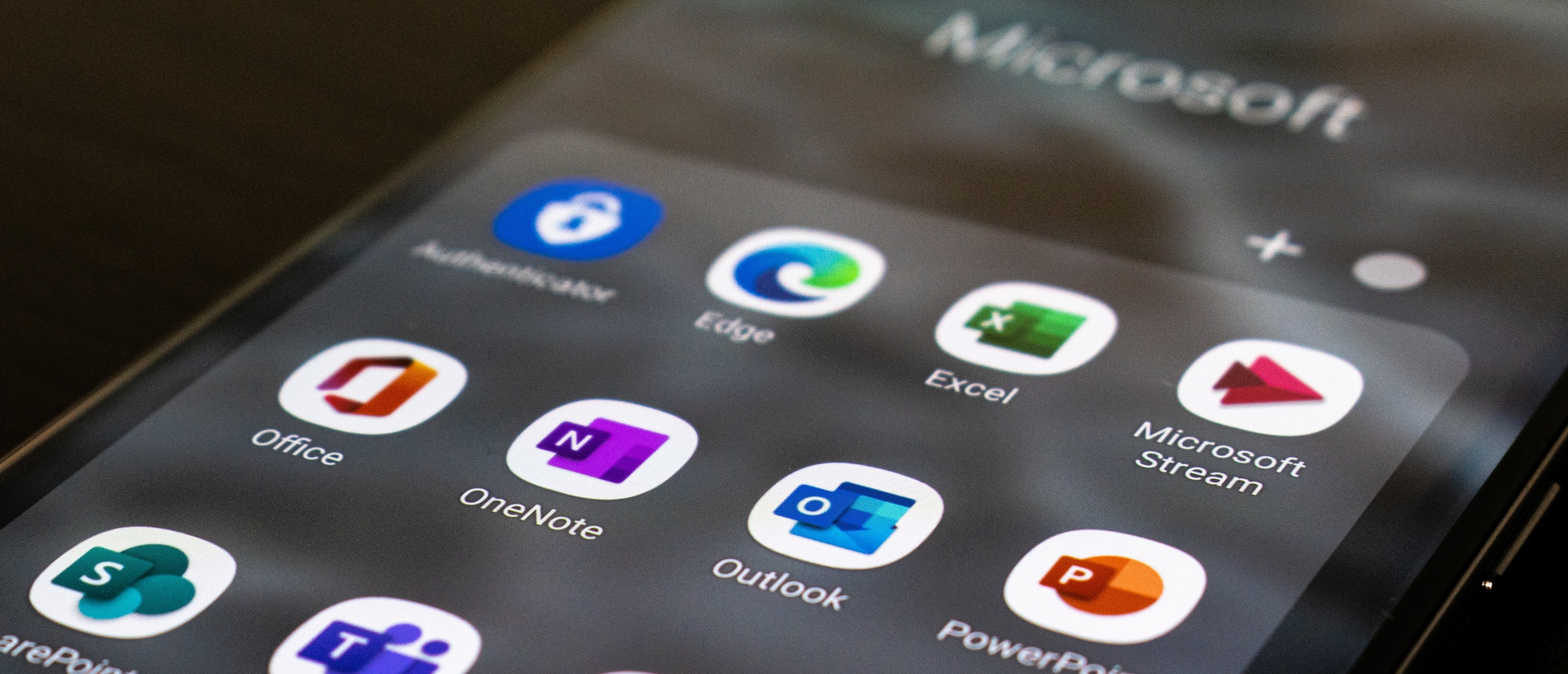 Windows Server Remote Desktop Services 2022 vs. 2019
Remote Desktop Services (RDS) is a component of Windows Server that allows online communication with other devices. For example, it is possible to communicate with different types of remote desktops and data center applications via the internet or via a company network.
Windows Server 2019 Remote Desktop Services: What are the benefits?
Windows Server 2019 RDS offers the following benefits:
The ability to run an entire desktop or application on centralized servers;
Management of applications, virtual machine-based desktops or session-based desktops on centralized servers;
The ability for remote users to connect securely;
Access from managed and unmanaged devices;
The ability to connect to desktops via sessions or virtual machines;
The ability to use data center applications over the corporate network or over the Internet;
The ability to secure remote access connections without establishing a VPN connection.
Windows Server 2022 Remote Desktop Services: What are the benefits?
Windows Server 2022 RDS offers everything that the 2019 version also offers, including the following benefits:
Improvement in safety. Data, domains and networks are better protected in the 2022 release;
It has been made easier to manage access to licenses;
Remote Desktop Services 2022 is known for its convenient forwarding capabilities;
The virtual machines include improved isolation;
Windows Defender is optimized for this application;
It has been made easier to encrypt data;
Improvements have been made to image processing.
Read all about using multiple Virtual Machines with Windows Server Licenses here.

Windows Server RDS 2022 and 2019: What are the differences?
Remote Desktop Service 2022 is more secure than the 2019 version;
The process of managing license access has been made easier in Windows Server 2022 RDS;
The forwarding options in the 2022 version have been improved compared to the 2019 version;
The 2022 version contains improved isolation at the virtual machines than the 2019 version. This leads to better processing of, for example, logon storms;
Windows Defender is suitable for Windows Server 2022. Windows Defender works with the 2019 version, only it has been optimized for the 2022 version;
With the 2022 version it has been made even easier to encrypt data compared to the 2019 version;
Processing images is easier with the 2022 version than with the 2019 version through. new techniques. As a result, less data is needed to guarantee the quality of images.
Remote Desktop Service Devices CAL vs. User CAL: Which is the best choice?
If you plan to connect employees to the server through different devices, User CAL is best suited. This allows the employees to connect via an account, this is therefore possible via different devices. If you want employees to connect through specific devices, Device CAL is a better option. Both options include the benefits listed in the paragraphs above.
You can choose from the following RDS 2022 CALs:
Read more about RDS 2022 (Device CAL and User CAL) here.
Read all about Active Directory with Windows Server here.
Buy cheap Office licenses
Softtrader offers a wide range of pre-owned Microsoft licenses. Request a quote here!
Do you have questions? Contact us!
For more information about which Microsoft software and licenses are best for you, please contact us. We are available from Monday to Friday from 9 a.m. to 5 p.m.