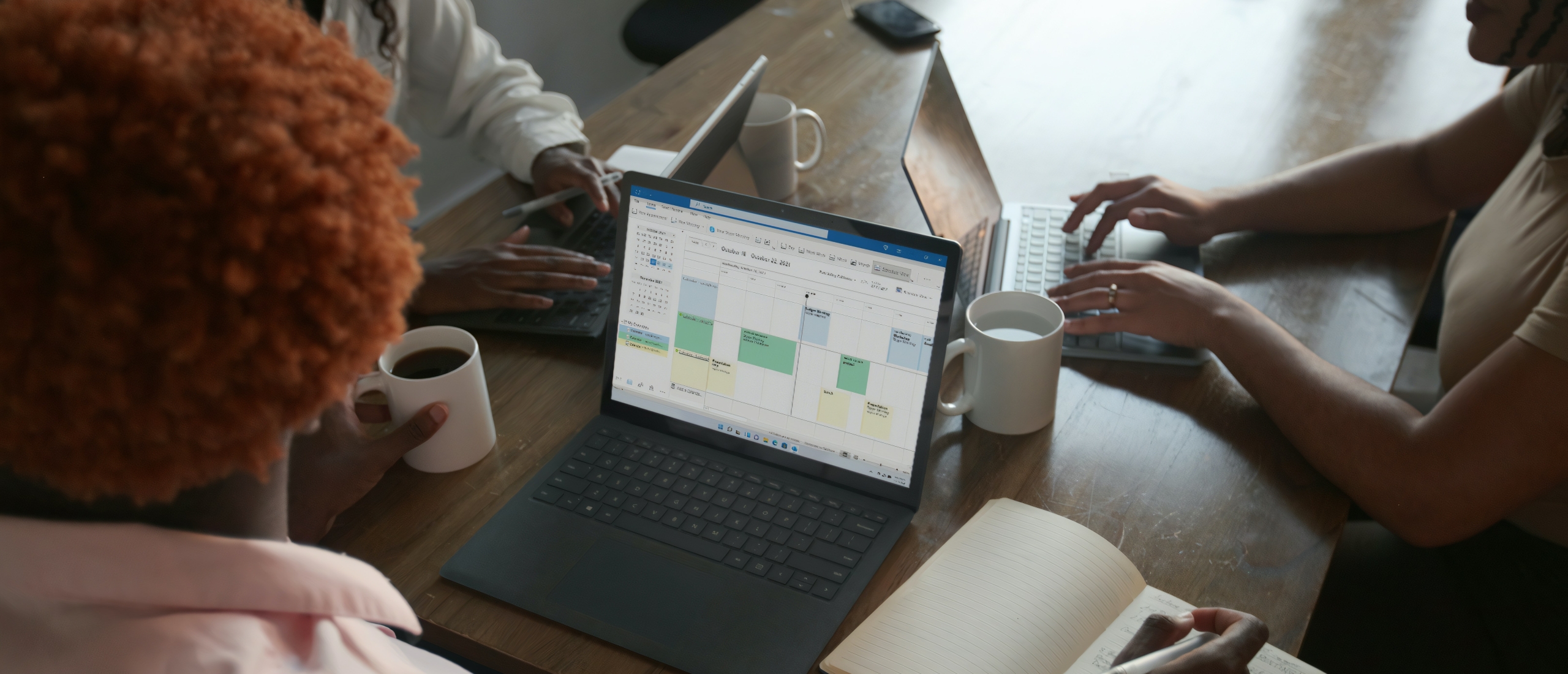 Where can you buy Office 365?
Although we are not fans of Office 365 ourselves, we do think it is important to inform you about the possibilities. In this blog, you can read about the websites where you can buy an Office 365 subscription. We also explain how students can get Office 365 cheaper.
Microsoft Store
The most obvious option where you can purchase Office 365 or Microsoft 365 is of course at Microsoft itself. Via Microsoft's own website or via the Microsoft Store, you can easily purchase a subscription. The advantage of this is that you often see all versions and variants of Office 365 and Microsoft 365 well organized together, which is not always the case with certain Microsoft Partners and intermediaries. However, you are guaranteed to pay the normal (high) retail price here.
Agents
There are a number of organizations where you can purchase a license key for a subscription under different conditions. This key must then be activated at Microsoft itself, so it is a small detour. It may be that the keys are cheaper at certain intermediaries than at Microsoft itself. If the price is very low, bells should ring. Office 365 licenses can't actually be offered much cheaper than Microsoft's own retail price. With on-premise licenses this is possible, we at Softtrader sell Pre-owned Microsoft Office licenses that are up to 70% cheaper! So these are not Office 365 or Microsoft 365 licenses.
Students
Microsoft often offers discounts for students over the age of 13. What is even more attractive to many students are the Office 365 Education subscriptions that your school can enter into. Many schools and universities make price agreements with Microsoft, because of this many schools and other educational institutions offer Office 365 for free. Check with your educational institution and easily save money!
Buy cheap Office licenses
Softtrader offers a wide range of pre-owned Microsoft licenses. Request a quote below!
Do you have questions? Contact us!
For more information about which Microsoft software and licenses are best for you, please contact us. We are available from Monday to Friday from 9 a.m. to 5 p.m.