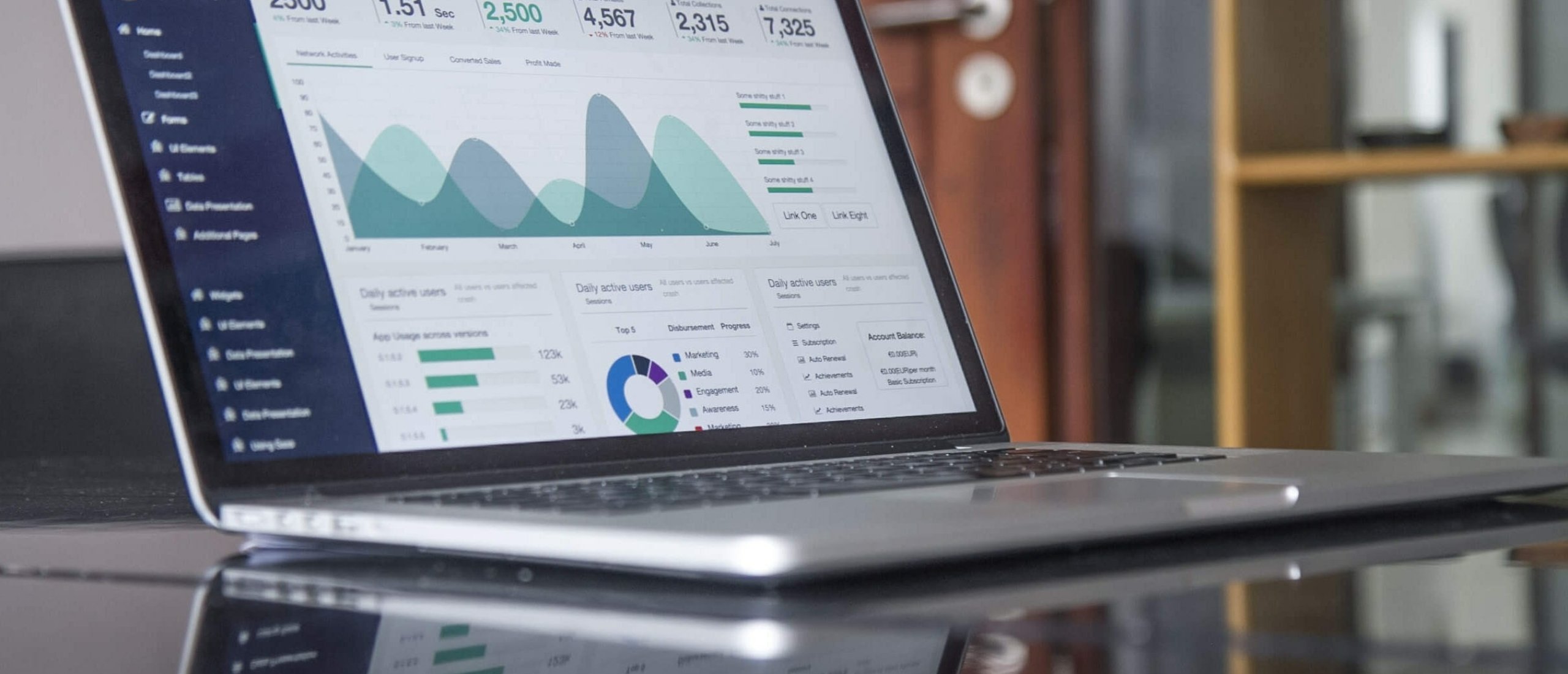 What are the benefits of Microsoft Project?
Microsoft Project is project management software from Microsoft and has been extensively developed over the years. Because there are many different project management software on the market, it is good to do your research before purchasing. In this blog we will tell you more about the benefits of Microsoft Project.
What is Microsoft Project?
With Microsoft Project you can manage projects, and more specifically: plan projects, manage resources, assign tasks and create reports. Founded in 1984, it has been one of the largest and best-known project software. The product is available in a standard and a professional version. Microsoft Project is part of the line of Microsoft Office products such as Outlook, Word and Excel but is sold separately.
Why is Microsoft Project useful for my business?
Among other things because it contains functions that make the work a lot easier and clearer for project managers and other users. Some important functions that are useful:
Grid view: plan and manage your projects with a to-do list;
If you use the kanban method you can visually manage the workflow and status;
The Gantt chart is the most commonly used view in Microsoft Project. You use this for scheduling tasks;
Teams can easily collaborate and communicate;
By means of co-authoring you work together as a team to edit tasks and schedules;
Set up reports to track progress, resources and portfolios;
Easily keep track of timesheets for invoicing and payroll;
Manage your resources by requesting and modifying tasks.

What are Microsoft Project benefits?
There are several advantages when you choose Microsoft Project, namely:
It is recognizable and easy to use because it is a Microsoft product, it has the same look-and-feel. It also offers templates so you can get started quickly;
Because it is from Microsoft, it can be integrated with other products such as Office and Sharepoint;
The product has been further developed for years according to the wishes of the customer, making it a complete product;
It offers financial management help making budgets easy to estimate;
It is offered as on-premise for organizations that do not want to work in the cloud.
Read more about Microsoft Project 2021 here.
Learn more about Microsoft Project 2021 Standard vs. Professional.
Buy cheap Microsoft Project licenses
Are you looking for a cheap Microsoft Project license? Softtrader is a specialist in second-hand Microsoft licenses, saving you up to 70% on the new price. Softtrader offers Microsoft Project 2013, 2016 and 2019. Curious about the price? Request a quote now.
Do you have questions? Contact us!
For more information about which Microsoft software and licenses are best for you, please contact us. We are available from Monday to Friday from 9 a.m. to 5 p.m.