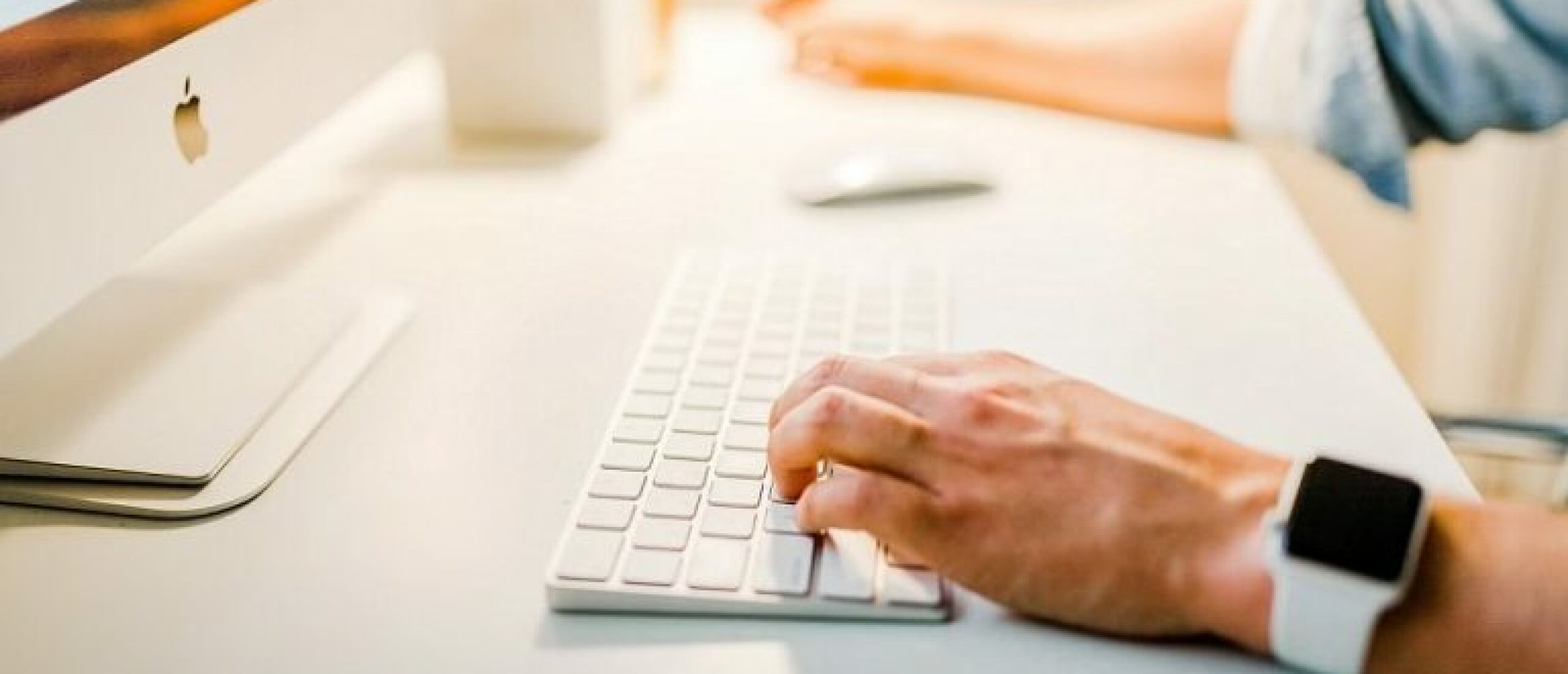 Microsoft Office Standard vs. Office Professional Plus
In addition to the Retail versions of Office, Microsoft also has a business version of Office. These volume licenses are available in 2 different versions. In this blog we explain the differences between these 2 business Office packages.
Microsoft Office Standard
Office Standard is an integrated collection of Microsoft applications designed to work together seamlessly to optimize your day-to-day work. Office Standard includes the following applications:
Excel: A spreadsheet application with visualization tools and data analysis.
Word: A complete word processing program.
PowerPoint: A graphics presentation program with options for text, sound, and animation effects.
OneNote: A note-taking application that allows you to share different types of content between team members.
Outlook: A time manager that integrates email, tasks, calendar and contacts.
Publisher: A comprehensive desktop publishing program that allows people with basic design skills to create a variety of publications.
All desktop applications in Office Standard are complete programs, which means that each program (e.g. Word, Excel, Outlook etc.) is equipped with all features.

While the latest version of Office Standard is desktop-based, it works with OneDrive, Microsoft's cloud-based file hosting service. This means you can start a document on one device (like your work PC) and pick up where you left it on another device (like your home tablet) with Office installed, as long as you sync your files with OneDrive. This also allows real-time editing.

Microsoft Office Professional Plus
Office Professional Plus is a collection of Microsoft applications designed primarily for commercial or business use. Office Professional Plus includes all programs from Office Standard (Excel, OneNote, Outlook, PowerPoint, Word, and Publisher), along with two new applications that are not included in Office Standard:
Access: A relational database management system that allows information workers to track and report information.
Skype for Business: An integrated communications client that works in conjunction with Skype for Business Server. It allows users to talk to each other via instant messaging, voice or video and switch between modes. Like Office Standard, all desktop applications in Office Professional Plus are full versions of the program. Request a quote below!
Read more about the differences between Office 2019 Home & Student, Home & Business and Professional here. Read more about Office 2019 vs Office 2016 here.
Learn more about the differences between Office 2021 and Office 2019.
Buy cheap Office licenses
Buy cheap Office licenses at Softtrader, by requesting a quote!
Do you have questions? Contact us!
For more information about which Microsoft software and licenses are best for you, please contact us. We are available from Monday to Friday from 9 a.m. to 5 p.m.