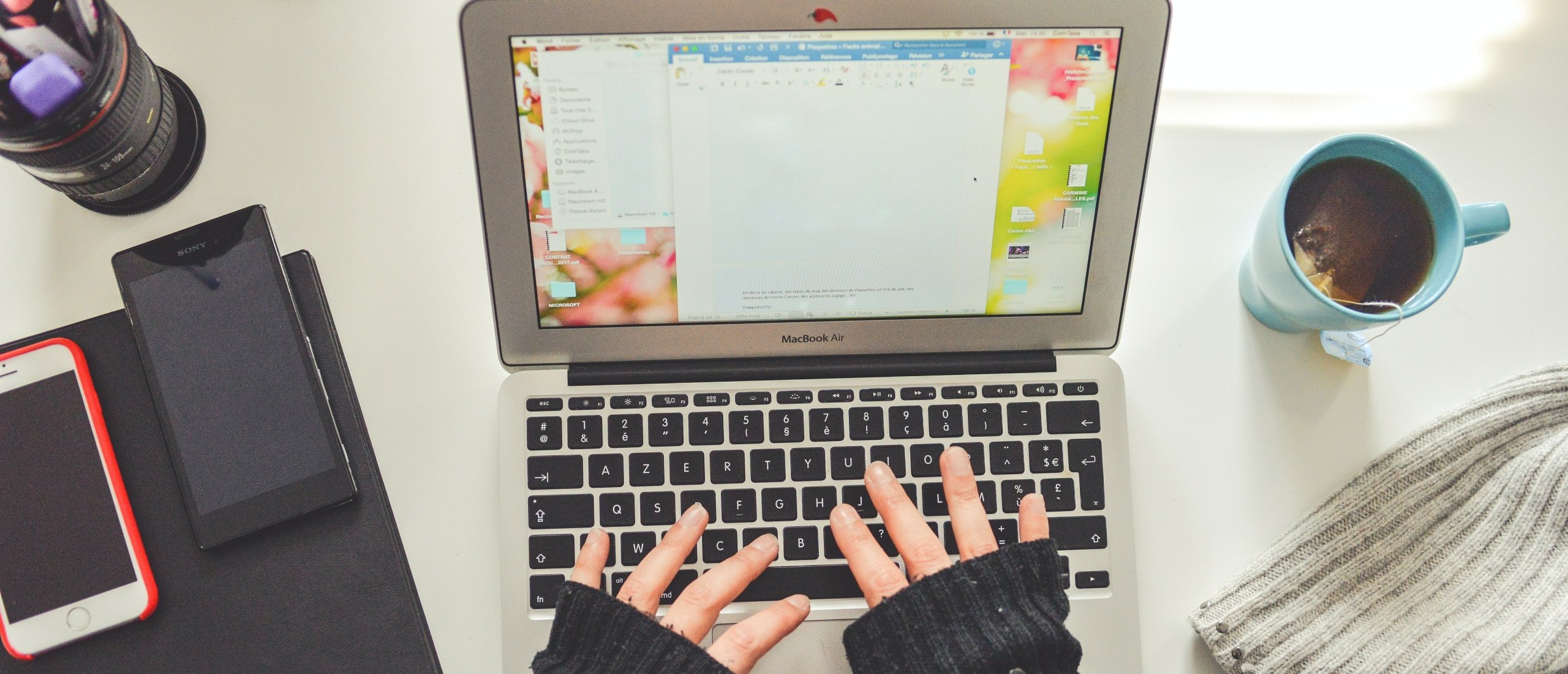 Microsoft Office 2021 vs. Office 2019: the differences
Microsoft Office 2021 has been on the market for a while now. As usual, a new version of Office brings with it a series of new functionalities. For example, maybe you are looking for Office 2019 or Office 2021, or you are considering an upgrade from Office 2019 to Office 2021. In this blog we show the main differences.
A Microsoft Office 2021 license does not expire
One of the benefits of choosing a license like Office 2021 is that these licenses never expire. You have a perpetual right to use this license, you do not have this with Microsoft 365/Office 365. Although the license is perpetual, there will always come a time when updates for the license in question are no longer released. Then consider upgrading to a new version or keep your current license if it still fits your needs.
Office 2021 vs. Office 2019: what's new in Office 2021?
A number of new functionalities have been added, useful for things such as integration and collaboration, but improvements have also been made per application.
General improvements
Real-time collaboration in the same file

With older Office versions you could not work on the same file at the same time, so you often worked in different versions than, for example, your colleague. Because of this, you had to merge the files later, or there was a misunderstanding. With Office 2021, you can collaborate on the same file in real time and instantly see each other's changes. Very useful if you are working on the same project with your colleague or fellow student.
Office 2021 and Windows 11 are visually aligned

Windows 11 and Office 2021 were released around the same time, and for good reason. Both applications have been visually enhanced to make them very similar. However, Office 2021 will still run on Windows 10.
Microsoft Teams is integrated in Office 2021

Microsoft Teams has grown in popularity over the years and has evolved to such an extent that most businesses/people can no longer live without it. The great thing about Office 2021 is that Teams is integrated with the Office applications, so you can chat and make calls with Microsoft Teams directly from Office. The Teams version included in Office 2021 is not the most comprehensive Teams version, but it does have all the necessary basic functionalities.
More images and icons in the Office applications

Office 2021 has more images and icons, which is very useful if you don't have the time to create or search entire images yourself. These built-in graphics and icons help you quickly organize your document with the right additions.

New in Excel
The already very extensive Microsoft Excel has a number of useful functions. For example, in Office 2021, it has an XMATCH feature that allows you to quickly search for a specific item so that you get back its relative position. You can use the XLOOKUP function to easily look up information about a cell that is related to another cell. There are also some other minor additions in Excel.
New in PowerPoint
With the latest version of PowerPoint, you have more options for recording your PowerPoint slideshow.
New in Outlook
Outlook comes with a number of useful features. You can use "instant search" to find certain things faster. It is also possible to translate your messages into more than 50 languages.
New in Access
Some Office 2021 versions of Access provide you with an updated Linked Table Manager and more options regarding date and time data types.
Office 2019 vs. 2021: Price
Is my computer suitable for Microsoft Office 2021?
Before you purchase Office 2021, it is useful to check whether your computer meets the system requirements. The minimum system requirements for Office 2021 are:
Processor: 1.6GHz 2-core
Memory/RAM: 4 GB (64-bit) 2 GB (32-bit)
Disk space: minimum 4 GB
Network requirements: Ethernet adapter with minimum throughput of 1 gigabit per second. Internet connection required
Operating system: at least Windows 10
Buy Office 2021 licenses
Looking for cheap Office 2021 licenses? At Softtrader we offer pre-owned versions of Office 2021, which are the exact same licenses at a cheaper price. Request a quote without obligation and we will prepare a tailor-made offer!
Do you have questions? Contact us!
For more information about which Microsoft software and licenses are best for you, please contact us. We are available from Monday to Friday from 9 a.m. to 5 p.m.