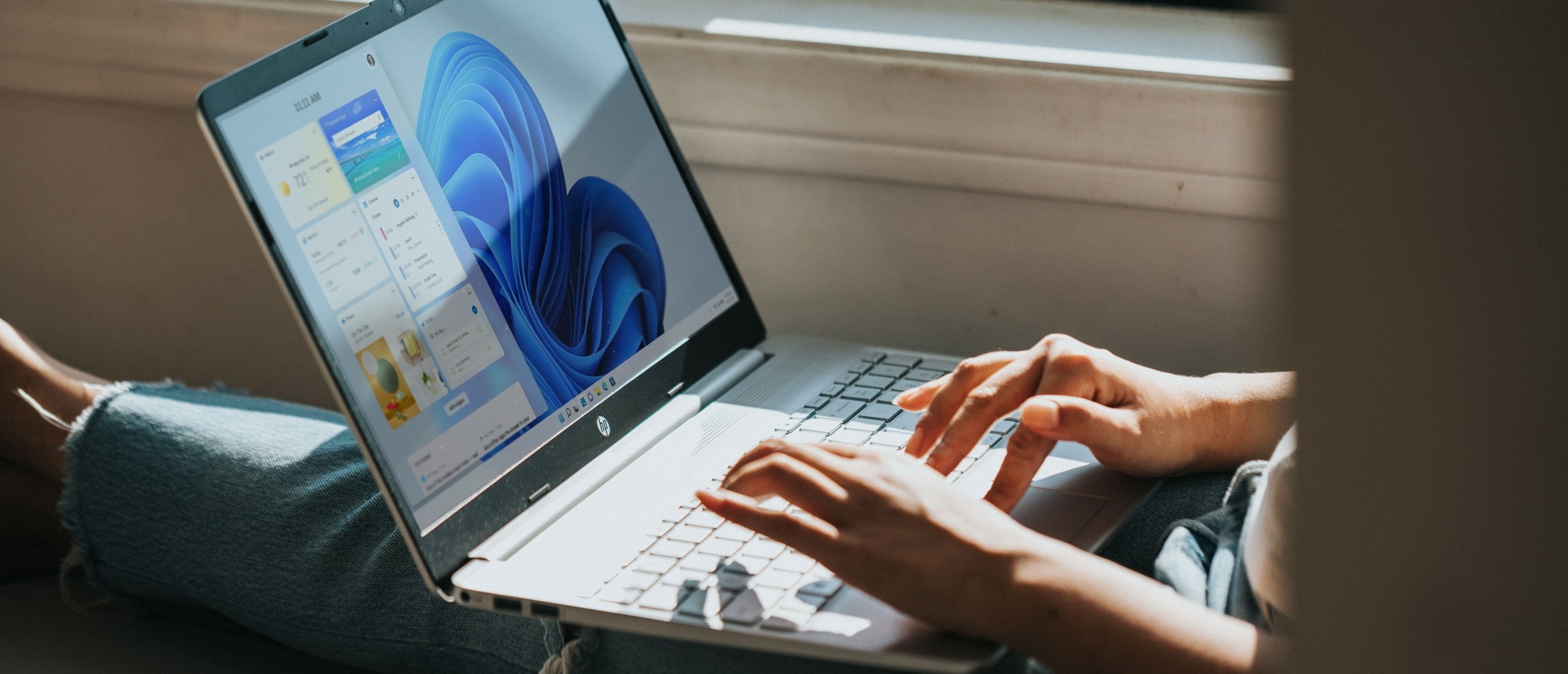 Differences between Office 2019 Home & Student, Home & Business & Professional
Microsoft Office 2019 is the most recent Office suite from Microsoft. This edition is available in different Retail variants. These variants differ in content. In this blog you will read the differences between the Office suites. 
Office 2019 Home & Student vs Home & Business vs Standard vs Professional vs Pro Plus
The Microsoft Office 2019 Retail suites are available in the following variants: Home & Student, Home & Business and professional. The differences between these variants are visible in the table below.

Microsoft Office 2019 Home & Student 
Office Home & student is the Microsoft Office version with the least amount of applications. The suite contains the standard programs such as Word, Excel, OneNote and PowerPoint. This will be sufficient for most people. The Office package can be installed on 1 PC and the license is perpetual.
Microsoft Office 2019 Home & Business 
The next suite, Office Home & Business, is more extensive than Home & Student. This version of Office 2019 has Outlook as an extra application. This application contains the following possibilities.
Email messages
To-do list
Appointments in an electronic agenda
Notes
Microsoft Office 2019 Professional 
The third version is Office Professional. This version of Office has all the possibilities that Home & Business has. In addition, this version also includes Access and Publisher. Access is an information management system that can be used to analyze data on the basis of tables and forms. Microsoft Office Publisher is a desktop publishing program. With Publisher you can design and publish texts and images.

Microsoft Office Open License (OLP) volume licenses 
In addition to the Retail variants of Office, there are also Volume variants. These variants of Office are suitable for companies with more than 5 users of Office. With Volume licenses it is possible to work very flexibly because additional users can be created. In addition, it is also possible to reduce users so that you don't need to pay for unused licenses.
Tip: Do you want to buy a Microsoft license and use it for business? Then keep in mind that only (Office) volume licenses are suitable for Remote Desktop Services. With RDS, employees can work anywhere from any device.
Read more about Office Standard vs. Office Professional Plus here.
Read more about Office 2019 vs. Office 2016 here.
Read more about the different versions of Office 2021 here.
Learn more about the differences between Office 2021 and Office 2019.
Buy Microsoft Office 2019
Are you looking for cheap Microsoft Office licenses? At Softtrader we offer these at a very low price. We have an extensive range of Office licenses, from 2010 to 2019. We offer both Retail and Open License volume licenses for Office licenses. Request a quote below!
Do you have questions? Contact us!
For more information about which Microsoft software and licenses are best for you, please contact us. We are available from Monday to Friday from 9 a.m. to 5 p.m.